Album Review: Mosaic – Harvest: Songs of Autumnal Landscapes and Melancholy (Eisenwald)
2020 marks the 15th year since the conception and birth of Mosaic, the evocative, enigmatic brainchild of Martin van Valkenstijn. Harvest: Songs of Autumnal Landscapes and Melancholy spans the first 10 years of Mosaic. It is a collection of early material, containing the very first Mosaic recordings which have been released previously only on very small runs of cassette tapes. To complete the autumnal feast the original Samhain Celebration song cycle was added, which complements the early material and advance it to a full-length duration.
This album will be released on July 24th 2020 via Esienwald on all digital channels and as jewel-case. With a complete new layout and artwork based on historic photographs from Thuringia. A two-sided 24x24cm poster and a slipcase with the original artwork are also included.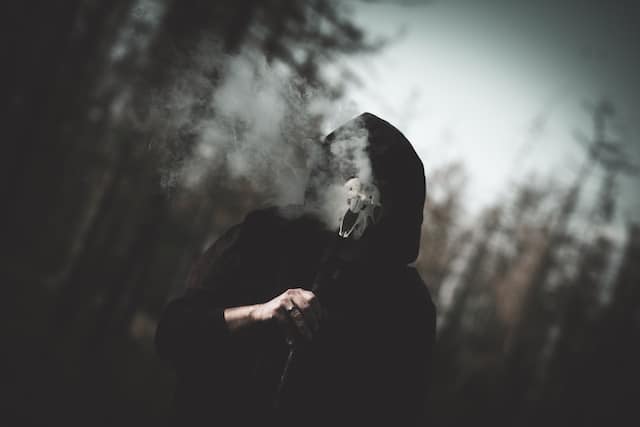 One for the fans, Harvest: Songs of Autumnal Landscapes and Melancholy is an enviable task for anyone willing to spend 46-odd minutes in the company of Mosaic. With ethereal melodies, dark ambience, eerie history, sun-drenched folkish landscapes and a touch of heavy here and there, who wouldn't want too?
15 tracks, each a segment of a filling pie, as delicious as it is from the first bite to the last. The belly might be groaning from the amount consumed but it's hard to step away from such a sensory explosion.
Martin van Valkenstijn is certainly a talent, an eclectic and imagination filled artist that conveys so much richness into Mosaic. That this is what came pre-Secret Ambrosian Fire proves that he was not a one-trick pony. At times it's mesmerising, at others it's haunting but most of all it captures the imagination in a way that makes it pretty unforgettable.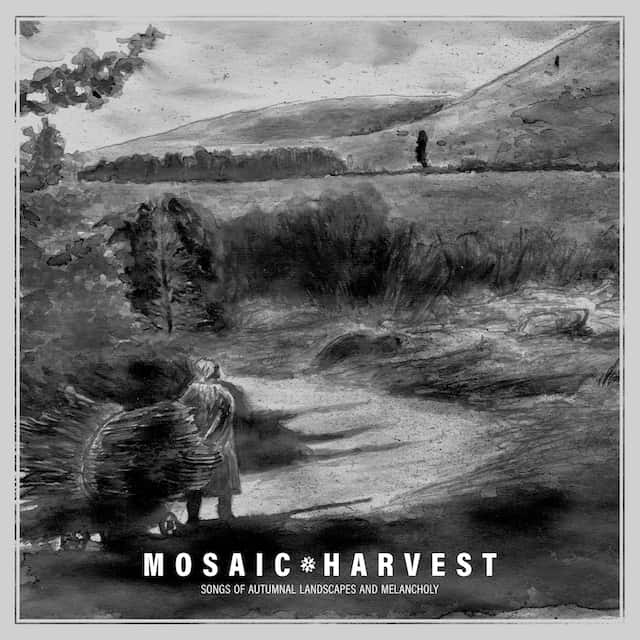 Mosaic – Harvest: Songs of Autumnal Landscapes and Melancholy Full Track Listing:
1. Feuerspuk & Tannenreben
2. Dunkler Herbst
3. Schwarze Erde
4. Haimat
5. Golden Sunset
6. Autumn Winds
7. Inkantation: O Sun King!
8. Samhain
9. Der letzte Atem
10. Olden Hair (Blood is King Pt. I)
11. Inkantation: O Blood King! (Blood King Pt. II)
12. As the Fields Call From Graves (Blood King Pt. III)
13. The Commandment
14. Bittersweet Odour
15. Geleit zum Wyntar
Links
Bandcamp | Facebook | Eisenwald
Mosaic - Harvest: Songs of Autumnal Landscapes and Melancholy (Eisenwald)
The Final Score -

8.5/10