Album Review: L'Homme Absurde – Belong (Self Released)
L'Homme Absurde are a post-black metal band from Russia. Over the past few years since 2015 when L'Homme Absurde started as a one-man band it has become one of the best known post black metal acts in Russia. The sound of the band can be described as a fusion of modern black metal vibe with metalcore and catchy melodies.
Now L'Homme Absurde is ready to present their third full length album Belong, which continues the band's artistic journey towards a more emotional side of the genre and will be self-released on 17th of January 2020.
We reviewed their second second full-length album 'Sleepless' a while back (read our review here). We consider ourselves a fan of the band. So it's great to see them back with their new album, Belong.
Taking us on a melodic post-black journey, L'Homme Absurde focus on their more expansive and melodious side with the opener, 0. It does begin to pick up in intensity as it goes on but it's with Rot that we really see what they're capable of in the black metal department. Harsh yet clean and listenable. Of course, being post black metal it's less about unbridled savagery and more about layers.
The title track takes the ground work and steps it up an extra notch with some brilliant melodic moments laid around some real nasty sounding metal. It's almost as stunning as Separation but the latter just pips it thanks to a daringly catchy rhythm.
Departure doesn't change the winning formula but it is nice to see Burn take a slower and more methodical approach for its first minute before delivering an intense wall of blackened noise. Another great example of just how talented L'Homme Absurde are.
Finally it's Forsaken and Sanctuary to wrap things up. The former going all out with ringing guitar riffs, meaty drums and vocals that howl within the cold darkness. The latter's early and ending mellow tone with clean singing is surprising. However, it doesn't take too long for the familiar tones of heaviness to settle and startle.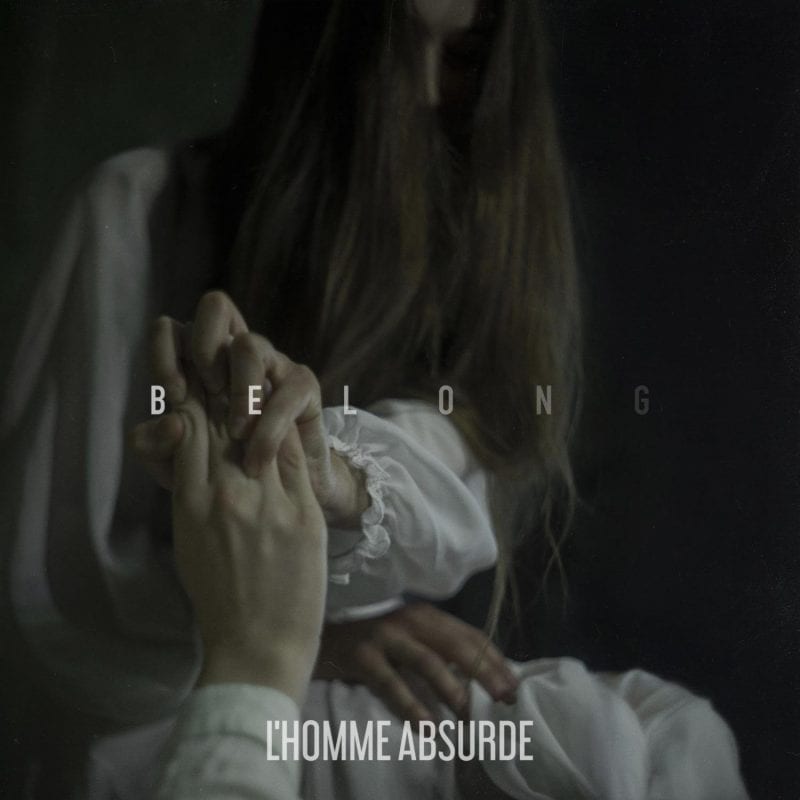 L'Homme Absurde – Belong Full Track Listing:
1. 0
2. Rot
3. Belong
4. Separation
5. Departure
6. Burn
7. Forsaken
8. Sanctuary
Links
Bandcamp | Facebook | Instagram | YouTube
L'Homme Absurde - Belong (Self Released)
The Final Score -

8.5/10