Album Review: Juicer – Mach IV (All Good Clean Records)
Juicer is a five-piece orchestra from Norway that plays a potent, energetic and dirty combination of rock, punk and 80's metal. Born in 2013, when five childhood friends from Trondheim agreed to get together for one reason and one reason only: create dirty rock music. On September 21st 2018 they will release their debut album, entitled Mach IV via All Good Clean Records.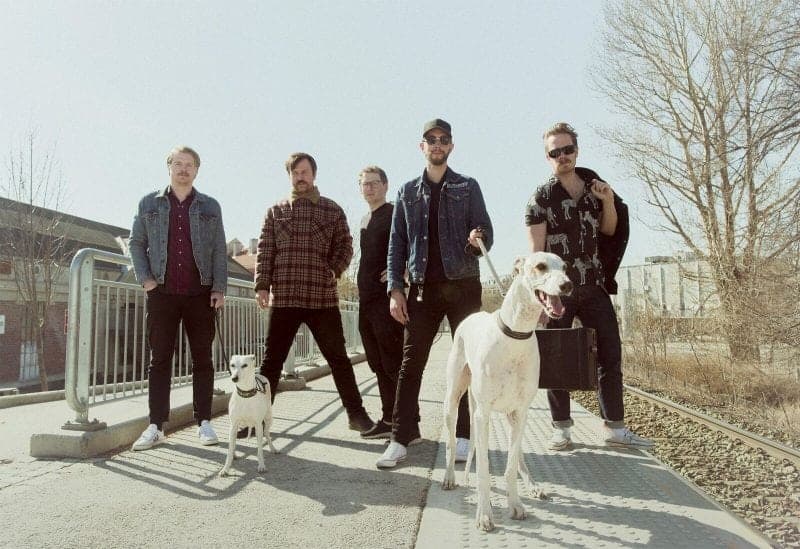 Juicer are fairy unique machine, one that is very well-oiled as the gears get going with Mach IV. The title track kicks things off with a decent rock and roll pace while throwing out these extra musical elements that make the difference.
The vocals are very reminiscent of the likes of Thin Lizzy while the guitars spit out hard rock riffs and the bass reverberates throughout the skull. Saturday Night OD, You Scared Me Straight and Forever is A Long Time show off the promised dirty rock sound of Juicer perfectly. The latter in particular is a highlight with some catchy piano tones and deep bass lines.
Juicer know what they are doing and do it well. The confidence in this band is impressive and their ability to change the formula up on a regular basis makes for an infectious listen. Only the odd forgettable number drags it down but the good tracks are so good that it really doesn't matter. Mach IV finishes up with the energetic groove of Burrito and On the Move. Ensuring this is an album that will definitely get plenty of more plays as the year comes to an end.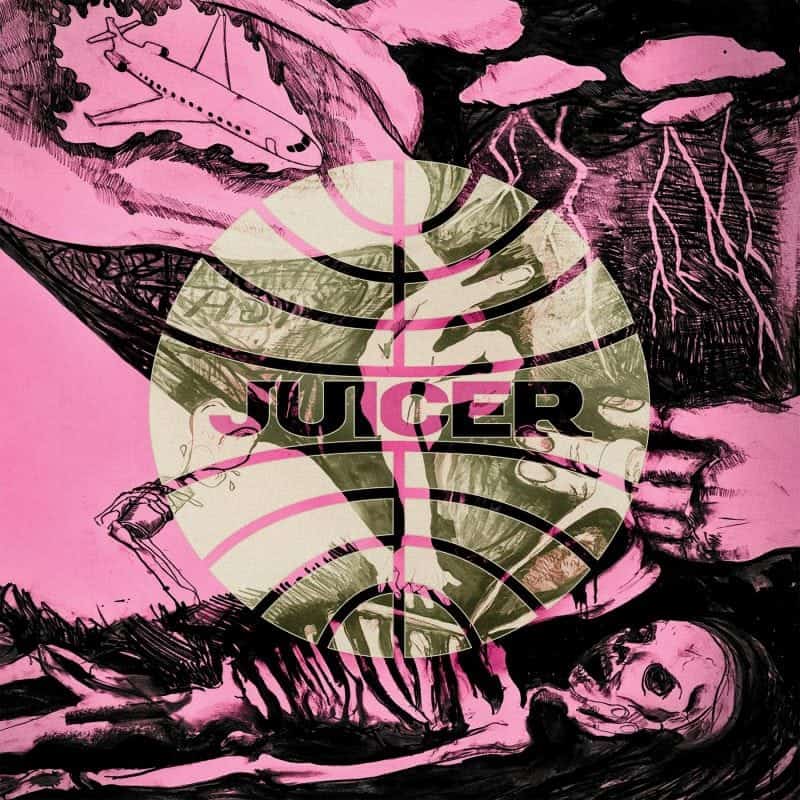 Juicer – Mach IV Full Track Listing:
1. Mach IV
2. Saturday Night OD
3. Catch 25
4. You Scared Me Straight
5. Unconditional Love
6. Forever Is A Long Time
7. Concussion Machine
8. The Slacker
9. Burrito
10. On the Move
You can pick up the album over on All Good Clean Records here and some of their earlier releases on Bandcamp. Their music is available to stream on Soundcloud and you can keep up to date with news via Facebook and Instagram.
Juicer - Mach IV (All Good Clean Records)
The Final Score -

7.5/10