Album Review: Idylls – The Barn (Holy Roar Records/Black Wire Records)
The bruising & abrasive band, Idylls will release their 3rd studio album, The Barn on September 29th 2017 via Holy Roar Records (UK) & Black Wire Records (AUS).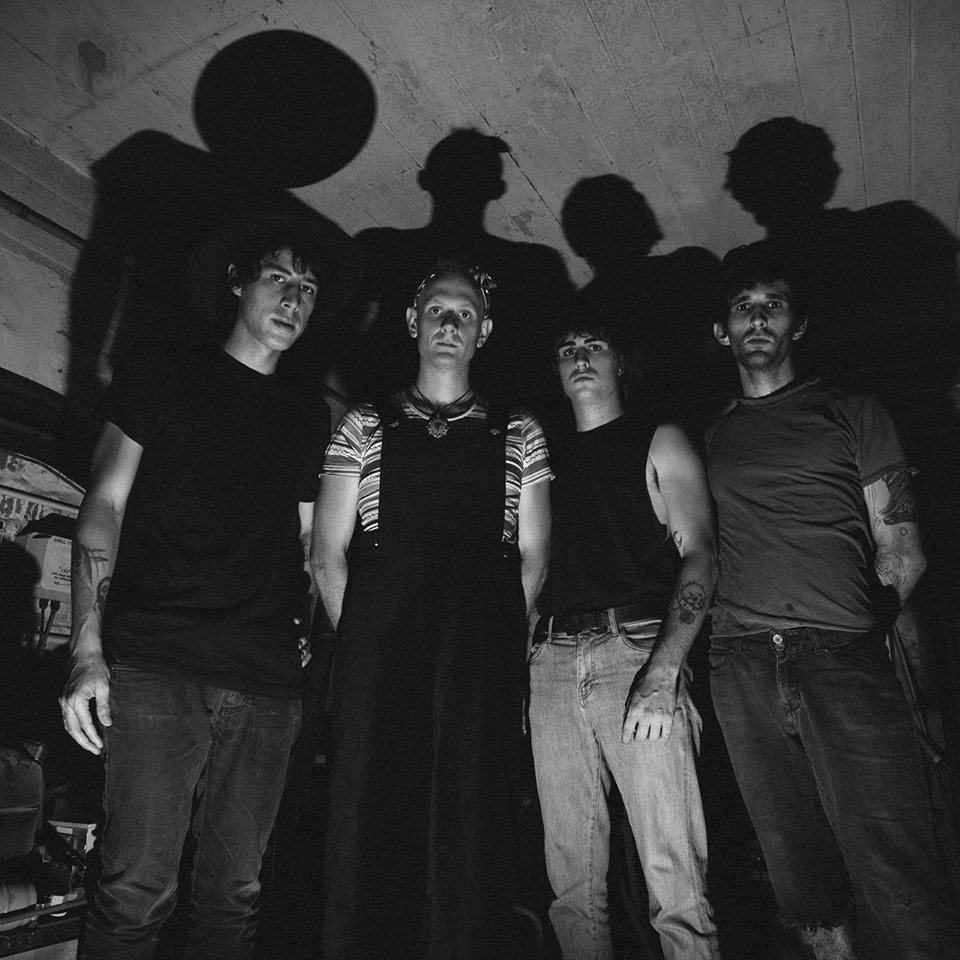 A snarling & raging animal of an album, The Barn is designed to unsettle the listener with its dirty vibes that have hallmarks of classic punk & modern hardcore.
No Virility is an absolute mashing up of instruments playing alongside the aggressive & bitter snapping of vocals. Brutal in its delivery, the mess begins to take shape as the song evolves resulting in an exciting blast of no nonsense punk-infused riffs.
The album tries to keep you off balance with the constant sonic attacks of wild music. It's really hard to join all the dots on first listen. There are no two ways about it, The Barn requires several listens to really appreciate what Idylls are doing here.
The best of the bunch are the songs that keep it short & filled with disgust. Learnt Young, On My Chopping, Choke Opportunity & Glare From the Shallow Basin are bitezize chunks of vomit-inducing punches to the stomach. The pure intense pace sounds like entire band throwing themselves around inside your own head!
If that's not for you though there are some easier to get to grips with songs. Such as the groovy riffing & bassy beat of Muck and Vulnerability. A song that is instantly appealing compared to most of the album. There's also the 9 minute finale of In the Barn, a song that sees the band settle down a little & deliver a decisive finish. The lengthy moments of chugging guitars that slow things down even more is such an inventive idea.
When the album finishes you'll be letting out a sigh of relief. Not because it's bad but rather because of just how full on it is. Hard to handle, hard to get to grips with but when you do it's worth it.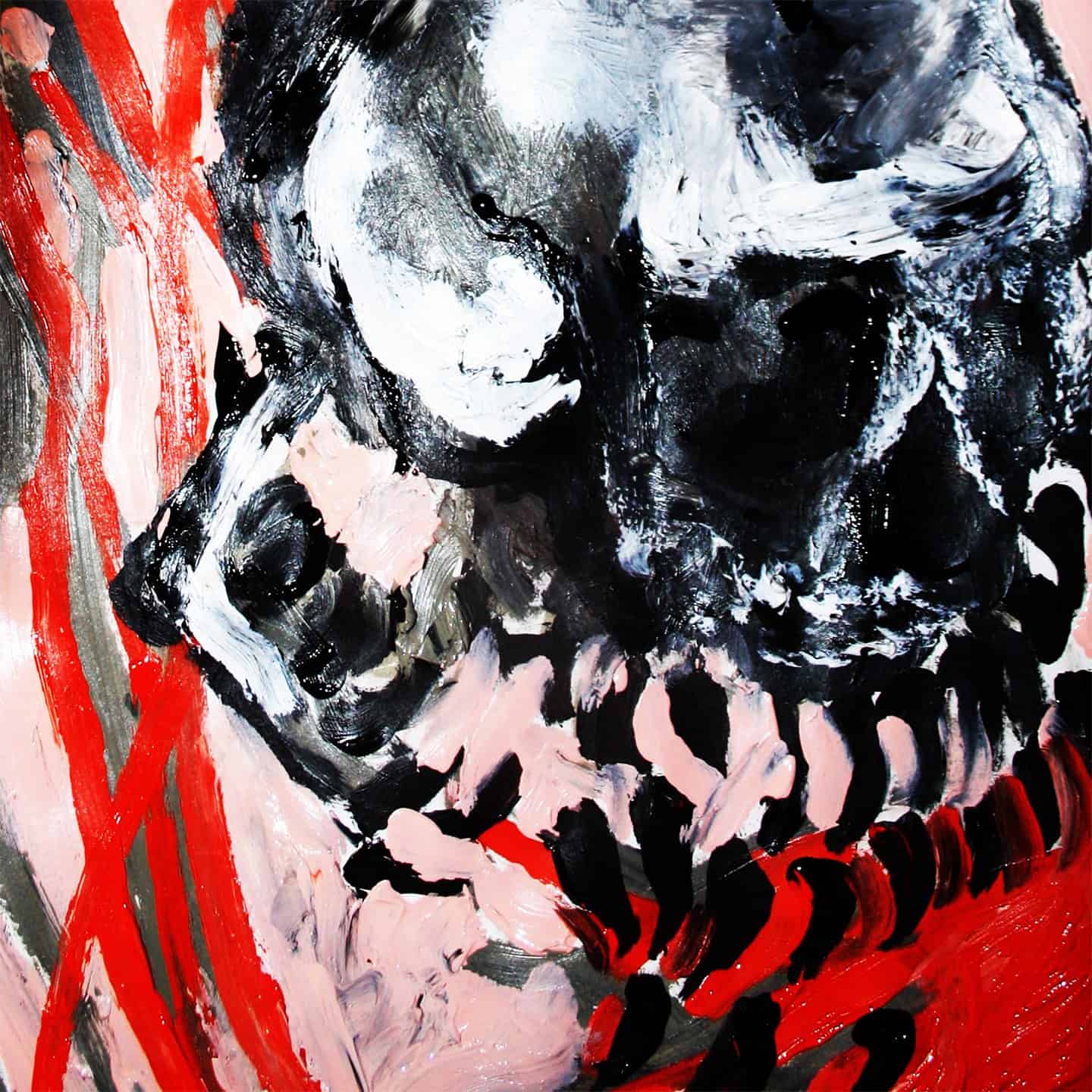 Idylls – The Barn Full Track Listing:
1. No Virility
2. Neuroqueering on Shift
3. Learnt Young
4. On My Chopping
5. Muck and Vulnerability
6. Maslows Dogs
7. Choke Opportunity
8. Glare From the Shallow Basin
9. In the Barn
You can order the album now via Bandcamp & via Holy Roar Records. You can find out more about Idylls over on Facebook.
Idylls - The Barn (Holy Roar Records/Black Wire Records)
The Final Score -

7/10