Album Review: Hollow Leg – Civilizations (Argonauta)
Hollow Leg is the sort of demented sludge behemoth that makes the faint of heart tremble and shake. Having emerged from the Florida swamps, this isn't just another heavy band trying to suck at the teat of a bloated scene. Rather these Psycho Las Vegas veterans have made a name for themselves as weathered professionals, both on the road and in the studio.
Blending American blues with English heavy metal, Hollow Leg have refined a sound that is colored with the influences of everyone from Janes Addiction and Faith No More to Eyehategod by way of Judas Priest.
Their new album, Civilisations will be released on January 25th 2019 via Argonauta.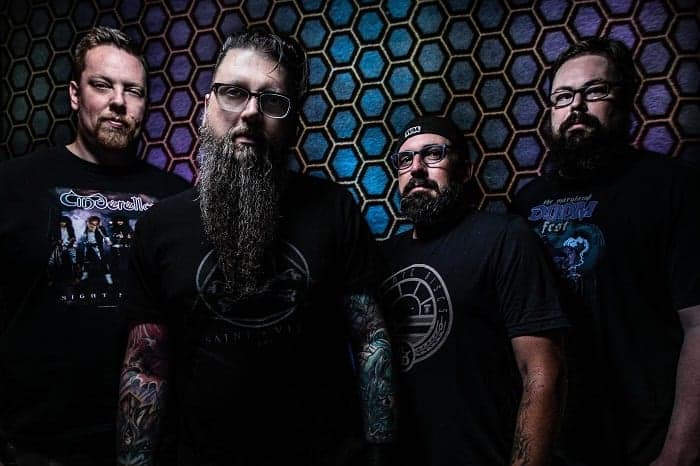 The day the sludge scene feels like it's offering nothing new will be a sad day indeed. Thankfully, that day has not arrived yet and Hollow Leg have plenty to offer across nine filthy, boot-sucking and swampy tracks.
From the slow rhythmic crushing weight of Litmus to the guitar flair of Dirt Womb, the opening double header of tracks set things up very well.
Now you might think after the first few tracks that Hollow Leg are a solid sludge band but you're not hearing anything really different here. Well, hold on because in an interesting turn, they go into melodic atmosphere with Black Moon and it's pretty damn good.
Not that there is really anything to complain about throughout Civilisations. It's weighty sludge but not restrained by the sub-genre. Instead playing around with a number of metal elements to ensure this isn't an album many will want to miss out on.
Even with tracks passing the 7-minute mark, it absolutely flies by. The murkiness hiding depths that will swallow listeners whole. Suffocating at first but eventually comforting.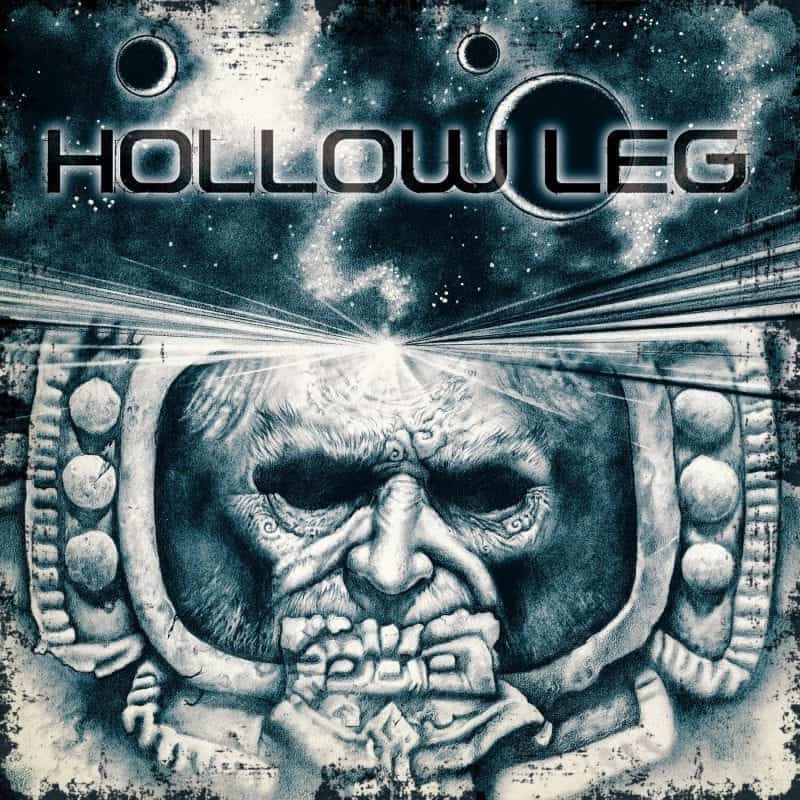 Hollow Leg – Civilisations Full Track Listing:
1. Litmus
2. Dirt Womb
3. Mountains of Stone
4. Black Moon
5. Hunter and the Hunted
6. Intro
7. Chimera
8. Akasha
9. Exodus
The album can be ordered via Argonauta here while merchandise and earlier releases can be picked up on Bandcamp Find out more and keep up to date with news by liking Hollow Leg's Facebook Page.
Hollow Leg - Civilizations (Argonauta)
The Final Score -

8.5/10