Album Review: Hænesy/Moondweller (Split) – Earth and Space (Black Mourning Productions)
Out now digitally with a CD version to follow on January 19th 2019, Earth and Space is a split album from Hænesy and Moondweller. A combined effort of atmospheric black metal, we get four tracks here, two from each to enjoy.
We're already familiar with Hænesy as we reviewed their debut album, Katruzsa here so it's with great joy that we get to enjoy another pair of tracks from the band.
A sombre and melodic start gives way to the bleak blackness and howls of pain as Hænesy continue to show why they are such an intriguing force in atmospheric black metal. As beautiful as it is haunting, Eternal Rest can be proudly sit amongst the best of what Hænesy has done to date.
The second track of the split, An Onthology of Void also comes from Hænesy and it is no surprise that it is as strong as the previous. Gloriously dark, the roaring and screeching vocals playing off the cold melodies, frantic drumming and harsh slams of guitars perfectly. If atmospheric black metal is your thing then you have check Hænesy out.
The second half of the split gives us two tracks from Moondweller. A band we're not familiar with but will certainly be looking to learn more about following this.
Also delivering an atmospheric black metal sound, Moondweller have a slightly rougher edge to their sound but with a strong upbeat rhythm that sounds triumphant. Worlds Entwined is brutally raw but stunning because of how it makes you feel.
Unknown Signals then shows off a bit more of the traditional black metal side of things in particular, the pounding drum beat. That's not what will be remembered though, no. What stands out is the impossibly good moments when the epic melody comes in lifting the mind and soul. Absolutely spectacular.
What an incredible release by two incredibly talented performers.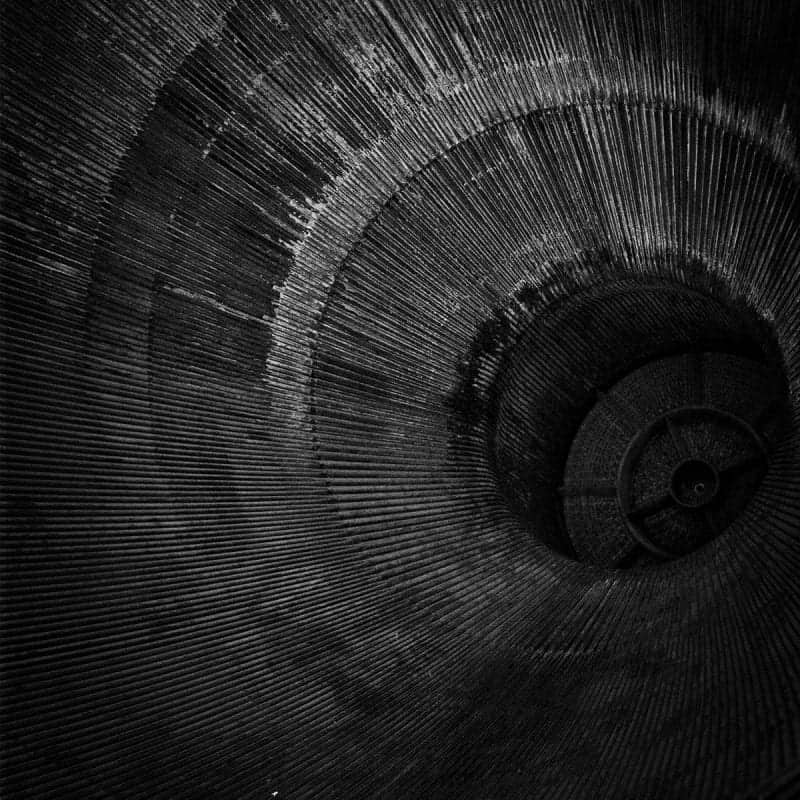 Hænesy/Moondweller – Earth and Space Full Track Listing:
1. Hænesy – Eternal Rest
2. Hænesy – An Onthology of Void
3. Moondweller – Worlds Entwined
4. Moondweller – Unknown Signals
The split album can be bought via Hænesy's Bandcamp here, Moondweller's Bandcamp here and via Black Mourning Productions' Bandcamp here. Find out more about Hænesy on Facebook here and Moondweller on Facebook here.
Hænesy/Moondweller (Split) - Earth and Space (Black Mourning Productions)
The Final Score -

10/10