Album Review: Guardian Of Lightning – Cosmos Tree (Eclipse Records)
Guardian of Lightning is the herald of a new wave of metal, known as thunder metal. The band's unique sound is a fresh take on the metal genre, replacing the typical lead guitar role with that of an ultra-heavy thundering electric bass.
Their debut album Cosmos Tree will be released on July 17th 2020 via Eclipse Records.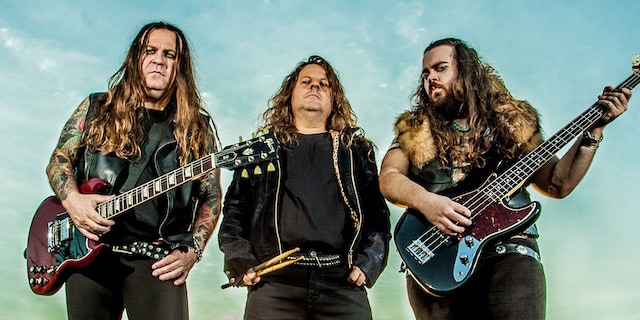 I'm not sure what 'thunder metal' is but I know that I like it. It turns out that putting a bass front and centre is quite an inspired decision by Guardian of Lightening. What we get to enjoy here is something of a unique spin on classic heavy metal.
With a gruff set of vocals that remind of the late great Lemmy and riffs a plenty, the title track sets the bar. Followed by the metallic grove of Raise Your Sword and the crash of the storm that is Sound of Thunder.
The kick-ass metal tunes don't stop coming though as Guardian of Lightening throw out head-banger after head-banger. Aligned with the Stars, Follow Your Silver Shrine, Inside of Us and Another Place. Track after track that pumps the blood and raises the spirits just that little more.
The first experience with thunder metal comes to close with an energetic effort. Although the mellow start is quite sweet, the rockier switch up is very cool sounding.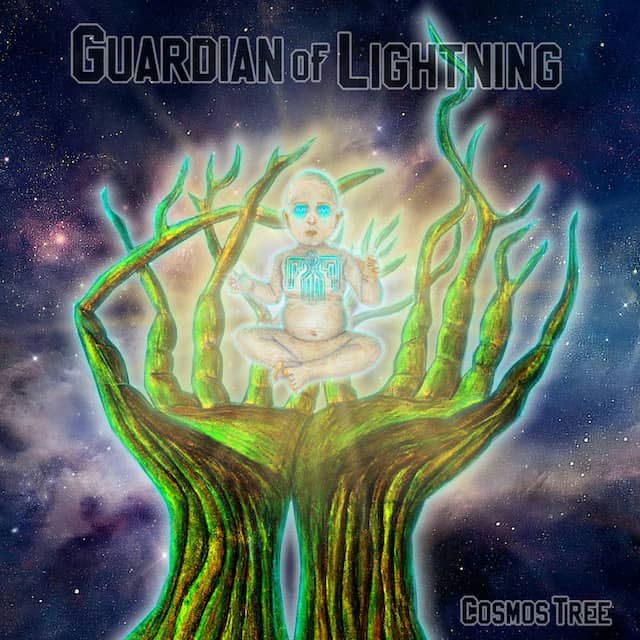 Guardian of Lightening – Cosmos Tree Full Track Listing:
1. Intro
2. Cosmos Tree
3. Raise Your Sword
4. Sound of Thunder
5. Aligned with the Stars
6. Follow Your Silver Shine
7. Inside of Us
8. Another Place
9. Be Like the Moon
Links
Guardian Of Lightning - Cosmos Tree (Eclipse Records)
The Final Score -

8/10