Album Review: Glacier – No Light Ever (Post. Recordings/Wolves and Vibrancy Records)
Glacier is a five-piece instrumental band based in Boston, MA whose music fully embodies their name: a crushingly loud and unrelenting force.
Since their inception, Glacier has played heavily throughout the Northeastern U.S. In the process they have built a reputation for being an honest and hardworking band in the music scene.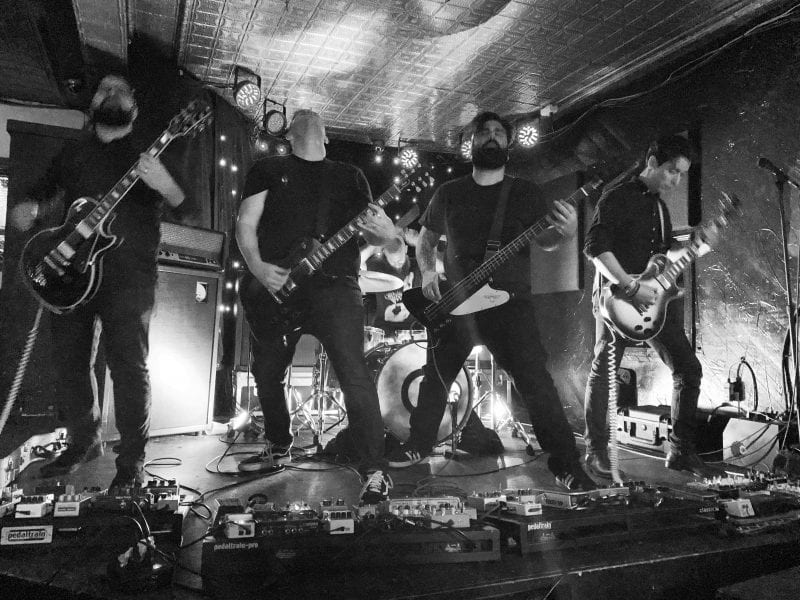 In 2017, Glacier released "Though Your Sins Be As Scarlet, They Shall Be White as Snow; Though They be Red Like Crimson, They Shall Be As Wool." which is available in the US through the Deathwish, Inc e-store and in Europe through Kapitan Platte.
Glacier returns in 2019 with their strongest effort to date. Simply titled "No Light Ever", the album is a collection of songs that is the culmination of years of hard work that is every bit as bleak as the name implies. The album will see a vinyl release through Wolves and Vibrancy Records and a CD pressing through Post. Recordings.
Moody and melodic, dark and heavy and incredibly effective post-metal, the instrumental sounds of Glacier on their album will effect most who hear it.
Four lengthy tomes of haunting escapism, the melodies are one thing but the crushing weight of the heaviness is another. It's the combination of the two alongside doom infusions that makes No Light Ever stand out. This sound, the way in which they build towards something that inevitably flattens all, is perfectly encapsulated on O World! I Remain No Longer Here.
The Bugles Blow Fanned By Hysteria builds on that with a wilder slab of metal following on from some morose post-like elements. Before We Glut Our Souls On the Accursed gives us shortish depressiveness.
And We Are Damned Amid Noble Sound ends things with ear-ringing guitars. The tension that is felt as it builds and builds is indescribable and where the track eventually ends up is so very satisfying.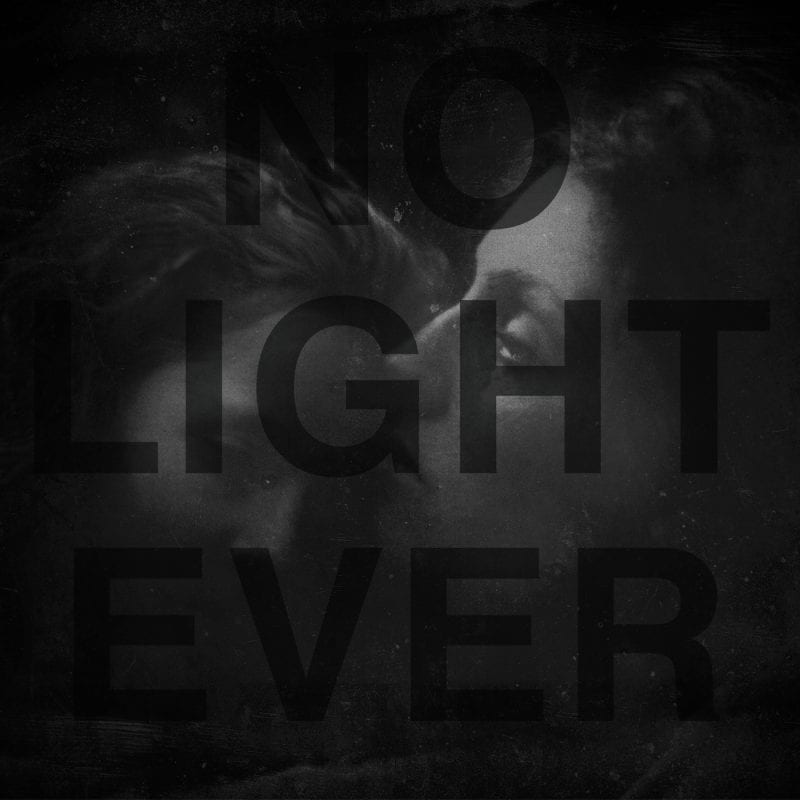 Glacier – No Light Ever Full Track Listing:
1. O World! I Remain No Longer Here
2. The Bugles Blow Fanned By Hysteria
3. We Glut Our Souls On The Accursed
4. And We Are Damned Amid Noble Sound
Links
Website | Facebook | Bandcamp | Instagram | Twitter | Wolves and Vibrancy Records
Glacier - No Light Ever (Post. Recordings/Wolves and Vibrancy Records)
The Final Score -

9/10