Album Review: Gideon – More Power. More Pain. (Rude Records/Equal Vision Records)
Alabama hardcore warriors Gideon will release their new album More Power. More Pain., due for release on 17th March 2023 via Rude Records (UK/EU) / Equal Vision Records (ROW).
A robust and raucous concentration of heaviness but with many a twist, Gideon combine melodic metalcore and traditional stompy hardcore aggression. Yet, expressed through the power of positivity. Head-bang and pit to your heart's content safe in the knowledge that Gideon have your back.
More Power. More Pain. features a mammoth 14 tracks and range in eye-watering intensity and ear-bleeding heaviness. Even when infusing tracks with melody and showcasing more experimentation, it's a very heavy sounding album. Their constant aggressive stance has animalistic tendencies but not so much so that it becomes unrelatable wildness.
In fact, it might come as something of a surprise to those unfamiliar with Gideon that their music is delightfully infectious. Something that is ever prevalent and undeniably strong in this new album. Tracks like Locked Out of Heaven, Too Much is Never Enough, The Final Nail, and I Will Carry You are total ragers but with thrilling detail and depth that makes this album, and the band overall, more than just your average heavy listen.
Though, be under no false illusions, if heavy is what you want… heavy is what you're going to get. Gideon don't screw around when it comes to delivering gurning and grimacing instrumentals and vocals. Snarling and sneering with intent, it's mean but when you consider the varied messages of positivity and defiance, it's easy to feel comforted by what they're doing here. As strange as that might sound.

It all makes sense once you get into the gristle and bone of More Power. More Pain. A very welcome return from a band that continues to improve with every release.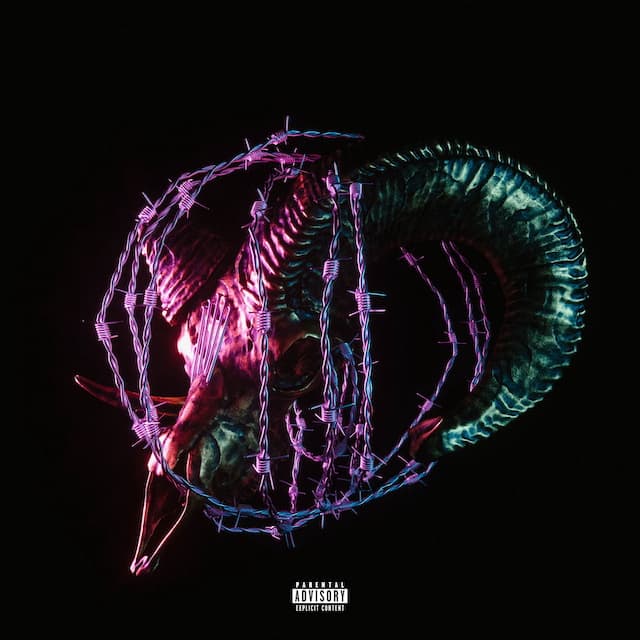 Gideon – More Power. More Pain. Track Listing:
1. Hell for a Man
2. Locked Out of Heaven
3. Push It Back
4. Too Much Is Never Enough
5. MORE POWER. MORE PAIN.
6. Take Off
7. Damned If I Do (Damned If I Don't)
8. If You Love Me, Let Me Go
9. Off The Rails
10. The Final Nail
11. Midnight Blue
12. I Will Carry You
13. Back 2 Basics
14. Let 'Er Fly
Links
Facebook | Twitter | Instagram | Website
Gideon - More Power. More Pain. (Rude Records/Equal Vision Records)
The Final Score -

8/10