Album Review: Dødsritual – Under Sort Sol (Black Market Metal Label)
Norway's Dødsritual will unleash their new musical offering, Under Sort Sol on April 25th via Black Market Metal Label.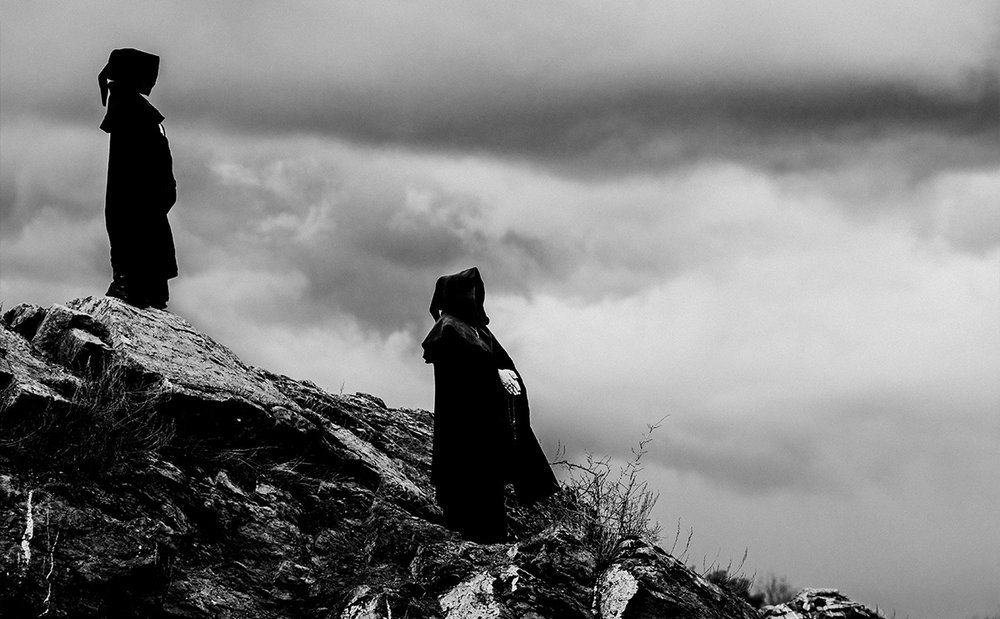 What really is interesting about Dødsritual's Under Sort Sol is its mesh of genres while never straying too far from a core black metal sound. Vocally it's as twisted & evil as most blackened metal bands but the riffs, melodies & hooks have an almost progressive feel about them.
Haunting is the word that comes to mind while listening to the title track, Under Sort Sol. The desperation in the vocals resonates loudly alongside vicious guitar assaults that threaten your very being.
Over 10 tracks, Dødsritual make a hearty attempt to stand out from the black metal pack & they do it with ease. Lost in the Remains is such a compelling song, far more musically appealing then most thanks to its unexpected melodies while Dømt Til å Leve offers a slower, darker experience. One that you'll not forget anytime soon.
Part of what makes Under Sort Sol just so appealing is how well structured it is. It flows seemlessly from track to track in a blaze of furious sound. That fury really makes itself known in the likes of A Glorious Past & The Visitor. The latter of the two being one of the heaviest tracks on the album thanks to the crushing drum beats & sludgy guitar riffs.
As great as Under Sort Sol is, you'll find yourself waiting for a track that isn't just great but is really fucking great. Venomtongue is that song. An absolute modern black metal classic, its intense pace is only matched by the disgust heard in the vocals.
"Anyone who is serious about their relationship with Jesus Christ has to keep seperate from ungodly people"
With that line, Under Sort Sol nears its end & it seems as though Dødsritual saved the best till last. Oh Nemesis has all kinds of knee shaking, bowel loosening riffs while Dark Hole dials up the epic atmosphere. A stunning finish to a stunning album.
It's still amazing & so exciting to see just what modern metal bands are capable of doing with the genres of music available to them. We're in an era of imagination & experimentation with black metal leading the charge…with Dødsritual leading the charge.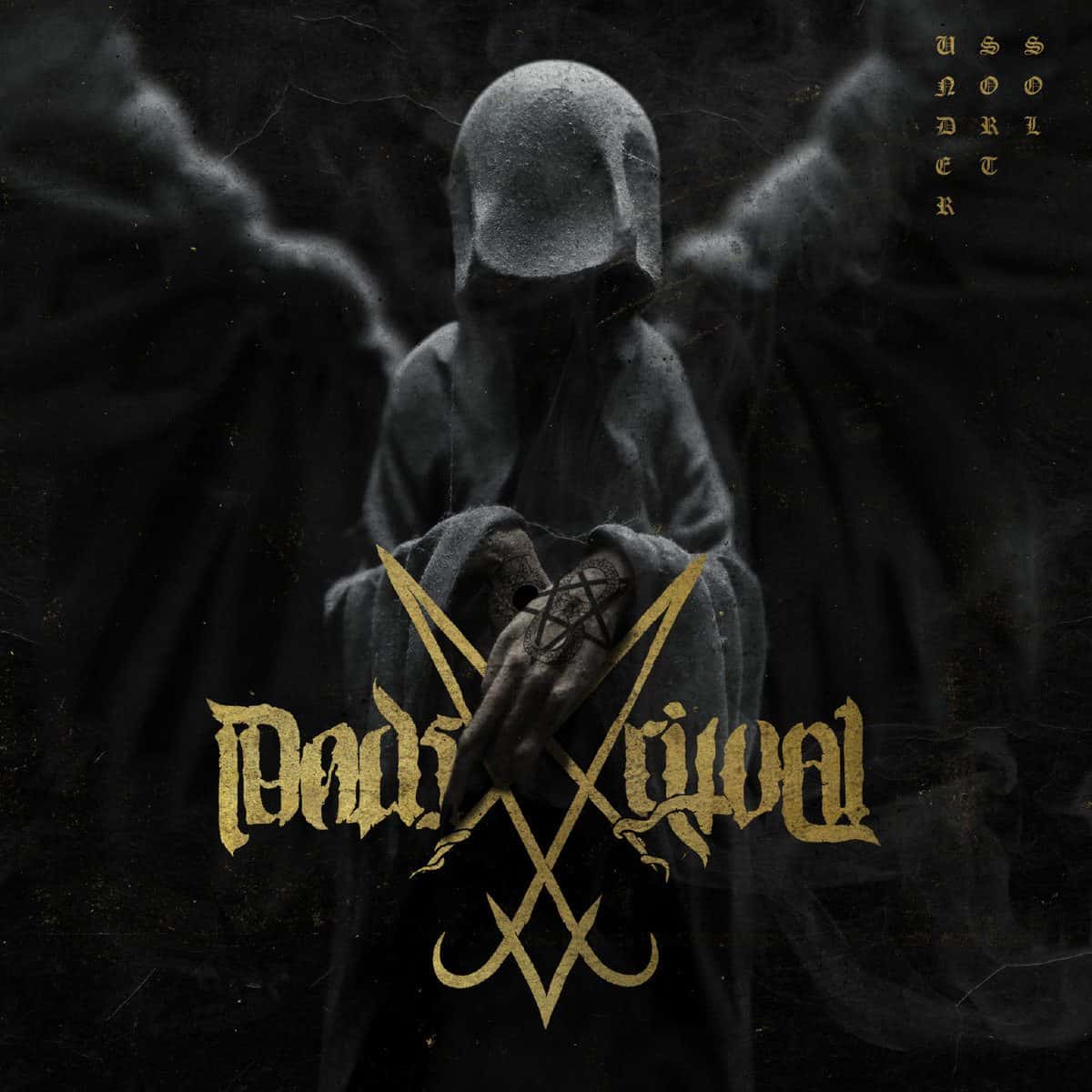 Dødsritual – Under Sort Sol Full Track Listing:
1. Under Sort Sol
2. Lost in the Remains
3. Dømt til å leve
4. Alt Lys er Slukket
5. Venomtongue
6. A Glorious Past
7. The Eternal Return
8. The Visitor
9. Oh Nemesis
10. Dark Hole
You can order Under Sort Sol via the Dødsritual official website here or through Black Market Metal. The album will also be available via all major streaming platforms (Spotify, Apple Music etc). You can find out more about Dødsritual via Facebook, Instagram & YouTube.
Dødsritual - Under Sort Sol (Black Market Metal Label)
The Final Score -

9/10