Album Review: Colossus – Degenesis (Comatose Music)
Backed by the formidable firepower of Comatose Music, Colossus are destined to make an indelible impact on the brutal death metal scene and beyond, come the destined date of February 5th 2021. With a line-up featuring members of Lividity, Cryptic Fog and Cereviscera, the credentials of this band are beyond question and one listen to Degenesis will paint the name of Colossus across the hearts of disciples of extremity in blood and fire.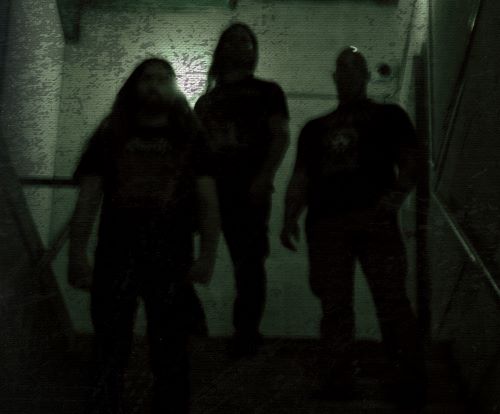 You need to bring something quite startling on your debut if you want to make an impression in the brutal death metal world. There's a ton of bands doing quite intense stuff so you either need to go above and beyond to wreck shop or do something wildly different.
Colossus' have gone for the wreck shop option and bring us the kind of brutality that gives nosebleeds. Seven tracks of frantic and furious riffing, seven tracks of blistering drumming and bloodying bass, and seven tracks of guttural vocals. This is violence and destruction in audio form, few will come out of it in one piece.
Crank it up loud, sit back and be prepared to be punished for 26 minutes.
Colossus – Degenesis Full Track Listing:
1. Becoming All Forms
2. Iniquitous Macrocosm
3. Abysmal Tectonic Tyrants
4. Malignant Eye of Inexorable Ruin
5. Violent Ichor of Primordial Ascension
6. Spiteful Obliteration of an Obsolete Reality
7. Degenesis
Links
Colossus - Degenesis (Comatose Music)
The Final Score -

7.5/10