Album Review: codeia – as he turned back towards the eye of the storm (Hand of Doom Records/Narshardaa Records)
Birthed in Baden-Wurttemberg, Germany, the post-metal trio codeia began pursuing their craft of far-reaching musical movements with an eye for songwriting in 2016. Since then, the collective conscious of the three members have proven their knack for natural and seamless compositional progression with "don't be afraid", she whispered and disappeared and as he turned back towards the eye of the storm, two albums that together form a united opus between the band.
Both albums showcase the power codeia has in creating engrossing, long-form musical passages, and while their sound nests in the territories of Neurosis, Isis, Rosetta, and Cult of Luna, they fly with wings of their own.
as he turned back towards the eye of the storm was released on April 13th 2019.
A warm and rich start. It's hard to gauge just what we're getting with codeia and the opening 20+ minute canon of echoes. The simple melody and quiet vocals doesn't exactly excite. Then when the volume switch is suddenly turned up things get a bit more interesting. The beat is the same but everything is that much more 'in your face'. More profound, more powerful and way more listenable. As it begins to shift form led by a strong attack from the guitars and drums.
What begun in mellow style is far from that now. Even the vocals have transformed into a gruff and angry style.
Like all good 'post' releases, the shifts are far from done as we get drops into soft melodies before being built back up for a powerful showing by codeia.
emerald deception really builds on a more layered post sound with eerie guitars, dulcet shifts in tempo with vocals that can both thrill and chill. It has got more emotional depth then it initially seems with the latter half really showing that off.
An album highlight, followed by the shortest track (5:14) mantra which is just quiet and hopeful melody. A nice track that splits the album apart perfectly, preparing listeners for the 15+ minutes of medallion and if you buy the vinyl version, the 20+ minutes of mantra/karma.
Both tracks are epic listens unsurprisingly. The former; medallion breaks convention by being intensely heavy to begin with. A crushing interweaving of hard-hitting rhythm, angry vocals and fuzzy feedback. Proof that codeia can go as hard and heavy as the best out there.
Even when it eventually breaks, the bassy thump and off-kilter rhythm is quite uncomfortable sounding. The combined efforts of the guitars and drums make this a truly phenomenal track especially when the last five minutes of darkened melody takes over.
As already stated, that's where the album will end for many. An impressive listen but for those able to stretch for the vinyl they'll get one final epic. There is no chance of anyone feeling burnt out as this is a wonderfully beautiful track that slowly turns dark with a fair few minutes of squirming bassy feedback before heading back towards the light.
Wonderful.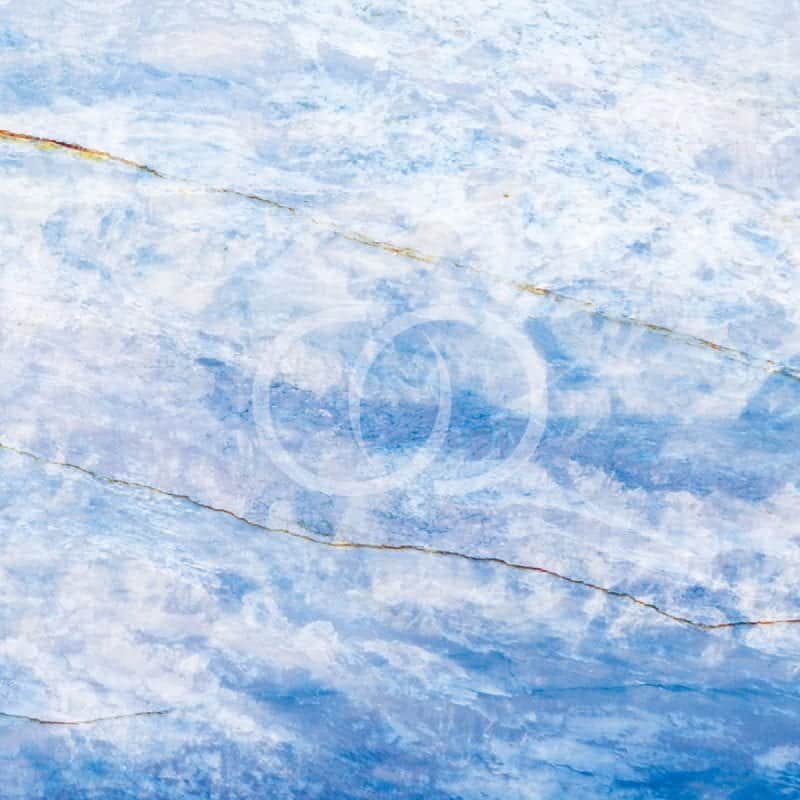 codeia – as he turned back towards the eye of the storm Full Track Listing:
1. canon of echoes
2. emerald deception
3. mantra
4. medallion
5. mantra/karma (Bonus Track – Vinyl Version)
Head over to Bandcamp to pick up the album now and find out more about codeia via their Facebook Page.
codeia - as he turned back towards the eye of the storm (Hand of Doom Records/Narshardaa Records)
The Final Score -

8/10