Album Review: Binary Order – Dunes (Self Released)
London based industrial metal one-piece band; Binary Order has released the album Dunes. It sees Binary Order take on its most intense, brutal and sincere sound yet.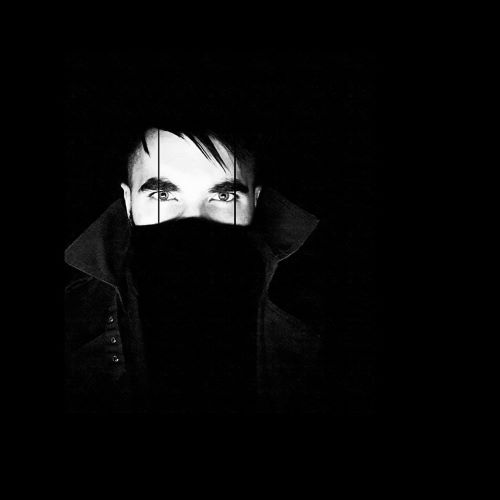 A genre-defying album, calling Binary Order an industrial metal band might be the simplest way to describe what is being heard on Dunes. However, it does the band an injustice as there is an eclectic mix of musical styles, ideas and imagination in this album. Which is all the more impressive when you consider it is a solo project.
There's a rawness to Dunes, not in a rough sound kind of way, but rather the feeling of being exposed that emanates from it. It's like looking through a window into the private world of Binary Order. It feels wrong but you can't tear yourself away.
It's a chilling listen; one that features dark industrial effects, heavy rhythms, a blend of savage and clean vocals, post-like melodies and a constant sense of discomfort. Not just for us but for Binary Order too. The title track is a great example of how exhaustingly atmospheric the album can be.
It wouldn't be too much of surprise to learn that the creation of this record was quite a strength-sapping, but cathartic release. If that is the case, it really comes through on the record.
At almost an hour, it's an impressively high quality and consistent listen. Each track offering a variety of dark depth, heartening highs, brutalising heaviness, electrically charged effects and atmosphere. The time spent in the company of Binary Order is remembered long afterwards.
We're constantly impressed by the swathe of solo projects that produce music that has the sound of a full-time, seasoned band. Binary Order is one of them. More than just your average 'bedroom' project, it is professional, interesting and constantly exciting. You'll eagerly await the next track and when it's all over, hit play again.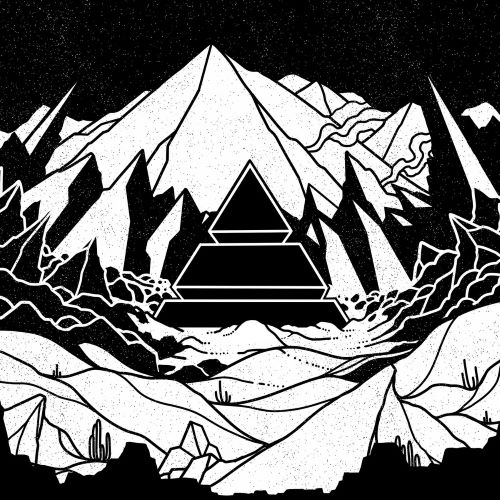 Binary Order – Dunes Full Track Listing:
1. Becoming
2. Beautiful
3. Erased
4. Anchor
5. Dunes
6. Roads
7. Flood
8. Rot
9. Calling
10. Demons
Links
Bandcamp | Spotify | Apple Music | Facebook | Twitter | Instagram | Patreon | YouTube
Binary Order - Dunes (Self Released)
The Final Score -

9/10