Game Review: Lifeline (Mobile)
Lifeline is a rare gem in a market dominated by freenium game titles & I'm not just talking about the up-front cost.
The game is text-based interactive story in the vein of those books you may have read when you were younger, the chose your own adventure books.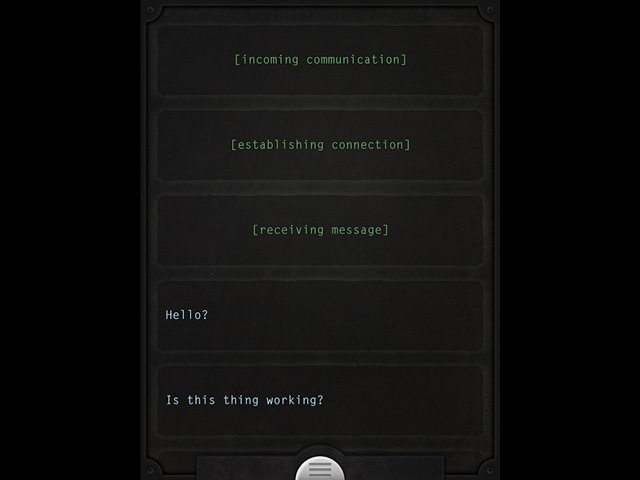 Taylor is part of an astronaut crew that has crashed landed on some unknown moon in space. He is reaching out with his comms for help & he finds you. Lost, alone & filled with doubt it is up to you to advise & help Taylor overcome his fears & help him get off this rock.
Taylor feels like a real person, that is quite a feat for a game like this. He is nervous & sarcastic but warm. As the player he will talk to you as if you're having a real radio comms conversation. Your job is to give him responses from a selection that progress's the story while offering him either encouragement or motivation.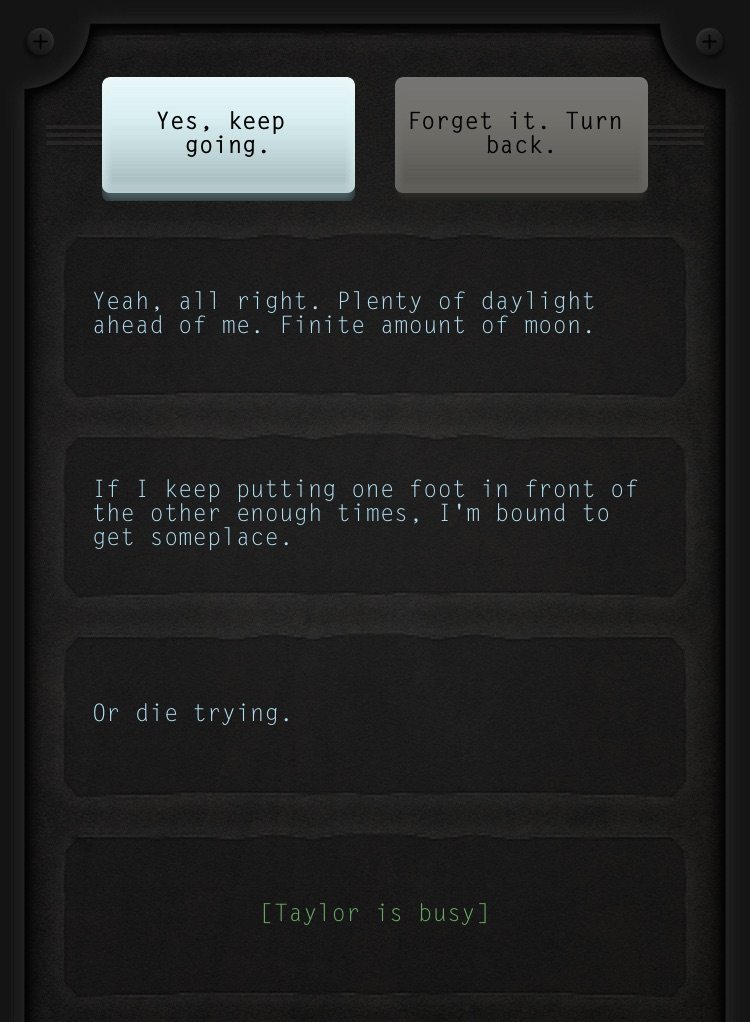 Many of your responses might seem pointless but each progresses the story in many different directions. My first play saw my game end at less than the halfway point thanks to some bad decision making.
What makes it feel more real though are the moments when Taylor pops off to do something. It might be to get some sleep, or eat something or investigate something. Those times…you've gotta sit & wait for Taylor to get back in contact with you. Some of these can take hours so close the game down & Taylor will notify you when he's back. It is very clever.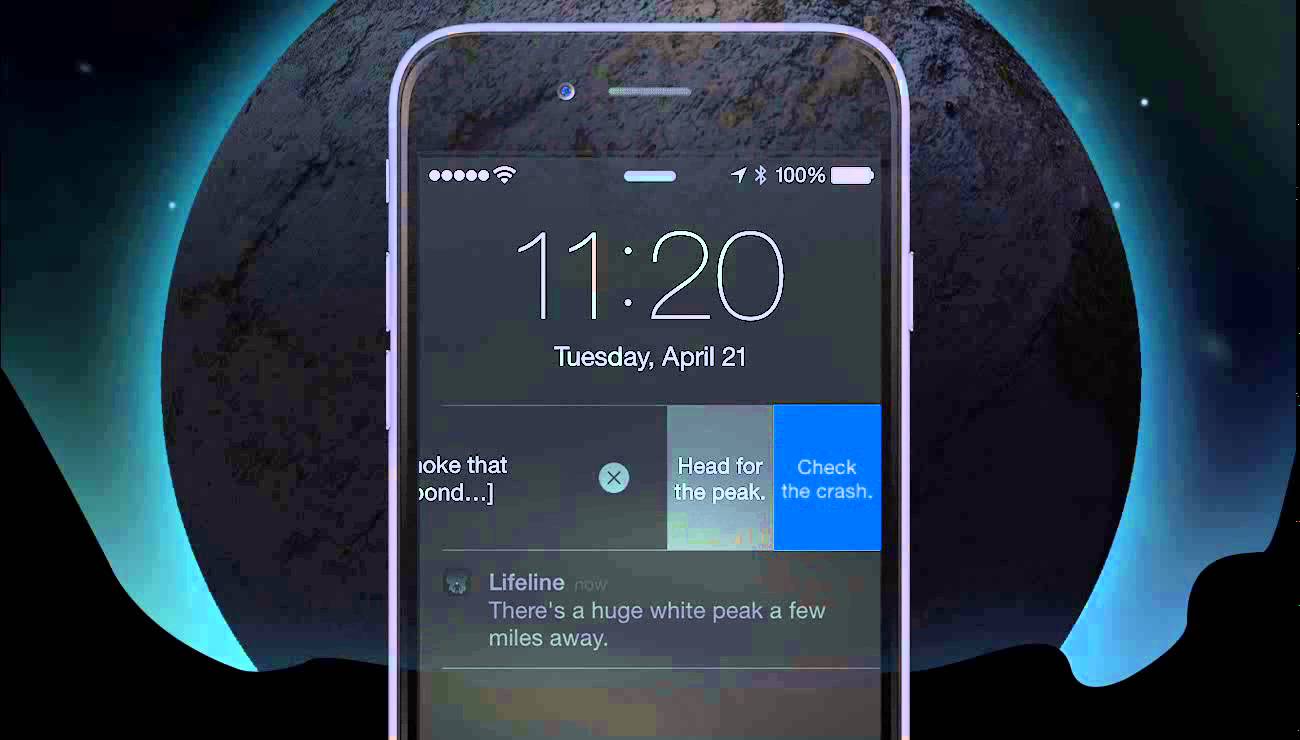 Once completed (I won't spoil the plot as it is the entire point of the game) you can rewind to different points in the story to see what would have happened had you made a different decision.
It doesn't add much in the way of replays but for the story it tells it's well worth playing.
Lifeline
The Final Score -

7/10
Comments Rating
( reviews)