EP Review: Modern Technology – Modern Technology (Self Released)
Modern Technology are an East London two-piece. They formed through a shared frustration of the post-truth society and political unrest that is currently suffocating our global conscious. Their self titled debut EP is out now and all profits from the release will be shared between homeless charity Shelter and mental-health charity Mind.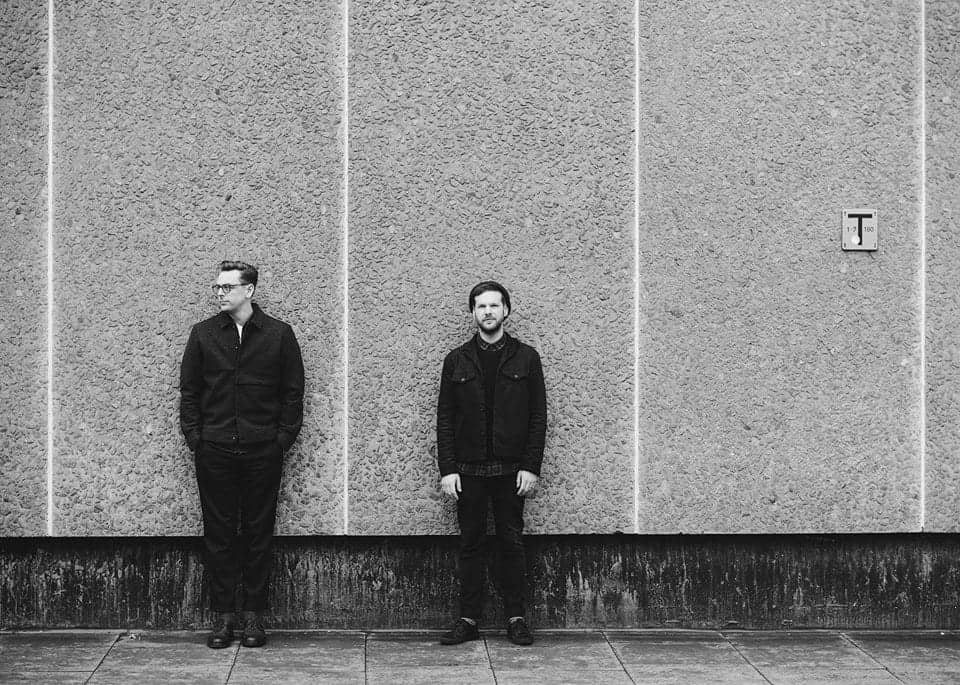 Listening to Modern Technology's debut EP feels dangerous. It feels as though we're balancing on the edge of a cliff and the smallest breeze will send us tumbling down to the jagged rocks below. Their crude, visceral and uncomfortable brand of noise is the howling wind heading our way.
An agonising listen, the way in which the two-piece express their feelings and frustrations is truly unique. Six tracks of rejection, failure and depression highlighted by the slow march to destitute destruction that is Select Retail. It might leave you feeling empty and cold but it is so inviting and so engaging.
The hunger for more grows and Toner's harrowing doom is more then happy to provide with its dreary breadth. While Queue Jumper's dissonant beat charms and seduces.
Modern Technology have spawned an artful, remarkable and significant EP here. One that puts the Londoners well ahead of their noise/doom peers. They make this kind of music, an overwhelming piece of dismay, seem so easy and straight-forward.
Bewildering.
Modern Technology – Modern Technology Full Track Listing:
1. Modern Technology
2. Project Fear
3. Select Retail
4. Toner
5. Queue Jumper
6. Modern Detritus
The EP can be ordered via Bandcamp or on cassette here (Be quick though as there are only 50 available). Find out more about Modern Technology via their Facebook Page and Instagram. Also check out some of their videos on YouTube!
Modern Technology - Modern Technology (Self Released)
The Final Score -

9/10