Game Review: Castle of Illusion Starring Mickey Mouse (Mobile)
Castle of Illusion currently costs £6.99 on the app store but I picked up when it was on sale for £2.99.
Platformers games on the iPad can be a mixed bag…far too many fall short thanks to poor controls but more & more are getting better at it. One such game that manages to do a wonderful job is Castle of Illusion starring Mickey Mouse.
The story goes like this…Minnie is captured by the evil witch, Mizrabel who wants to steal Minne's youth & beauty. It is up to Mickey to rescue her by traversing her castle to collect 7 rainbow gems which will build a bridge to the tower in which she is being held.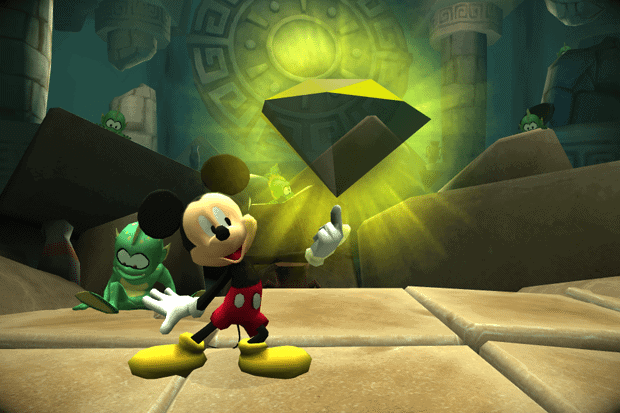 Now this is a remake of the original game that came out in 1990. It was re-released in 2013 with a complete overhaul of the graphics. It sticks to a side-scrolling style but uses 3D graphics & at times Mickey can move in every direction such as when solving puzzles.
It is gorgeous to look at & the varieties in levels make it exciting to see what is coming up. The levels are The Enchanted Forest, Toyland, The Storm, the Library & the Castle…each have 2 Acts & a boss battle leading to the end boss, Mizrabel.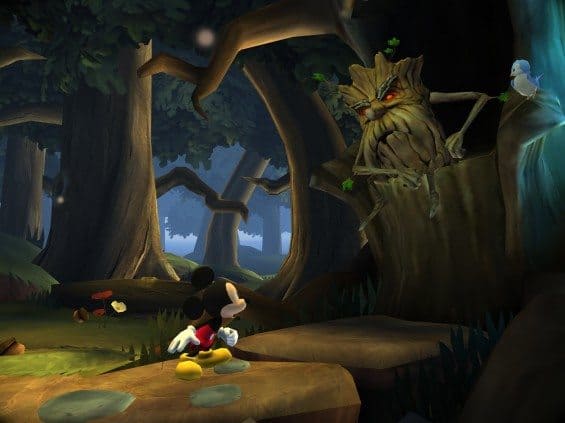 Each level has different, interesting & challenging enemies & obstacles. The ends of level bosses are also a lot of fun to battle & rarely difficult. This is pretty much the theme of the game…ease.
Mickey's main point of attack is his jumping…he can bounce on enemies to kill them & jump to higher platforms. Mickey can also pick up projectiles to throw at other enemies or use to unlock chests.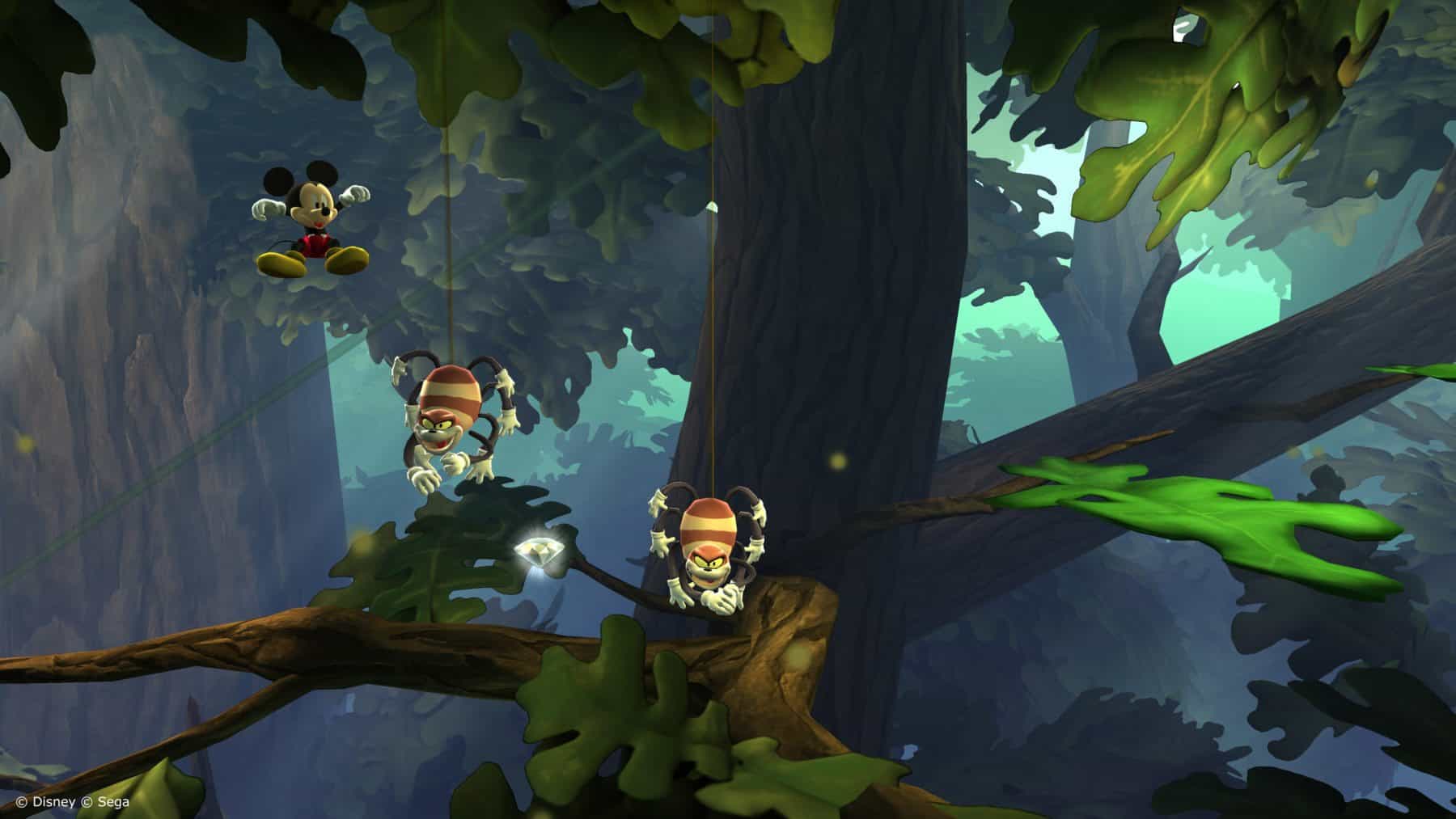 The touch screen controls work extremely well with your left thumb well placed to control a directional stick (which can be used anywhere on screen), your right thumb positioned well for a throw button & jump being done by tapping anywhere on screen. It's simple & very user-friendly.
Throughout the levels Mickey can also pick up gems that unlock other areas of the main hub (the castle), chilli peppers & playing cards to unlock other costumes for Mickey to wear. Collecting everything in a level is an added challenge for the completionists out there.
Finally the music has been re-worked by the one & only, Grant Kirkhope. I mention his name because he is responsible for some of the best & most memorable music in gaming. The guy is responsible for Banjo-Kazooie games, Goldeneye, Perfect Dark, Starfox Adventures, Viva Piñata, Kingdoms of Amalur: Reckoning & many more. The music is Castle of Illusion is excellent & enhances the gameplay particularly against bosses.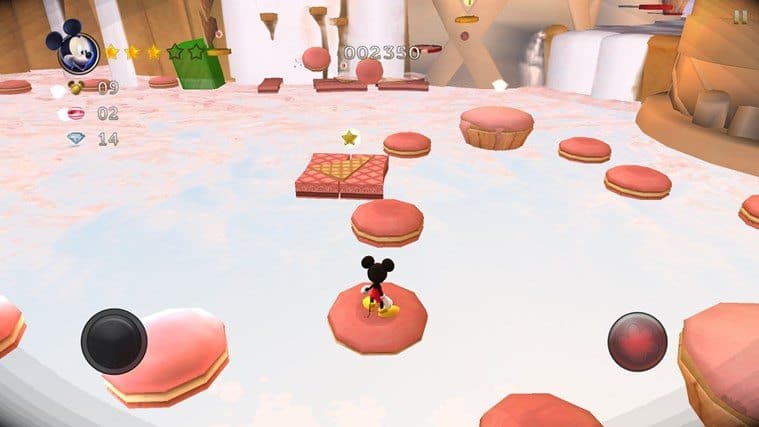 The iOS version is perfectly done & holds up against its console/PC rivals. No detail has been dropped & thanks to the excellent controls it just as intuitive. The game itself is far too easy & if you're not collecting everything it is quite short.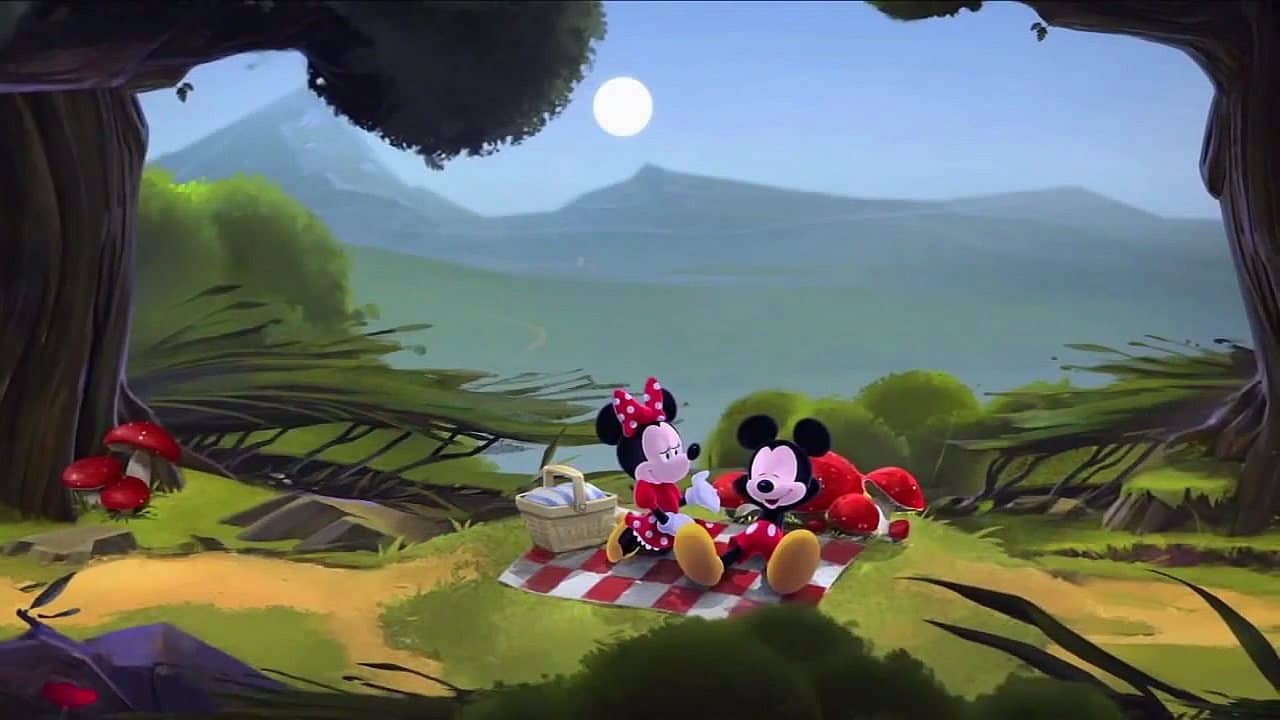 Castle of Illusion Starring Mickey Mouse
The Final Score -

8/10
Comments Rating
( reviews)