Album Review: Violation Wound – With Man In Charge (Peaceville Records)
Californian act Violation Wound was born in a beer and whiskey-soaked basement in June of 2013, driven to create 100% real punk rock. Featuring Autopsy (& former Abscess) mastermind Chris Reifert on guitars and vocals, alongside Bassist Joe Orterry & drummer Matt O'Connell, With Man In Charge is the band's first release for Peaceville Records out on the 27th April 2018.
Chris Reifert states "We at VW headquarters are really fucking psyched to be working with Peaceville Records. We poured a lot of outrage, madness, aggression, and just plain ass kicking into our new album "With Man In Charge" and we think our intentions will be heard loud and clear for anyone who gets their eardrums wrapped around this quick fire distorted assault. This isn't just an attempt to relive old punk days gone by or to latch on to whatever the hell people are calling hardcore these days. It's insane music for insane times by insane people."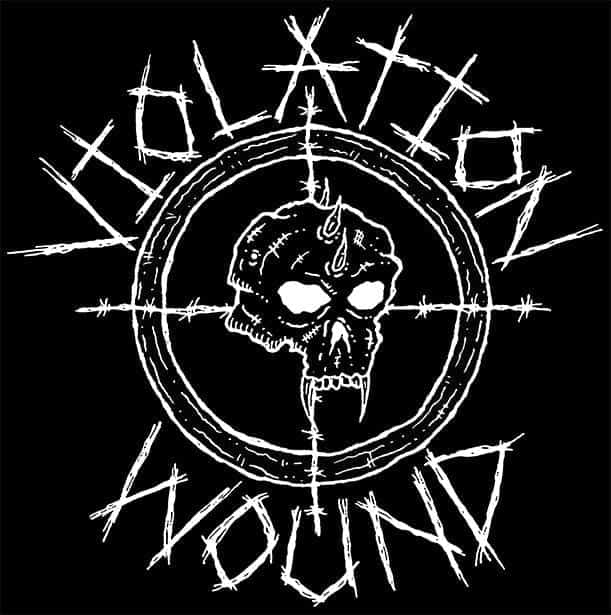 With Man in Charge offers psychotic blasts of punk injected madness over 20 tracks. Spat out at a ferocious pace, there is barely time to take in one track before the next one kicks off. This does result in a few bleeding into one another but that's not really a major issue with an album this exciting and energetic.
The short, red hot fire of such punk metal tracks as Vortex, Fearmonger, Selling Your Soul for Damage Control, Ruining Everything That's in the Way, Two Middle Fingers Whiskey and Beer and Scratched Out are out of this world with believable aggression.
While the short blasts are where Violation Wound excel, they also nail plenty of lengthier numbers too. God's Plan has a wicked groovy riff, Stalemate Suicide ups the album's drumming game with old-school thrash stylings, Don't Believe It delivers flashy & heavy punk noise and the title track closes out an great listen with a thumping beat that shows off the quality in Violation Wound's punk/metal blend.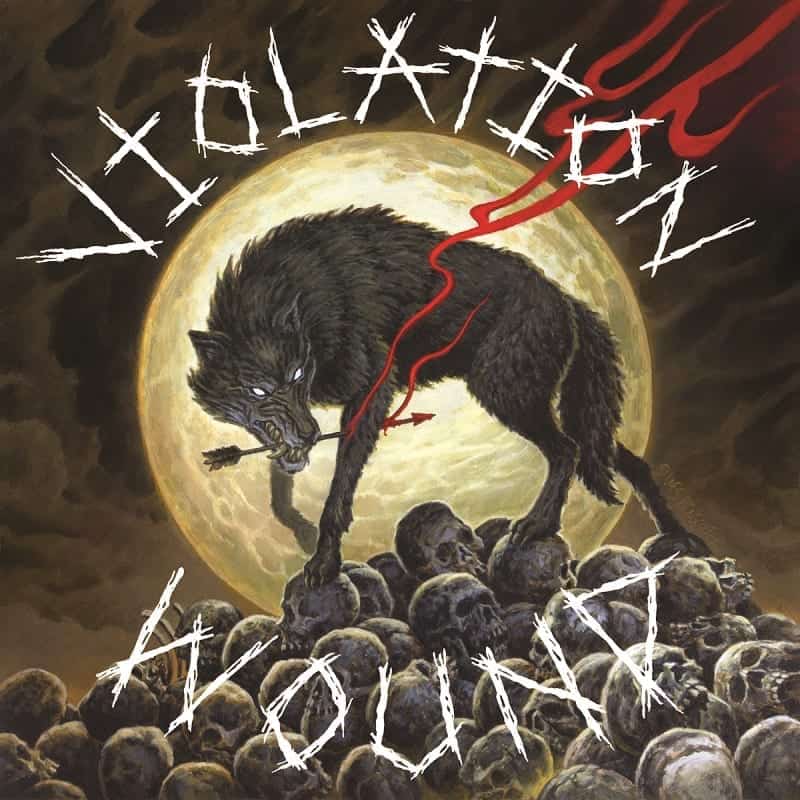 Violation Wound – With Man in Charge Full Track Listing:
1. Humanity Burning
2. Vortex
3. Fearmonger
4. Dangerous Idiot
5. Selling Your Soul for Damage Control
6. State Of Alarm
7. Ruining Everything That's in the Way
8. God's Plan
9. Smoke And Flames
10. Stalemate Suicide
11. Unhinged World
12. Destroy The Factory
13. Two Middle Fingers Whiskey and Beer
14. Don't Believe It
15. Stoking The Fires Of Chaos
16. Scratched Out
17. Fuck It Up Dumb It Down
18. Twisted Up Inside
19. Kicked In Tonight VWIII
20. With Man In Charge
[amazon_link asins='B079PC7H6V' template='UseThisOne' store='g0e5b-21′ marketplace='UK' link_id='eb6b21b0-3861-11e8-944c-d9f756431364′]
You can order the album here and via Amazon above. You can stream via Spotify, Google Play and Apple Music below. Find out more/keep up to date with news by liking Violation Wound's Facebook Page.
Violation Wound - With Man In Charge (Peaceville Records)
The Final Score -

8/10