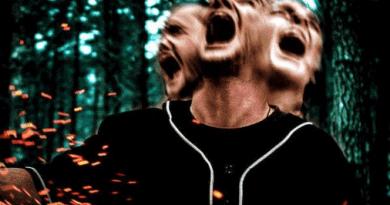 New Zealand's rising stars, Alien Weaponry return with another brand new single called Blinded with accompanying video, below.
Keep On Reading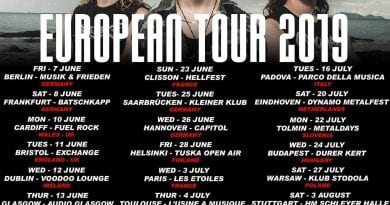 Alien Weaponry arrive at The Underworld in Camden as a stop on a pretty huge European tour that involved them play at Download Festival just the night before.
Keep On Reading
New Zealand based heavy metallers, Alien Weaponry, return with a brand new single called Ahi Kã, part of the latest Adult SWim compilation album, Metal Swim 2.
Keep On Reading