Video: American Standards – WEEP (Official Video)
American Standards Release New Song, WEEP for those who are missing The Chariot, Botch or The Dillinger Escape Plan!
Check out our review of their latest album, Anti-Melody here as well as an interview here.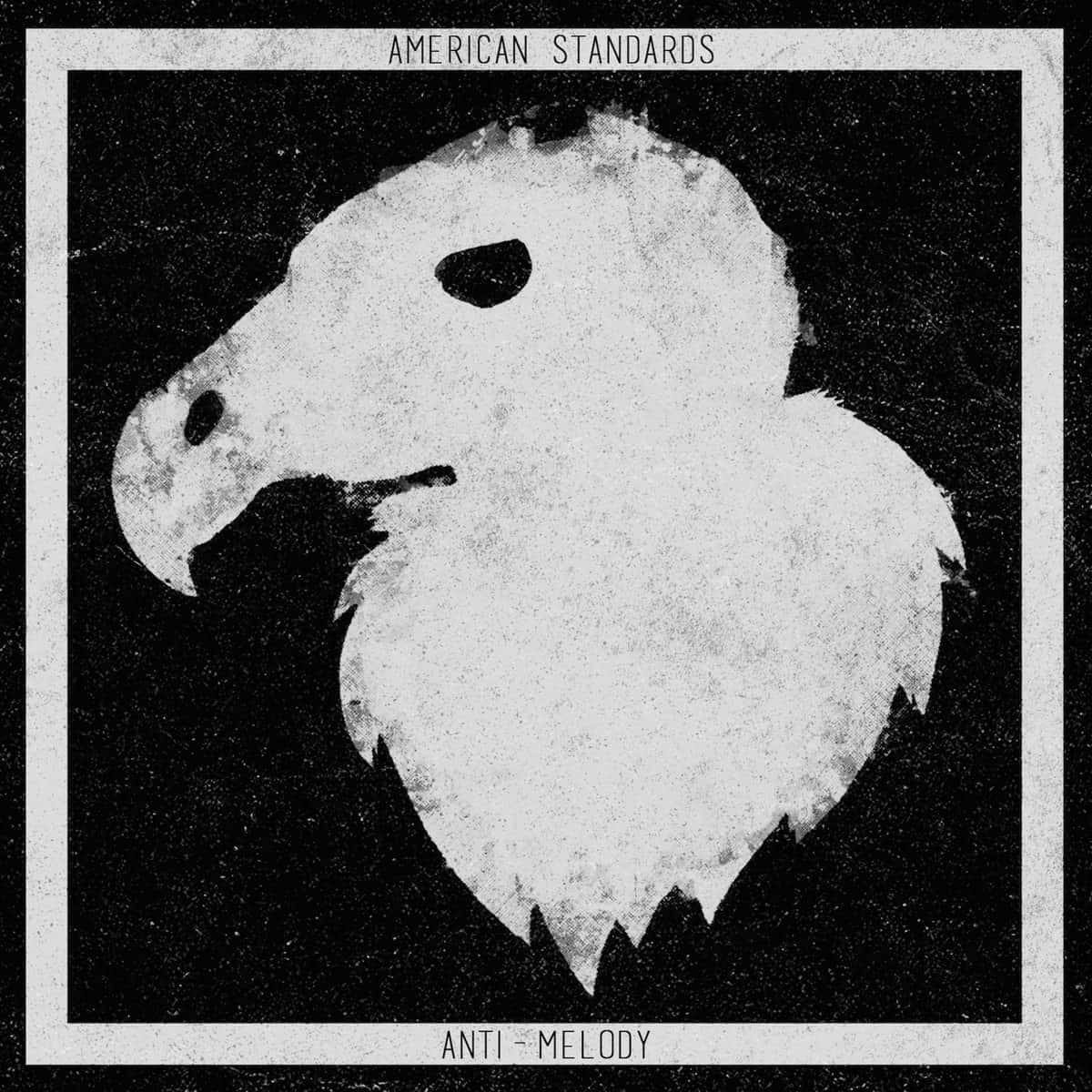 Whether you can call it chaotic hardcore, mathcore or experimental metalcore, the noise laden genre full of dissonant guitars and odd time signatures has had somewhat of a revival in the last few years. While bands like Converge and Every Time I Die continue to release groundbreaking albums, newer acts such as Frontierer, Employed To Serve and The Armed Serve up a fresh take on the style.
This is where Phoenix, Arizona's American Standards come in. Formed in 2011, the band has independently released four EPs and toured with some of the biggest names in and out of the extreme genre. Their newest offering "WEEP" was premiered May 18th, 2018 exclusively through Decibel Magazine.
The song, which could be teasing a new album to come, employs several of the staples that fans are accustomed to from instruments that erupt into chaos only to stop on a dime, to panic chords which lay the foundation for an unrestrained vocal delivered with the intensity of a screaming banshee. Where WEEP really shines though, is in its attention to song structure and dynamics. It's these elements that give WEEP its replay value. Rather than being overly technical or heavy for the sake of heavy, it makes the song multidimensional, allowing listeners to really feel the emotion that the band speaks of below.
"We all had a hell of a year. From losing friends and family to other struggles in our lives, it was't hard to get down about stuff. It also wasn't uncommon to be out having a good time when that heavy feeling would hit me like a ton of bricks. WEEP is about how your past can affect your present. Its about trying to put your life together after tragedy. It's easy to dwell on negative experiences but at some point you have to decide to pull yourself up and change your perspective because at the end of the day, sometimes that's all that you have control over." -Brandon Kellum
So if you're feeling the void left by bands such as The Chariot, Botch, The Dillinger Escape Plan, Coalesce and The Bled; check out American Standards.
You can pick up the Anti-Melody now via Bandcamp as well as via Spotify, Amazon, Deezer & Google Play. Keep up to date with all their news & check out some of their music via Facebook, Twitter, Instagram, YouTube &SoundCloud.