The Top 10 Bands To See At Download Festival 2017
It's that time of year again! The yearly edition of the biggest UK alternative music festival, Download! This year's fest has something for everybody spread across the three days. 4 stages with over 100 bands as well as plenty of other entertainment, Download is the place to be for alternative music fans.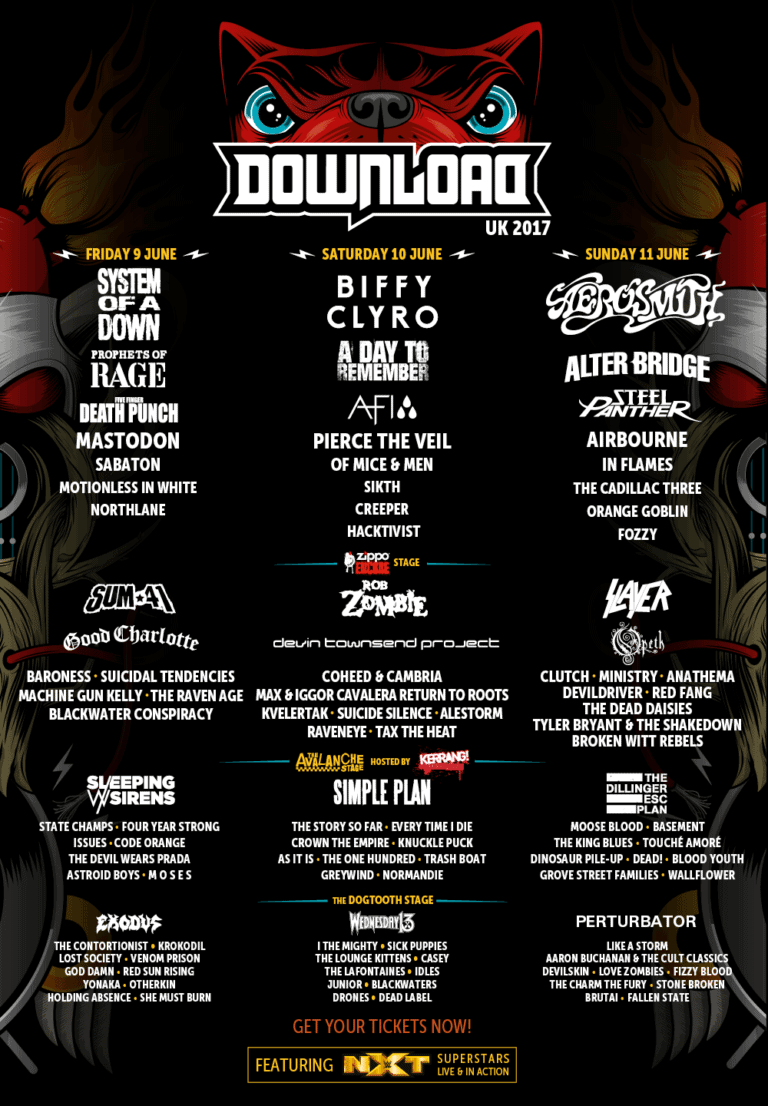 Here at Games, Brrraaains & A Head-Banging Life we wholly admit to not being the biggest fans of the festival. Its wide array of music doesn't hit enough areas for us, we don't agree with the rotational head-liner slots for the same bands every year & we believe it has become nearly unaffordable for what it offers. However, that is just our opinion & we still love that such an event exists & brings pleasure to so many fans of live music.
This year, the line-up is quite varied with a mix of older, established bands, returning legends & up & coming music. Here are the 10 bands that we think everyone should go out of their way to see at Download Festival 2017.
10 – Max & Iggor Cavalera Return to Roots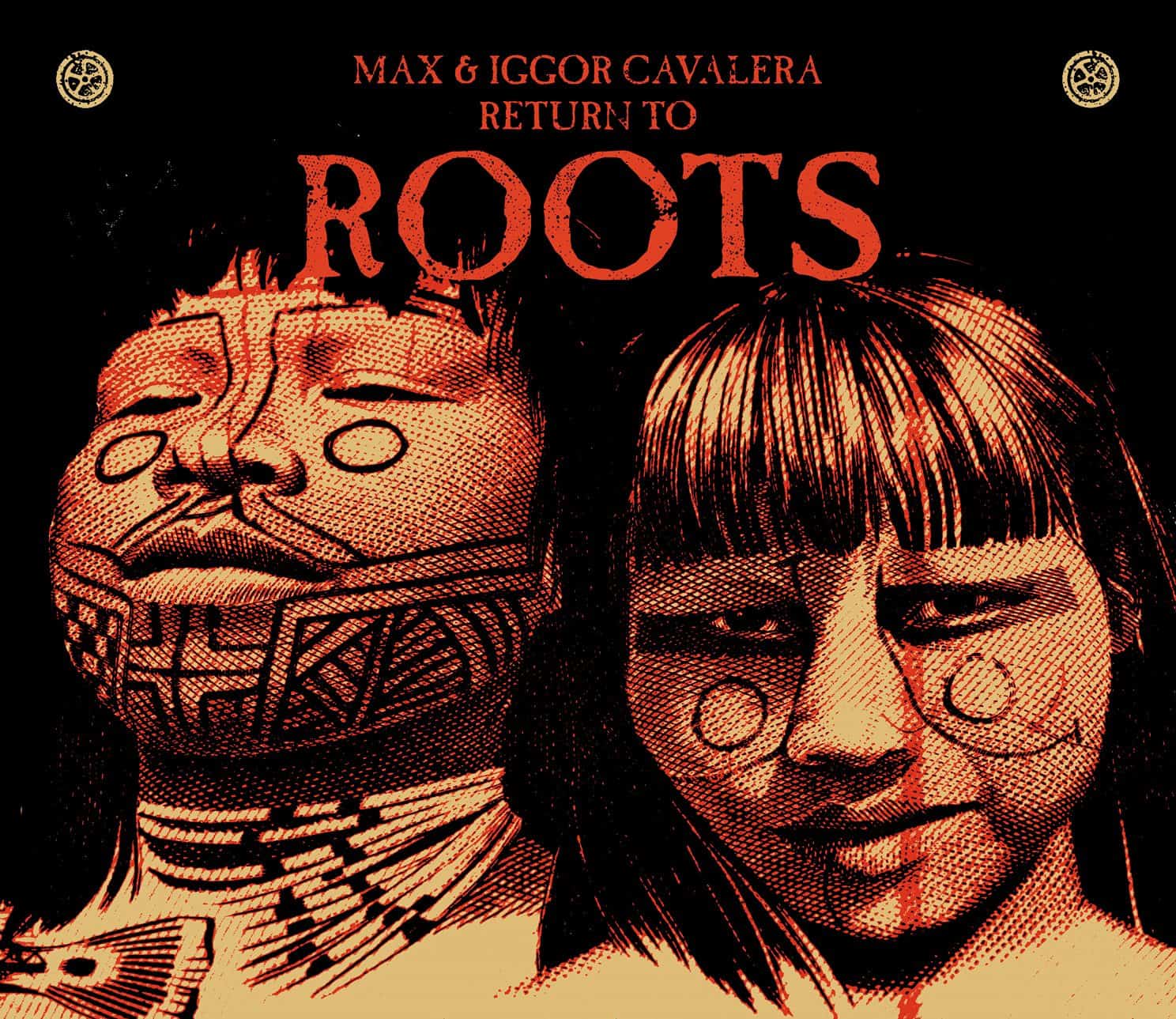 The Cavalera brothers are bringing their Return to Roots tour to Download on the Zippo Encore Stage. The brothers will be playing their seminal Roots album in full so expect some serious circle pitting! You can read our review here of the Return to Roots tour when it stopped over in London last year.
9 – Devildriver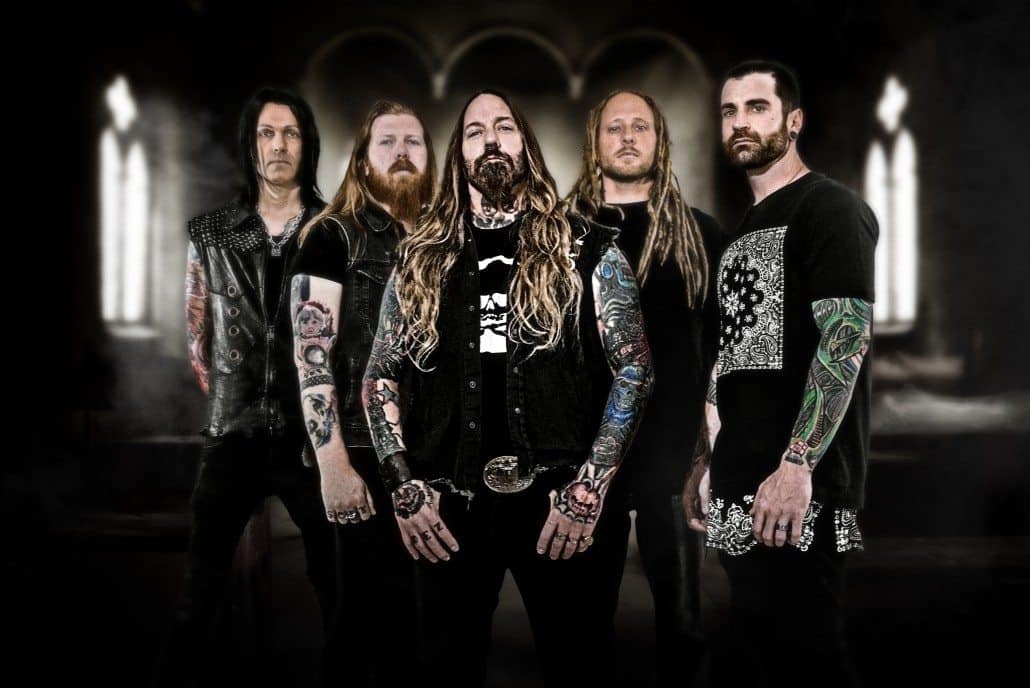 Worth checking out because you always get intense, groove filled metal from the Devildriver lads. They don't come to the UK that much anymore so expect some serious excitement from the band when they play the Zippo Encore Stage on Sunday!
8 – Ministry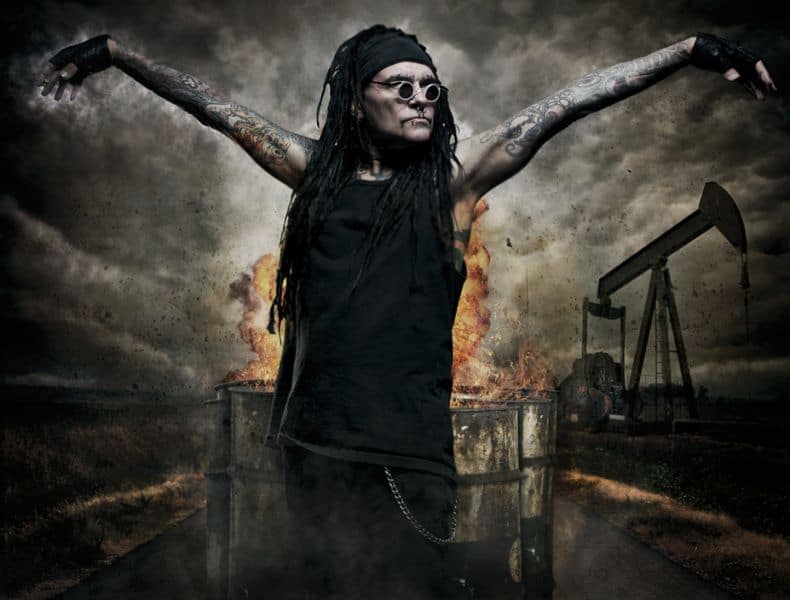 As part of a very strong second stage line-up on the Sunday (Zippo Encore Stage), Ministry are always a sight to behold. Their brand of heavy industrial metal will surely get the crowd moving!
7 – Sabaton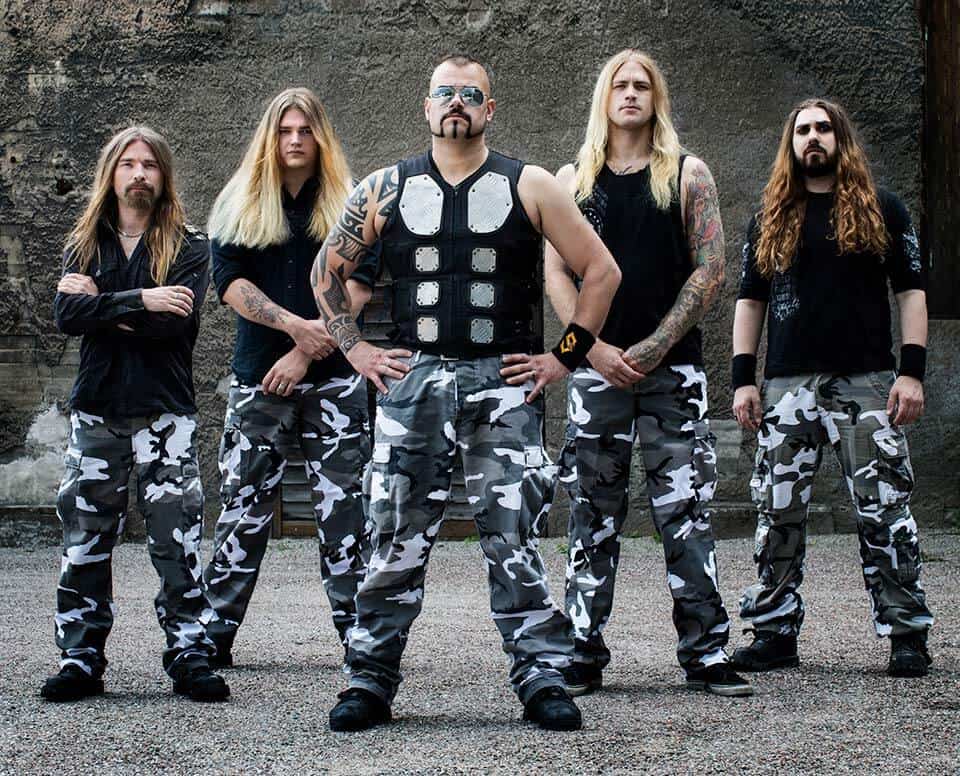 Playing the main stage on Friday, Sabaton are one of the most entertaining live bands out there now. They love being on stage & their energy is incredibly infectious but that's not all. They also have huge, bombastic war-themed power metal tunes to back their stage show up. You can read our thoughts on the band when they played Bloodstock in 2015 here & a review of their latest album, The Last Stand here.
6 – Baroness

On Friday make sure you pop over to the Zippo Encore Stage to see the fantastic music of Baroness. Gorgeous melodies with an inventive rock sound, Baroness are climbing the ladder of success. You can read our review of their latest album, Purple here.
5 – System of a Down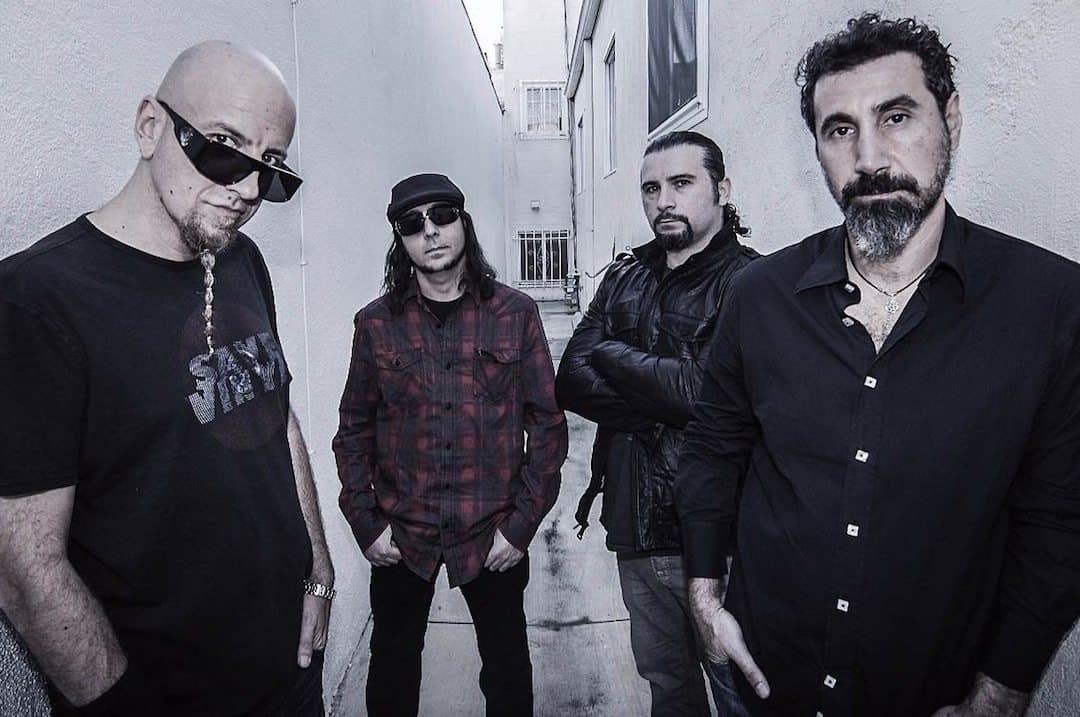 System are back & with the actual potential of new music as well! Seemingly re-energised, SOAD are legends of the rock & metal world so their show is always worth seeing. Headlining the Friday night of the main stage, System have the chance to not just remind fans of why they are so important but to also prove their relevancy.
4 – The Devil Wears Prada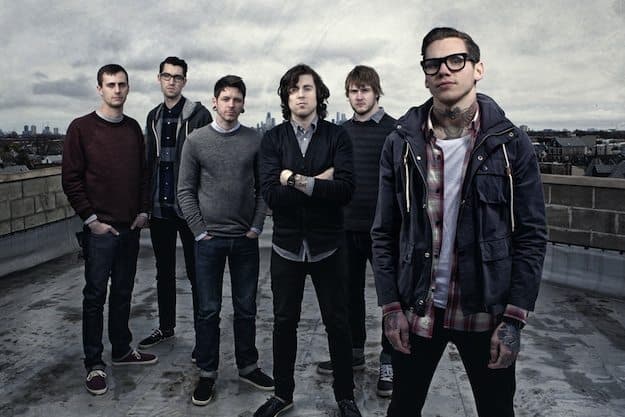 An incredible latest release, Transit Blues (read our review here) has pushed The Devil Wears Prada to even higher heights. A fantastic metal band, The Avalanche Stage on Friday is the place to be!
3 – Venom Prison
The Dogtooth Stage on Friday will see the intensity & ferocity of Venom Prison take place. See this band, they are the future.
2 – Creeper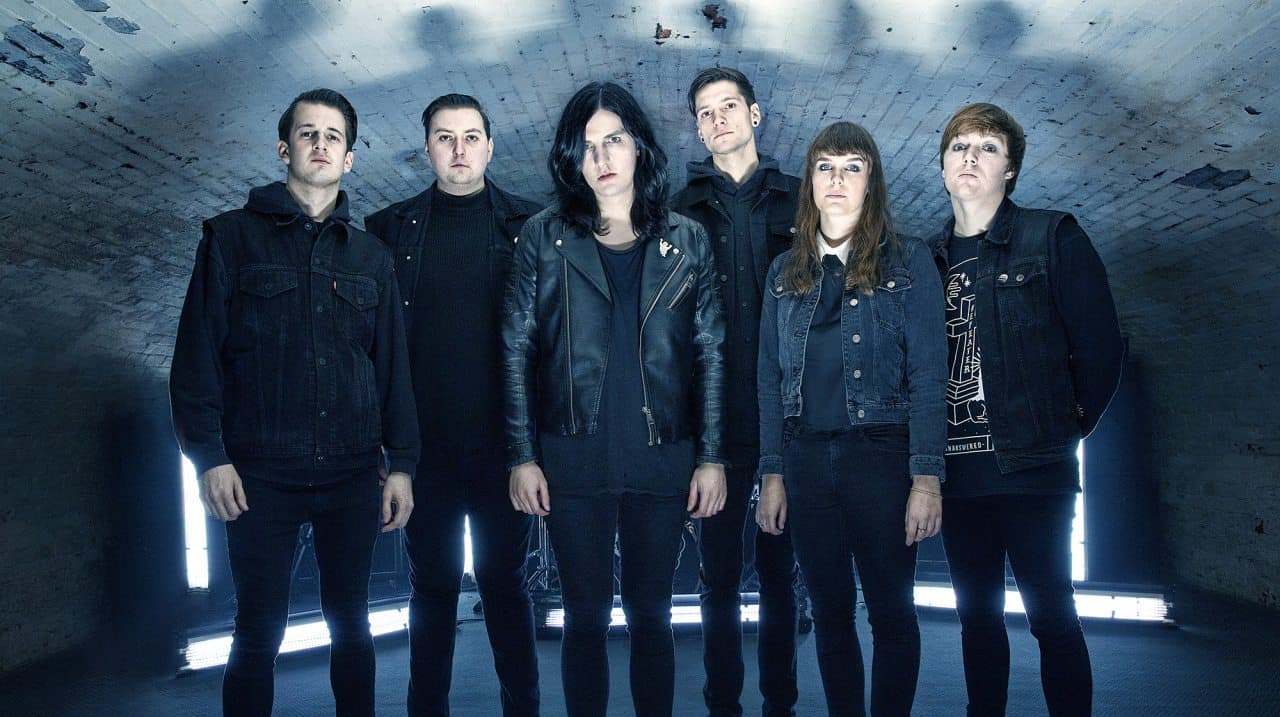 Talking about the future…there is no denying by anyone that the future is very bright for Creeper. Their brand of huge choruses/emo rock music has resonated with a fanbase that is near rabid at times. With only one album out they are already playing the main stage of Download on Saturday & it promises to be an event like no other. You can read our review of their latest UK show in March 2017 here & a review of the new album, Eternity, In Your Arms here.
1 – The Dillinger Escape Plan
Wrapping up an intense & storied career, Dillinger are famous for their live shows. Coming off a well received final album, Dissociation this may be the final time anyone has an opportunity to see them live in the UK. It promises to be an emotional & intense experience, one worth being part of so on Sunday get over to the Avalanche Stage & see them off in style.
Disagree? Feel that we've missed the most important band for you? Let us know!