Danish composer, vocalist and classically trained multi-instrumentalist, Myrkur, has released a new single called Juniper.
Keep On Reading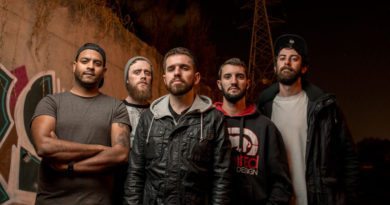 Games, Brrraaains & A Head-Banging Life are very pleased to bring you an interview with Bryan Binneman, the vocalist of Johannesburg's metal titans Facing the Gallows. Their latest album, Dead Mindset blends elements of Metalcore, Punk, Thrash and Hardcore and is out now.
Keep On Reading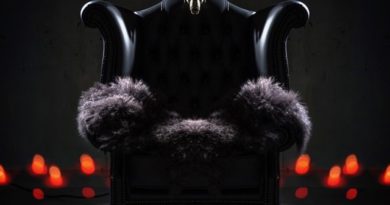 Living legend Ihsahn, the founding frontman of black metal overlords Emperor, is releasing his new solo album. That album is called Àmr and it will drop on the 4th of May via Candlelight/Spinefarm. In anticipation of the new album, a first single has also been released called Arcana Imperii.
Keep On Reading