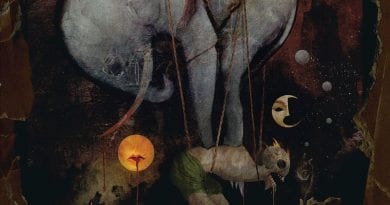 Italian orchestral-death metal juggernauts Fleshgod Apocalypse have released a new trailer that discussing their highly-anticipated new album, Veleno.
Keep On Reading
Italian orchestral-death metal and renaissance revivalists Fleshgod Apocalypse will make their triumphant return this year with the release of their 5th studio album, 'Veleno', on May 24th with Nuclear Blast Records. Now the group has launched the first album trailer, in which they discuss their latest single, 'Sugar'.
Keep On Reading
Sugar, Sugar is a simple to pick up & play but increasingly challenging game that sees you drawing lines & shapes to direct sugar into cups.
Keep On Reading