At 2:31, Secret Santa is a micro-short, yet tells its twisted tale in concentrated and captivating fashion.
Keep On Reading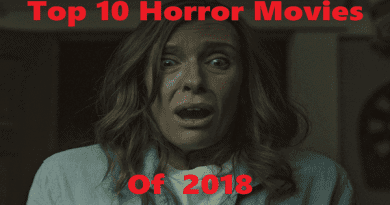 2018 proved once again that there is still hope for the horror genre. This is the 10 best horror movies that released this year!
Keep On Reading
A well told story that cleverly drops in hints throughout for what will take place. Some great gore and some down-right hilarious moments can't save Secret Santa from being a frustrating watch.
Keep On Reading