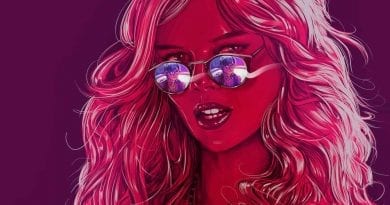 The Babysitter tries really hard. Really hard to balance horror and comedy but comes up short in both departments inevitably.
Keep On Reading
American death metallers, Deicide, have released the second single from their new album. This song is called Defying the Sacred and it will feature on the band's 12th studio album called Overtures of Blasphemy.
Keep On Reading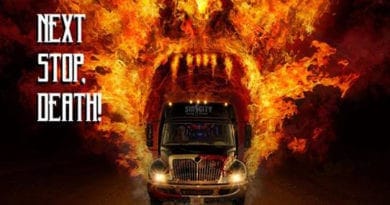 Bus Party to Hell sees a group of young people break down in the middle of desert while on their way to Burning Man. It's not the arid conditions they need to be worried about though but rather the Mad Max style Satanists outside.
Keep On Reading