The Babysitter: Killer Queen is a mess that has no direction beyond; do the same things as before, yet worse.
Keep On Reading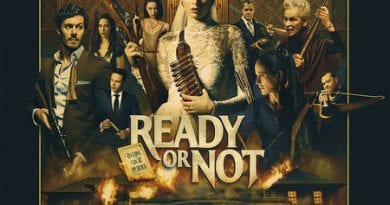 Grace just married Alex, these should be the happiest days of her life. Unfortunately, her new in-laws have some rather murderous plans as part of their wedding night ritual.
Keep On Reading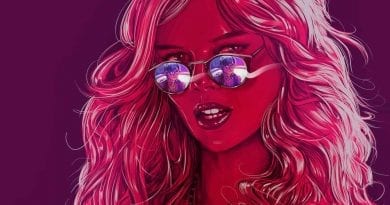 The Babysitter tries really hard. Really hard to balance horror and comedy but comes up short in both departments inevitably.
Keep On Reading