Amon Acid make psychedelic doom metal. February 26th 2021 sees the release of their debut album, Paradigm Shift.
Keep On Reading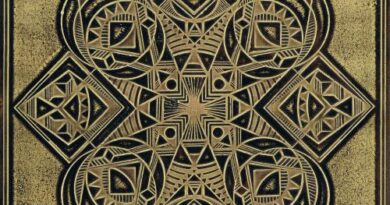 Hypervolume is an audio experiment conducted by two humans whose talents have been forged in the crucibles of Chicago's heavy music scene. Their debut album, Conceive will be released on December 4th 2020.
Keep On Reading
Black Hole Mass is the new EP from Helsinki based psychedelic blackened doom trio DÖ. It will be released on November 13th 2020 via Döömernaut Records.
Keep On Reading