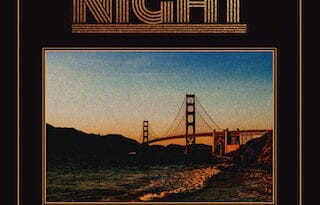 Where Rock music meets up with Disco. Night's new album 'High Tides-Distant Skies' is now released on September 11th 2020.
Keep On Reading
Written and directed by Nicholas Michael Jacobs, the indie film Night is his debut. Telling the tale of a woman captured and tortured in front of a live stream audience.
Keep On Reading
Raft of the World is the third album from Swedish band, Night & is a modern take on rock & roll. Due out on the September 1st 2017 via The Sign Records.
Keep On Reading