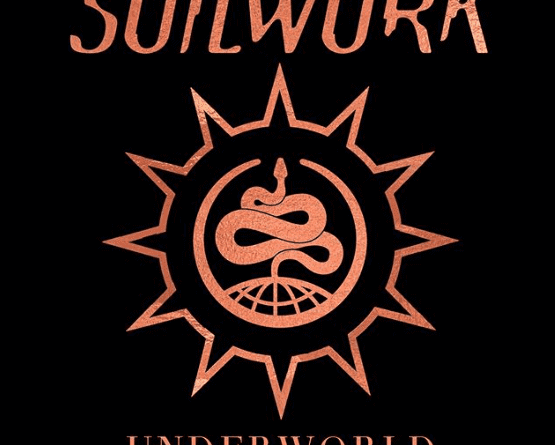 Swedish melodic death metallers, Soilwork, have released a new EP called Underworld on the 14th of June via Nuclear Blast.
Keep On Reading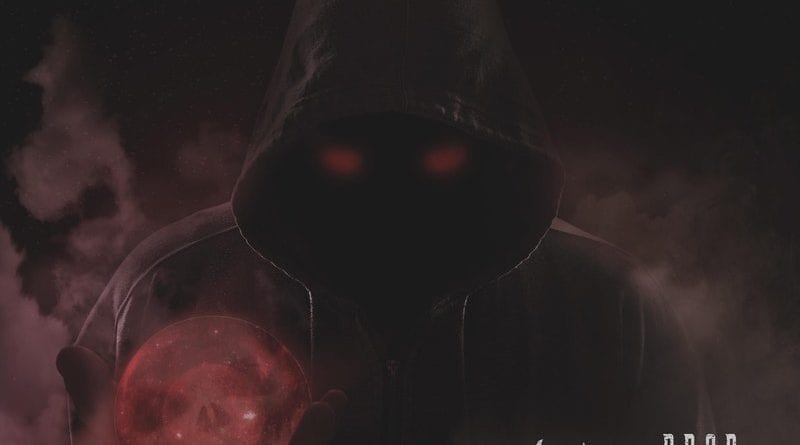 After checking out Drop Oblivion a few times in the last year, they are ready to drop that first EP, Narcissistic Counselor, on the 1st of January, 2019.
Keep On Reading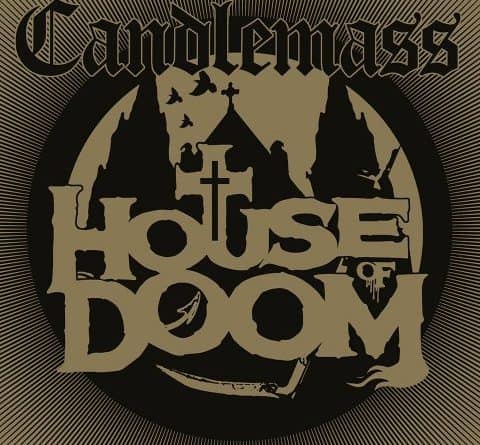 Swedish doom masters, Candlemass, have released a brand new 4 track EP called House of Doom released on the 25th of May via Napalm Records. House of Doom, the song, is actually also the soundtrack to an online/mobile game of the same name, co-designed by the band.
Keep On Reading