Part 1 of The Disc's Top 50 Albums of 2017 focuses on the numbers 50 – 26.
Keep On Reading
Games, Brrraaains & A Head-Banging Life are very proud to bring you an interview with Portuguese blackened death metallers Epping Forest.
Keep On Reading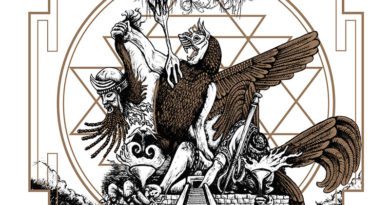 Released March 10th 2017 via Unexploded Records, LebaBVoid is the new album by Portuguese Blackened Death metallers Epping Forest.
Keep On Reading