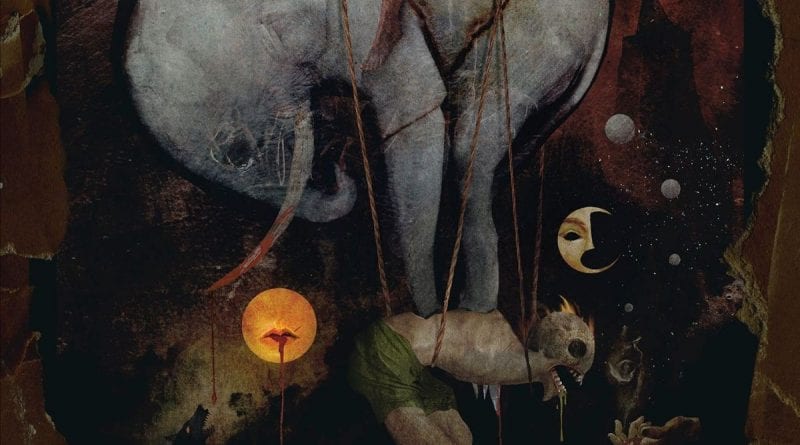 Italian orchestral-death metal juggernauts Fleshgod Apocalypse have released a new trailer that discussing their highly-anticipated new album, Veleno.
Keep On Reading
Atmospheric/progressive rock band, Elysium Sky, will play in Heat Five of Metal 2 the Masses Essex 2019 on the 15th of March at The Soundhouse, Colchester.
Keep On Reading
German prog metallers, The Ocean (The Ocean Collective), have released their 7th studio album called Phanerozoic I: Palaeozoic. Good luck pronouncing that one.
Keep On Reading