The Babysitter: Killer Queen is a mess that has no direction beyond; do the same things as before, yet worse.
Keep On Reading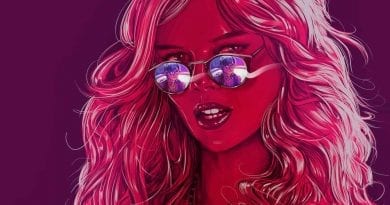 The Babysitter tries really hard. Really hard to balance horror and comedy but comes up short in both departments inevitably.
Keep On Reading
Who doesn't love a horror movie set in the 80s? Alright, the decade in which a movie is set doesn't automatically make it great. Still, it usually adds a little something, at least to me. Summer of 84 is a horror-mystery film that was directed by François Simard, Anouk Whissell and Yoann-Karl Whissell. It premiered at Sundance Film Festival in 2018.
Keep On Reading