Floridian metalcore mob, Wage War, have just released their third full length studio album. That album is called Pressure.
Keep On Reading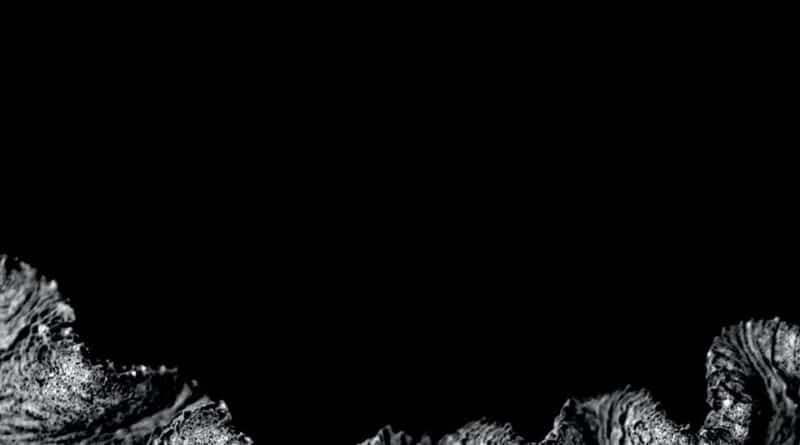 Finnish alternative metal quintet Skein have released the first single, Bound, from their second album. That album will be called Deadweight.
Keep On Reading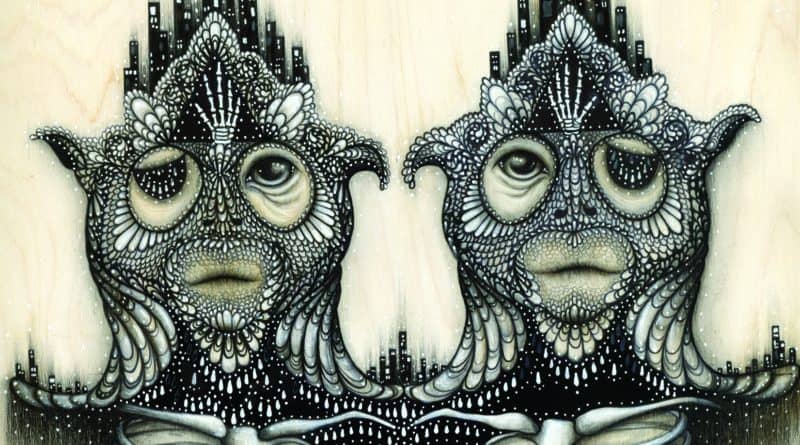 Slagduster hail from Grand Forks, British Columbia in Canada & Deadweight is their followup to their debut album, Nature.Humanity.Machine in 2010. Deadweight will be released on May 5th 2017 via Waterlow Audio Records.
Keep On Reading