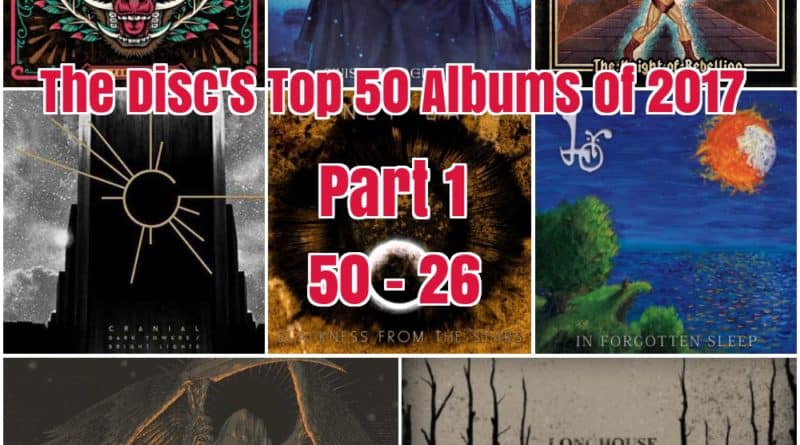 Part 1 of The Disc's Top 50 Albums of 2017 focuses on the numbers 50 – 26.
Keep On Reading
Games, Brrraaains & A Head-Banging Life are very proud to bring you an interview with American Standards drummer, Mitch Hosier.
Keep On Reading
Chaos reigns across 8 tracks of hardcore/punk. Anti-Melody is the new album by American Standards & is 24 minutes of 'no fucks' given.
Keep On Reading