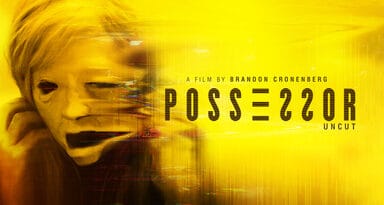 Possessor is a horror film that was written and directed by Brandon Cronenberg, son of famed horror director David Cronenberg.
Keep On Reading
Releasing in 2020, The Grudge serves as a sidequel that takes places before and during the 2004 American remake of original 2002 Japanese horror film Ju-On: The Grudge. This makes it the fourth installment in the American Grudge film series.
Keep On Reading
Mandy is an action horror film that was directed and co-written by Panos Cosmatos, it premiered in 2018 at Sundance Film Festival. Taking place in 1983, Nicolas Cage stars as a man seeking total retribution on a cult who murdered the love of his life.
Keep On Reading