Single Slam: Heart On Fire by The Blood Republic
The Blood Republic was launched in September 2018 with debut single 'Ditch' which ended up generating the band over 11,000 followers on their Facebook page in just two months. Then in February 2019 the band released their debut album 'Into The Earth' which has since been attracting the band new fans and listeners hungry for more music.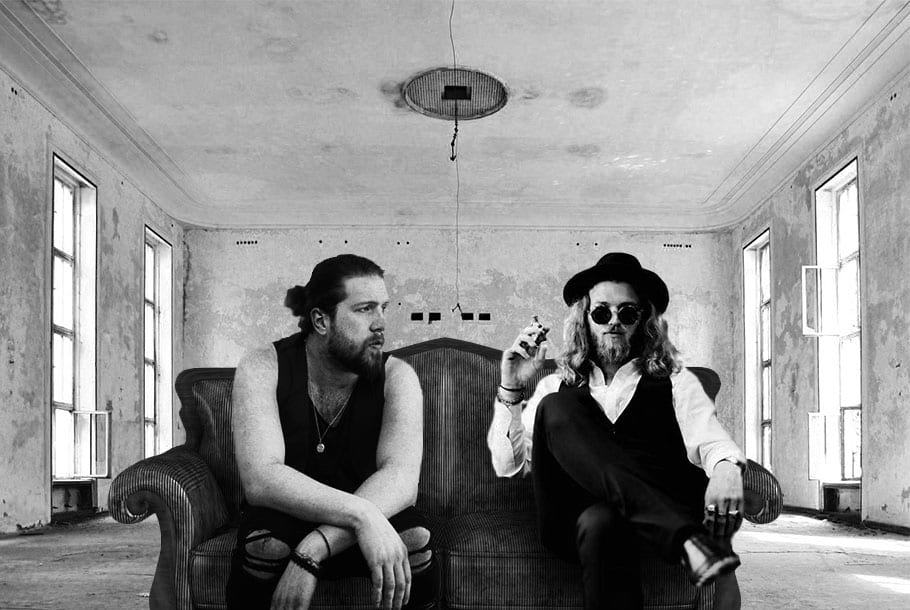 The band consists of Zak Muller on guitar / vocals and Brodie Carson on drums. Zak writes and records all of the bands music and is currently spending a year living in New York writing and producing the bands 2nd full length album before he heads back to London UK to take the band out on the road.
Their new single 'Heart On Fire' is out now.
With subtly and melody, Heart on Fire begins with poise and precision. It's aiming to gain the attention immediately with the slightly fizzy riffs and calming vocals. Just so when it is kicked up an extra notch shortly afterwards, it's impossible to not pay it all your attention.
Leaning towards heavy rock with some grunge and groove touches. The track has some sleazy vibes in the verses that send a tingle through the body. Whereas the powerful chorus is like an electric bolt to be brain. Balanced impressively, the rhythm will get the body moving back and forth. A classy heavy rock tune.
Links
Spotify | Facebook | Instagram | Twitter | YouTube
Heart On Fire by The Blood Republic
The Final Score -

8/10