Music News: Hypnosister Explores Dark Human Nature in New Psychedelic Doom Pop Track "Breath"
Leeds' space age one man rock band returns with new track & lyric video for release on May 31st 2019.
People aren't always what they seem. As Canada's beloved songstress Shania Twain once said, "Being betrayed is one of the most valuable lessons life can teach".
Hypnosister (aka Leeds based ex Allusondrugs noise merchant Damian Hughes) gets into some of the darker aspects of human nature whilst painting a vast, lonely picture with desperate vocal melodies, bludgeoning guitars and trippy atmospherics with his new track "Breath" along with a lyric video displaying more of his trademark nightmarish psychedelia.
"Breath is about the people that pretend to care about you when there's something in it for them, then as soon as your circumstances change they drop like flies," Hughes says. "It's a great lesson. It teaches you who to trust and what's really important, enabling you to move through life stronger, with more conviction and more gratitude than ever before".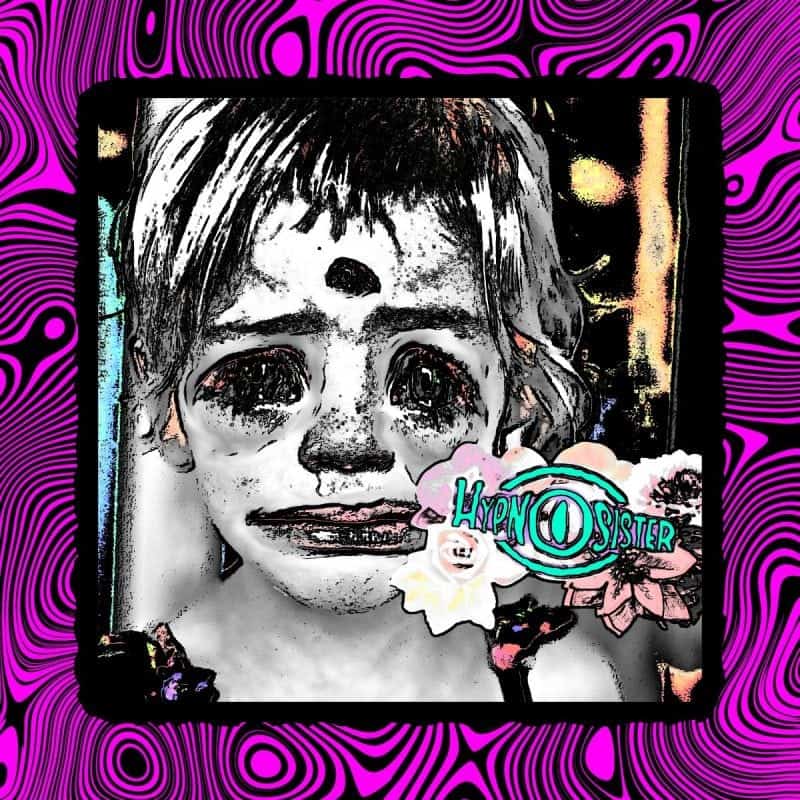 "Breath" is taken from Hypnosister debut self-titled EP which available here. You can read our review of the excellent EP here. You can find out more about Hypnosister and keep up to date with news by going to the website. As well as going to Facebook, Twitter, Instagram and YouTube.