Interview: Christopher Di Nunzio (Director, Writer & Producer of Delusion)
Games, Brrraaains & A Head-Banging Life is very proud to being you an interview with horror/thriller director, writer & producer Christopher Di Nunzio. Some of his work includes Under the Dark Wing, A Life Not to Follow & Delusion. The latter of the three being the topic of discussion here.
You can read our review of Delusion here.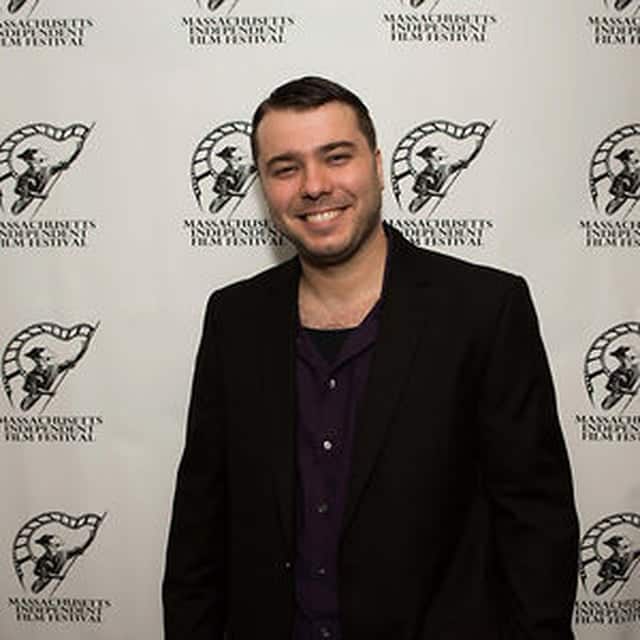 1. How would you describe Delusion to someone who has never heard of it before?
An art house horror-thriller about a man who receives a letter from his dead wife. Trying to move on he meets a mysterious woman, as their attraction grows he struggles with reality and his loss.
2. What inspired the story of Delusion?
That one is hard to say because I had taken a lot of it from an old script and just reworked it with a few new ideas and theories I've discussed with people over the years. My main goal for the film was to make something more controlled and slowed down than my previous film. Really I was just trying to get the right platform to make something eerie and atmospheric. I know I wanted to make a film with someone struggling with the loss of a loved one and dealing with a mental illness because it gave me the ability to make the film more surreal. In the writing process it allowed me to jump in and out of reality. It put the main character in the perfect state of mind for that and to keep the audience guessing.
3. What would you like audience members to take away from the film?
Hopefully they put their own spin on it. I really love films that kind of leave it up to you to fill in some blanks or at least leave room for interpretation. I do hope people can connect with the emotional level of the film and be patient as they go on this journey with the main character Frank.
4. What are your future plans?
Another one of my feature films called A Life Not To Follow will be released on July 4th. I'm very excited for that! Right now I'm just working on a few scripts and looking to make more films on a bigger scale. I'm just trying to take advantage of my opportunities and keep involving as a filmmaker.
Thank you!