Horror Short Review: Scary Little Fuckers (2017)
A Christmas comedy horror, Scary Little Fuckers takes the plot of Gremlins throws in some serious inappropriate behaviour, a dash of herpes and some plenty of laughs. It's very silly but also a heck of a lot of fun because of that.
The short opens as we see a drunken man stagger into a sort of 'pawn shop' where he is looking for a gift for his son this Christmas. He notices some creatures in cages and wants to buy them. However the spotty (an important plot point) owner doesn't want to sell whatever they are. After an argument erupts, the drunken man gets his wish but is warned to not put the creatures known as Fookahs in the same cage.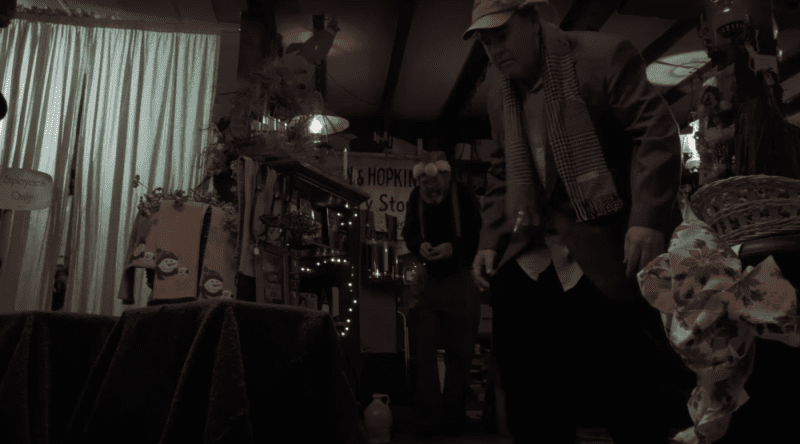 The man returns home to present the gift to his 15-year old son being played by man in his 20s at least. It's a joke you can see coming a mile away but it sticks the landing perfectly.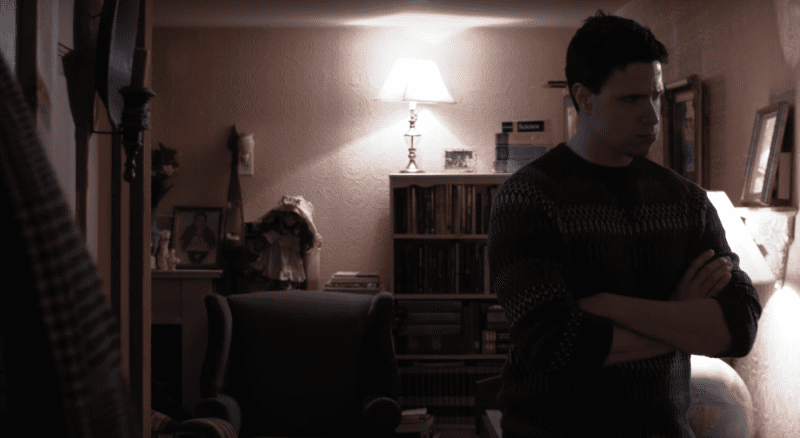 The 'boy' is at odds with his father since the death of his mother and the hope is this gift will reconnect them. Once he gets a good look at them, he rings his female friend who he also has the hots for and invites her over to check them out. All so he can hopefully check her out. Although she is way more interested in his father.
Wanting to impress her he puts the creatures in the same cage and is shocked to see them start having sex. It leads to an explosion and the creatures escaping. Not only that but they fuck like rabbits, multiply just as quickly and are a bit bloodthirsty. They're way more like Critters then they are Gremlins although they look like sock puppets.
Will the trio be able to defeat the creatures and have the best Christmas ever?
The kind of stupid that is enjoyable, Scary Little Fuckers nails what it is going for. Simply thanks to an invested cast and enough dumb jokes to get even the most sour-faced person laughing.
At no point is this supposed to be taken seriously, and any moments of levity are quickly offset by an inappropriate remark or disturbing story.
It looks terrible but that's just part of its charm. Don't believe me? Check it out yourself below.
Scary Little Fuckers (2017)
The Final Score -

9/10