Horror Movie Review: Victor Crowley (2017)
He's back!
It's been over ten years since Victor Crowley first slashed his way through the swamps of New Orleans. Written & directed by the wonderful Adam Green, Hatchett was released in 2006 & was a gleefully gory flick. Read our review of the first film here.
It was followed by a sequel in 2010 (read our review of that film here) and a finale in 2013 (read our review of that film here). The third film ended the Crowley story & that seemed to be it, yet here we are with a new film!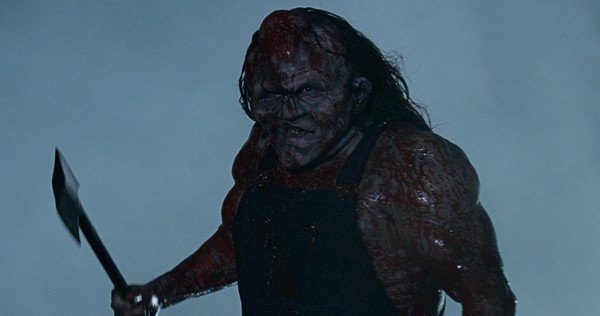 Straight away it's a relief to see Adam Green once again write & direct this sequel. He has a style about him that makes these movies way more enjoyable then they should be. Victor Crowley isn't doing anything new & has a few missteps but it's still a hell of a lot of fun.
Opening with a hilarious scene between a couple in 1964. Del (Jonah Ray) is proposing to his girlfriend Sue (Kelly Vrooman) in Honey Island Swamp when they hear the sounds of Victor Crowley (Kane Hodder). They go to investigate and…well, you know what happens next. Gory & violent deaths with an air of absurdity that only these movies can pull off.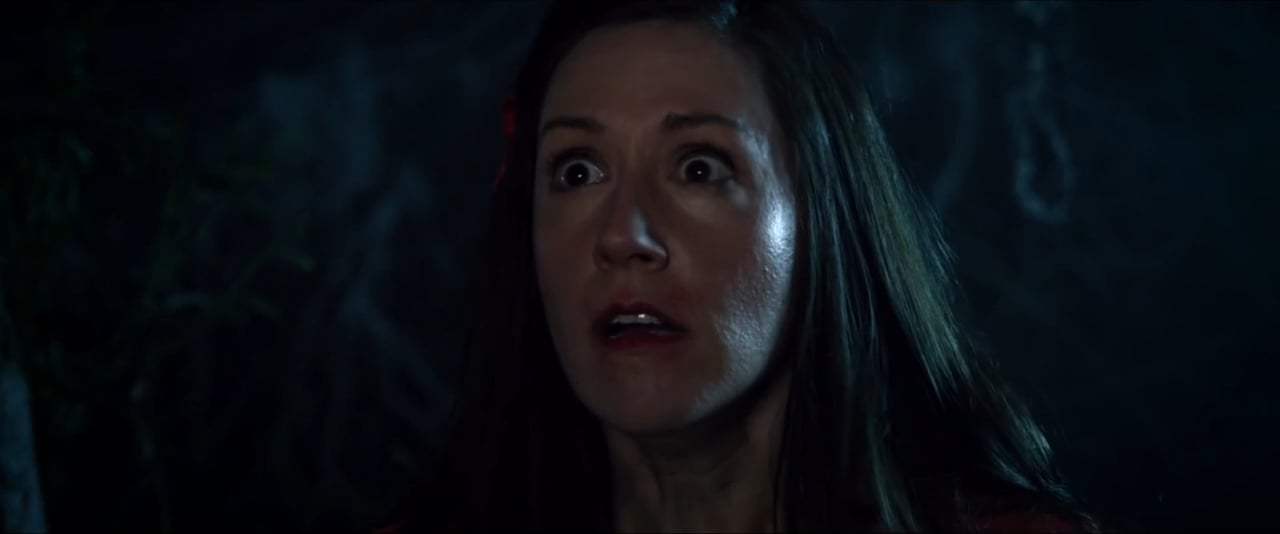 In modern day we meet back up with Andrew (Parry Shen reprising his role), the lone survivor of Crowley's massacre. He is on a book tour promoting his latest work about the events. Unfortunately for Andrew few people actually believe his story and at a book signing it's revealed that many think he was the killer.
Parry Shen is brilliant here. His character is one that you feel sorry for but also have a bit of disdain for. He did survive & we know that but he has been profiting off those deaths for many years.
Elsewhere Chloe (Katie Booth) Rose (Laura Ortiz) and Alex (Chase Williamson) plan to ask Andrew to be a part of their mockumentary about the massacre. Before they get the chance to ask him, his agent pulls him away with the promise of a deal that will get him a million dollars. All he has to do is go back to the swamp.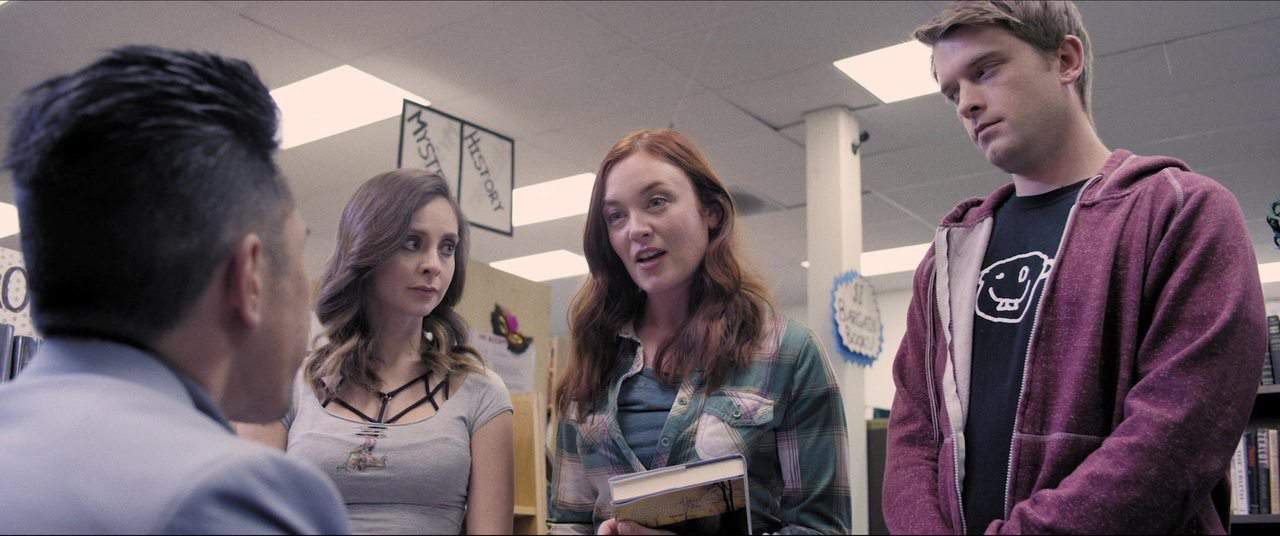 The lure of the money is too much for him & he agrees, boarding a private plane with his ex-wife & TV host Sabrina (Krystal Joy Brown). The plane also holds Sabrina's crew, Austin (Brian Quinn) and Casey (Tiffany Shepis). Yes, that is Brian Quinn of Impractical Jokers fame. We'll get to this a bit later.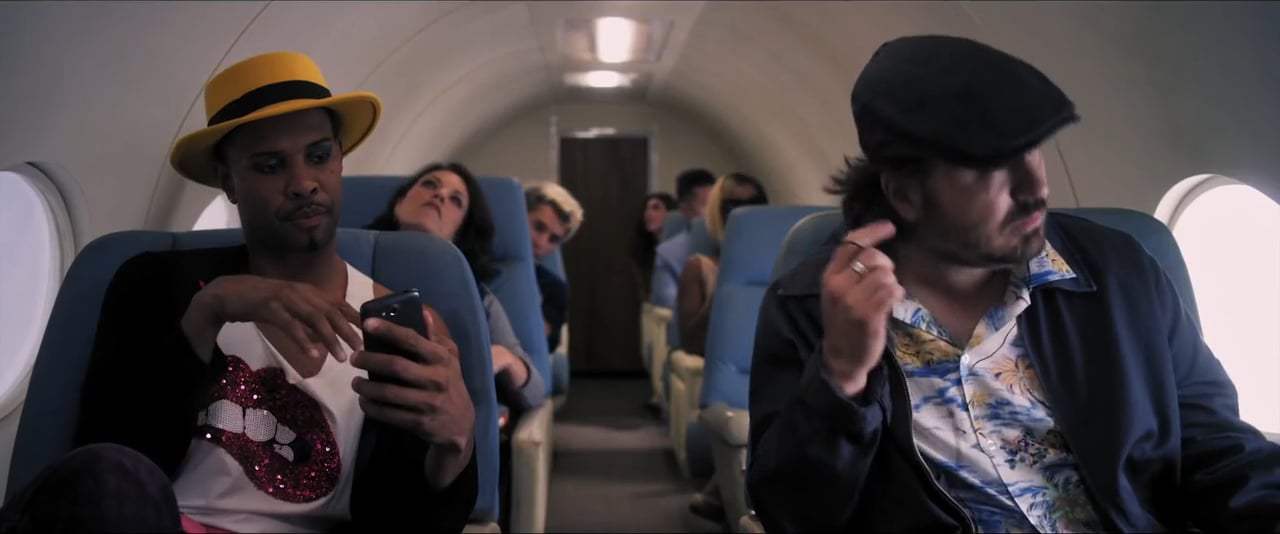 As the plane is flying over the swamp it suffers an engine malfunction & crashes. Heard by Chloe, Rose and Alex who rush to the scene to help. They are in the swamp to film the first part of their mockumentary & in the panic drop a phone. One that is playing a YouTube video of Reverend Zombie (Tony Todd) reciting the voodoo curse that originally brought Crowley back. Uh-oh!
They arrive at the plane to find almost everyone ok but before they can leave the sinking fuselage the roars of Crowley are heard. He's back…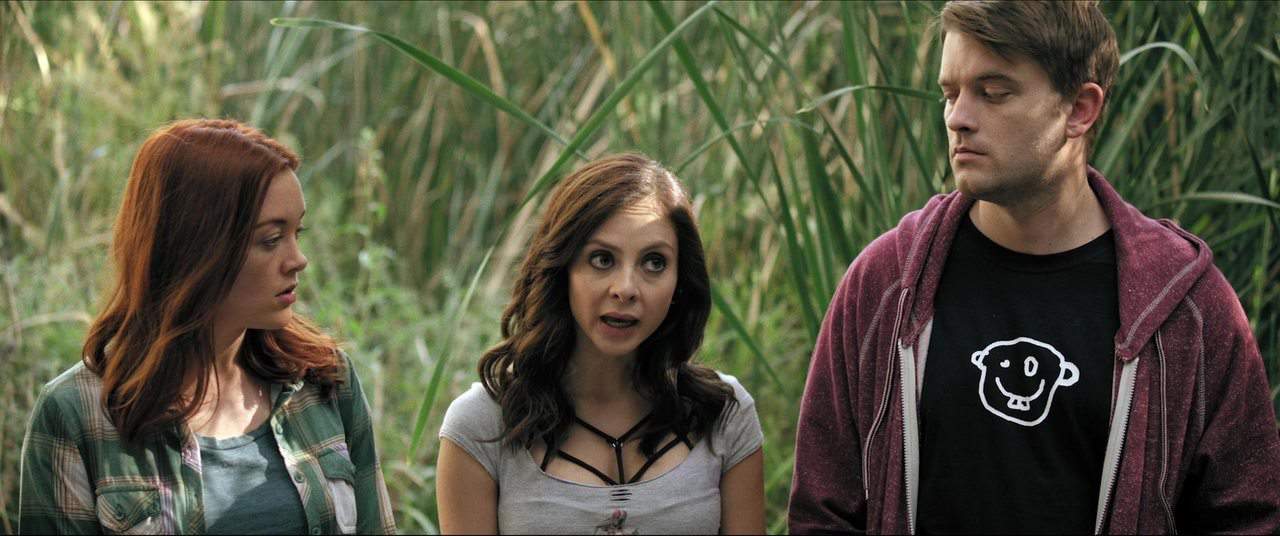 Victor Crowley is the perfect sequel to the original trilogy in that it feels like a Hatchet film, feels like a re-start of the franchise and ties up some loose ends. The cast are pretty good mostly, with almost everyone getting some development before falling to the might of Crowley.
The only real issue is with Brian Quinn. Now, it's not that he does bad in his role. In fact, he's very good & very likeable. However, if you know Impractical Jokers you're not going to be able to turn off from that fact & his shtick is very similar to what we see on that show. His character takes you out of the film every time he speaks. He, like almost everybody, is ultimately here for Crowley to dispatch in inventive ways.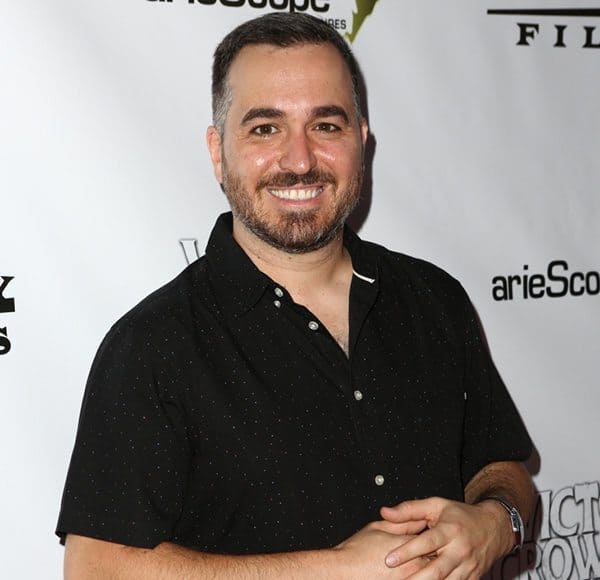 As that is what this movie is about really. The gory deaths & it delivers some memorable moments. Such as the severed arm up through a woman's vagina and out her mouth. Is it silly? Yes, but it's a lot of fun & the effects are great.
The film's pacing is great, it feels thought out and even has a really dark/emotionally affecting scene. Not only that, it's quite funny at times.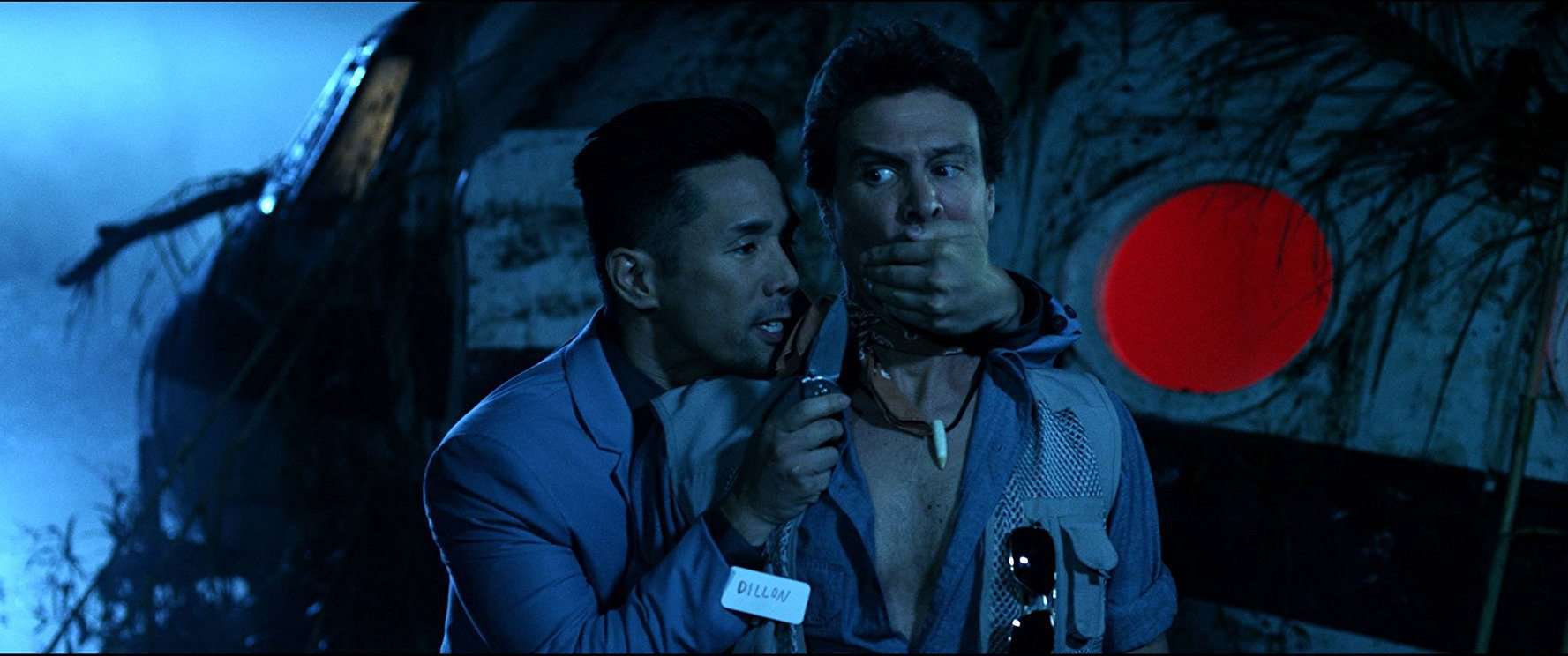 Those wondering about a certain character, where a certain scream queen is should make sure they watch through the credits. This added extra hopefully ensures we've not seen the last of Victor Crowley. Why would you want too? These movies are a blast!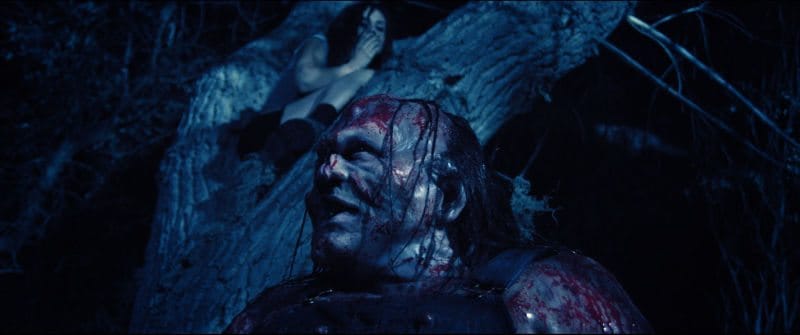 [amazon_link asins='B000Z63YRK,B0051ZH40S,B072K78VN3,B00MBOFKTE' template='UseThisOne' store='g0e5b-21′ marketplace='UK' link_id='5ea812b9-0bb1-11e8-b105-959b27b64eb3′]
Victor Crowley
The Final Score -

7/10