Horror Movie Review: Silhouette (2019)
With the amount of horror tropes and predictable outcomes that make up writer/director Mitch McLeod's Silhouette, it really shouldn't be as enjoyable a movie as it is. However, familiarity aside what we have here is an interesting and memorable horror that will leave most feeling very cold inside.
What elevates Silhouette is three things. Firstly, the great acting from leads Tom Zembrod and April Hartman. Secondly, the visual style that makes the movie feel partially so real and partially dream-like. Thirdly, an emotive and effective score.
Three things that make Silhouette a must see.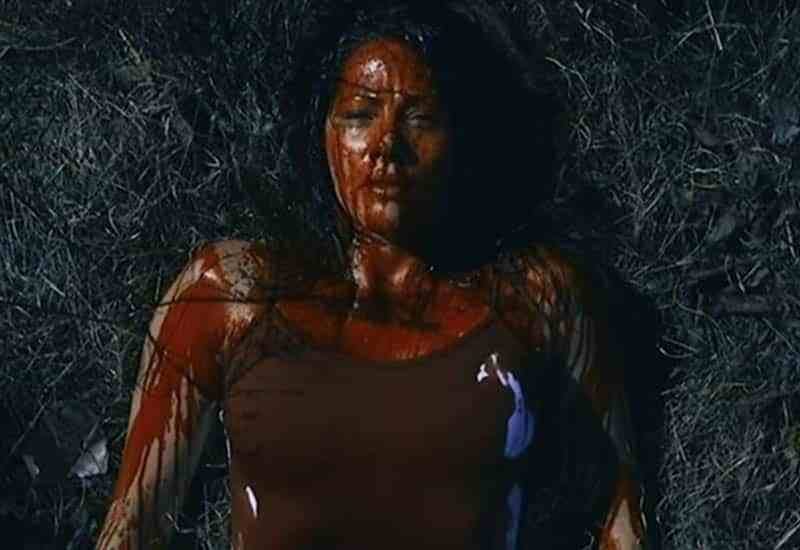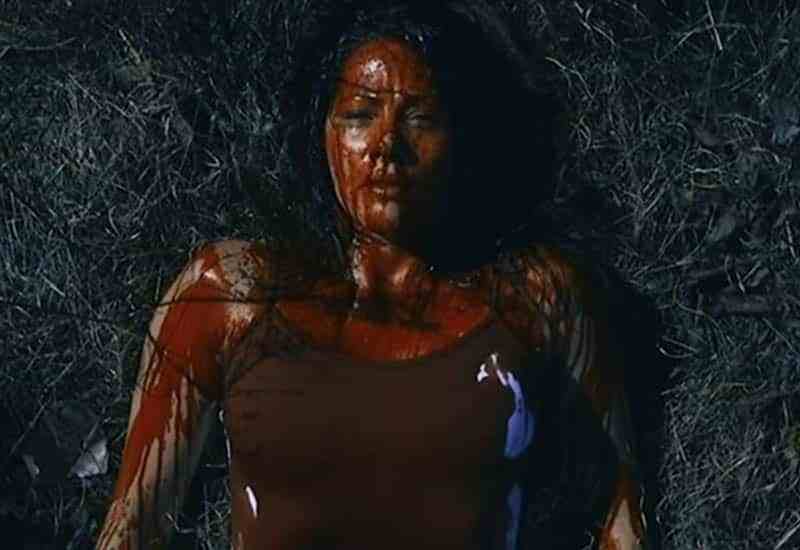 The movie introduces us to Jack (Zembrod) and Amanda Harms (Hartman), a married couple on the brink of splitting up. They love each other but the unexpected death of their young daughter has fractured their relationship and it seems irreparable.
Amanda is suffering far more then Jack (although he is going through his own pain) and he thinks it would be a good idea to move somewhere new. A fresh start in a new home away from the painful memories of the past.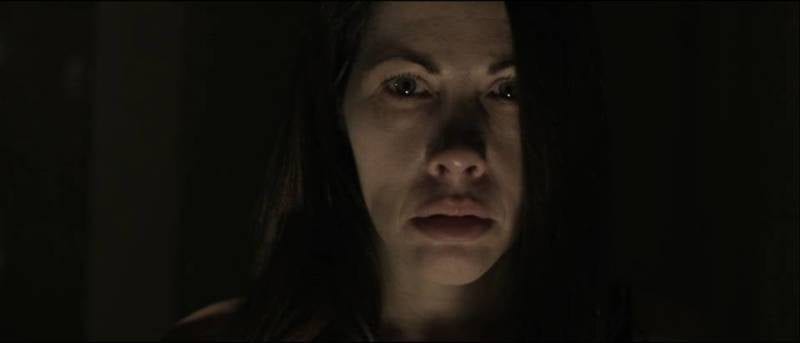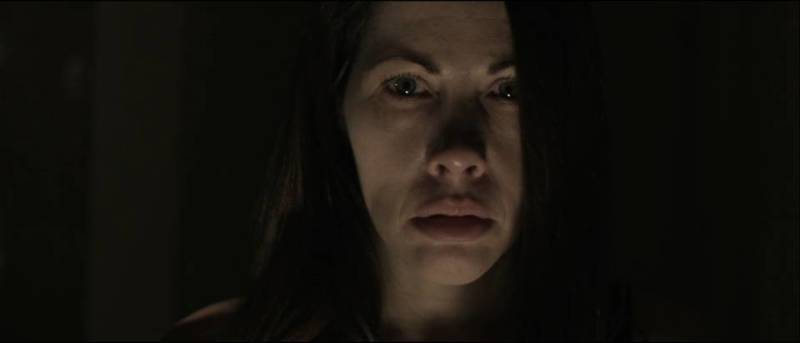 Of course, there is no running from the past. As more and more distance grows between the couple, we discover more horrible truths about the pair. Amanda's problems are far worse then Jack could have imagined and when she starts to see and hear her dead daughter, things spiral out of control.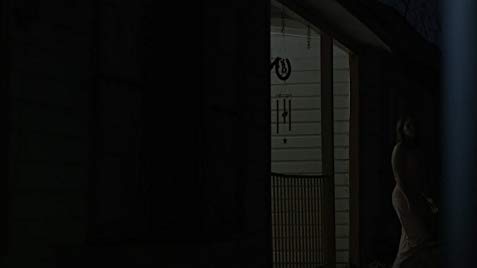 After a slow start, Silhouette begins to pick up steam and doesn't slow down up until its big finale. Driven by excellent performances, the story told here is laden with horror tropes but that doesn't make it any less enjoyable. A dark movie, it's got many uncomfortable scenes. This is not a movie to make you feel good and often you'll be questioning just what is real.
The emotional damage from the loss of a child would be enough to destroy most people. Then you add the circumstances surrounding it, who knows what permanent damage that might do to someone.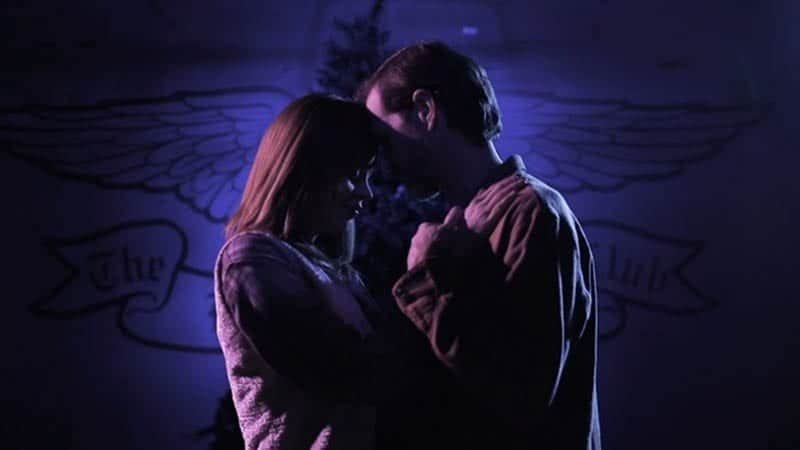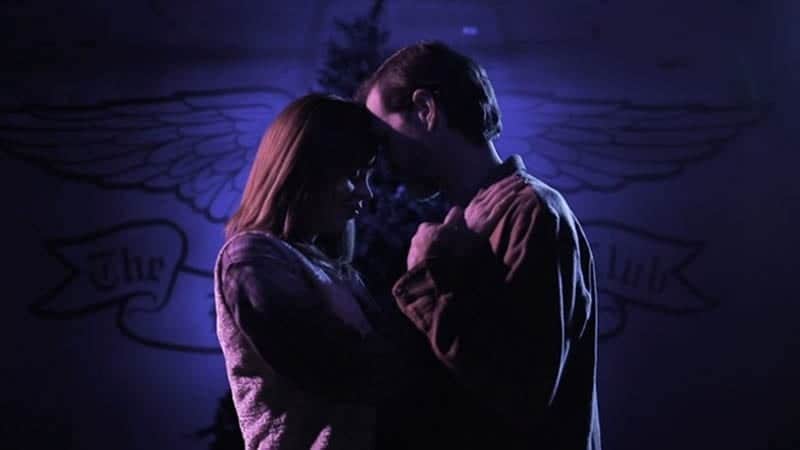 It's a smartly told story and whole horror fans will probably guess the ending, it really doesn't dent its impact. The effort put in to make this a glossier and professional film doesn't go unnoticed, it really is commendable.
Silhouette
The Final Score -

7/10