Horror Movie Review: Red Christmas (2017)
A simple premise but one that thrills & intrigues, Red Christmas sees veteran scream queen Dee Wallace protecting her family from an intruder on Christmas Day. An intruder that has links to her past, something that she wants to forget!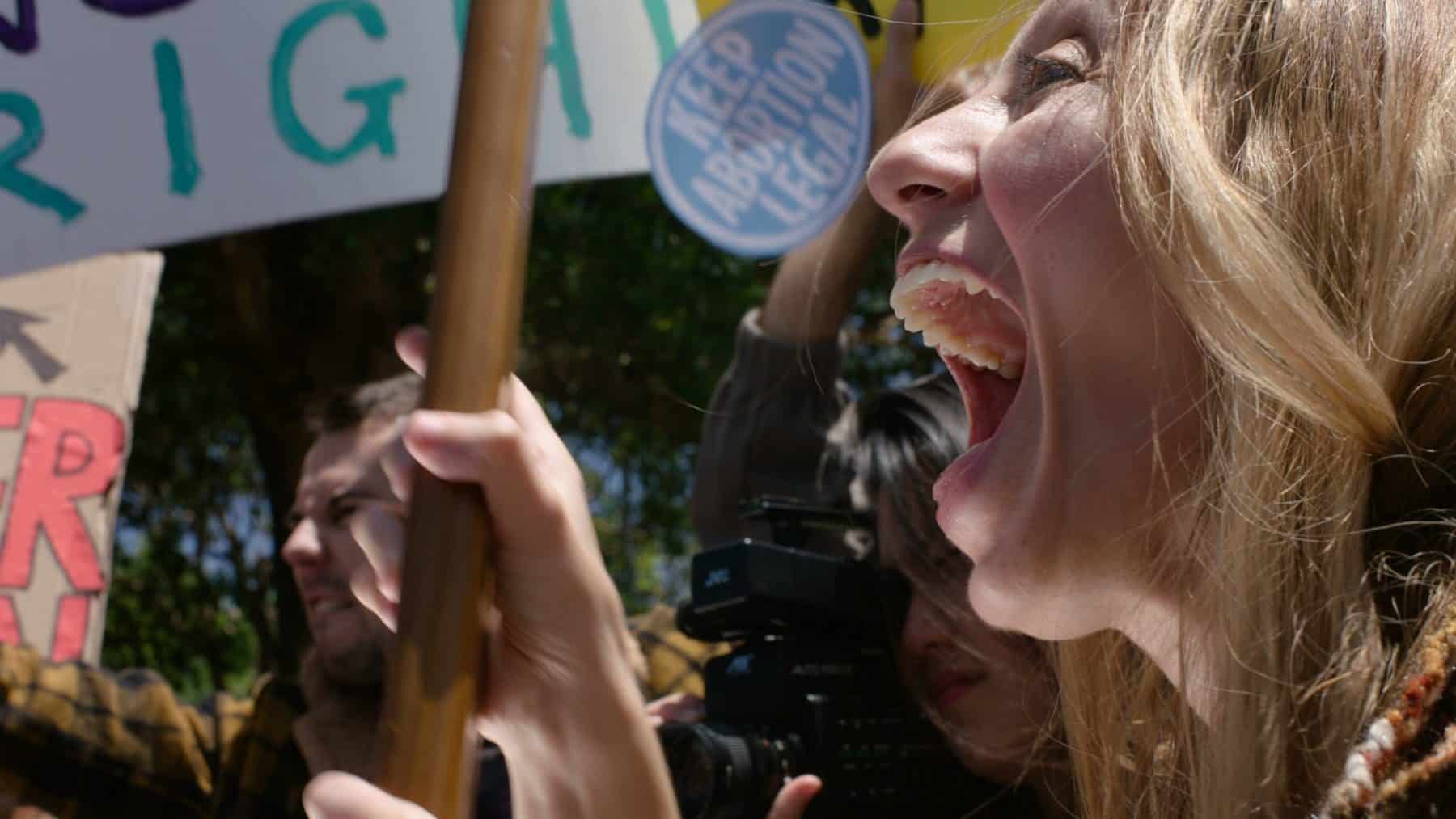 Written & directed by Craig Anderson & also starring Geoff Morrell, Sarah Bishop, David Collins & Sam Campbell. Red Christmas is a classic Christmas slasher that sees Diane (Wallace) having gathered all of her children & their partners together to celebrate the holiday. She wants it to be perfect but family tension between the sisters causes problems straight away.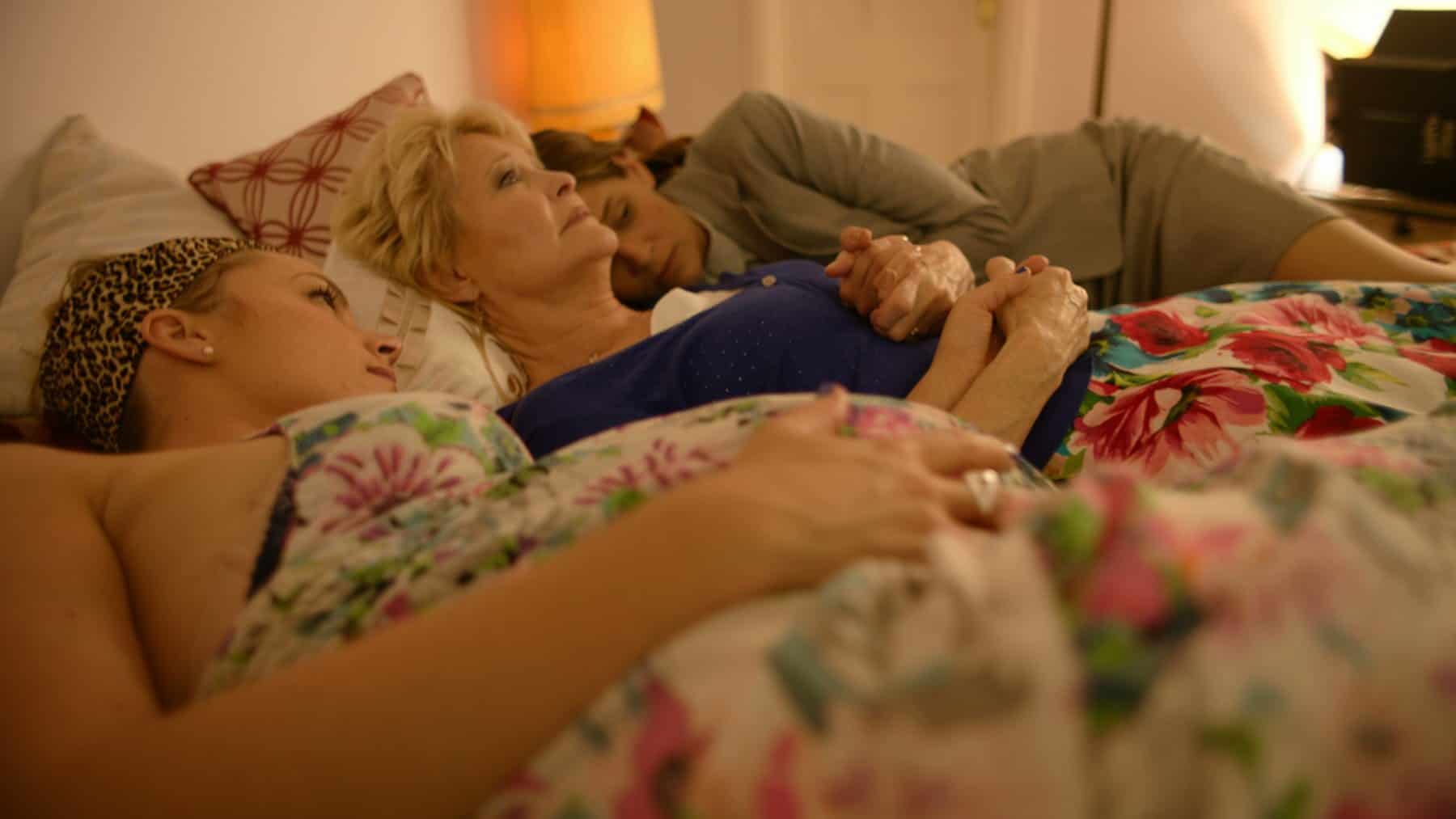 All that changes though when they get a knock on the door & they're greeted by a cloaked & creepy stranger. He seems passive so Diane invites him in for a drink something he is extremely grateful for. The rest of the family are creeped out by him so drop hints about him moving on but he just wants to read them a letter to his mother.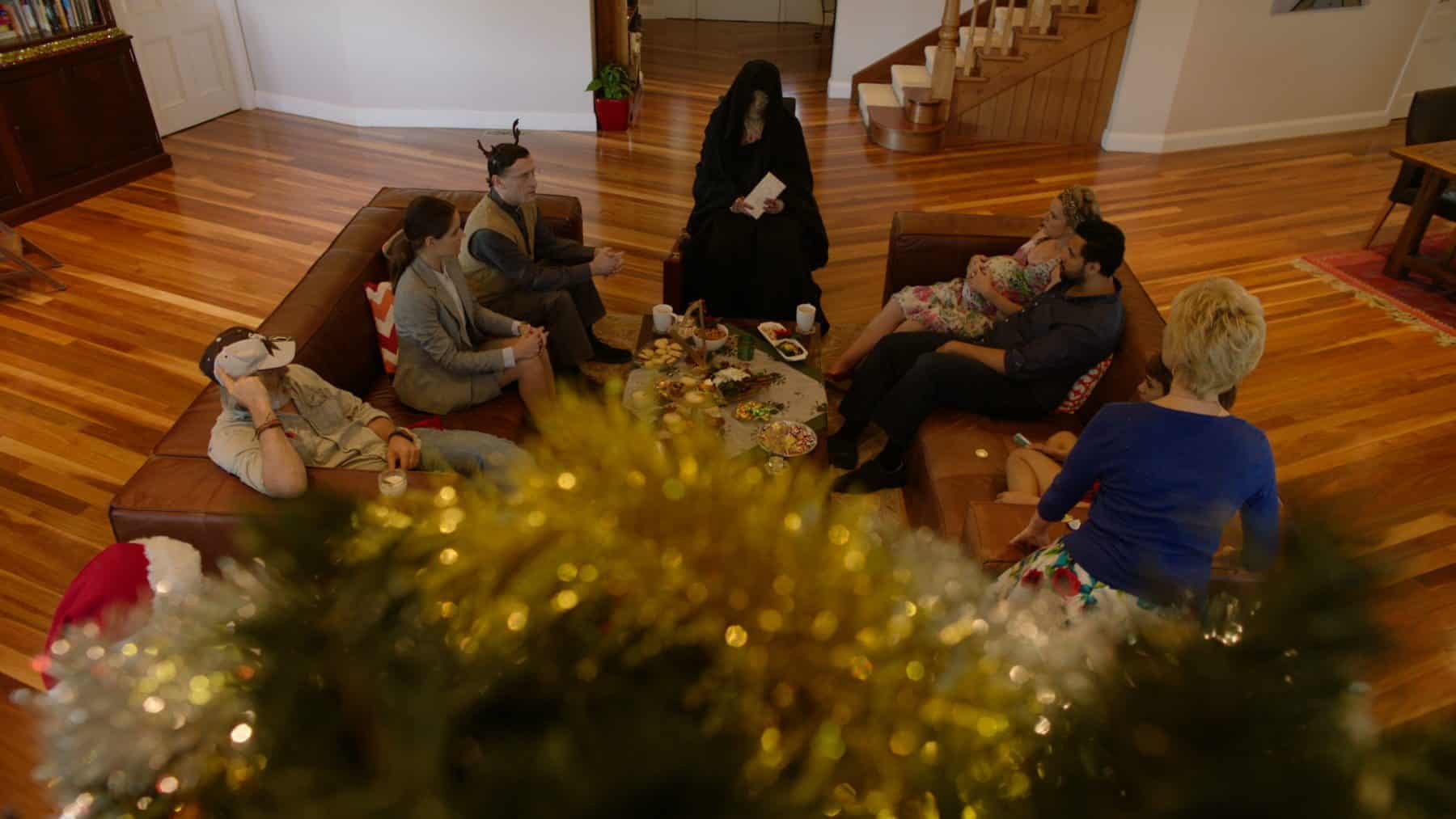 As he starts reading it, Diane flips out demanding that he leaves. The family kick the stranger out leaving him humiliated & bitter. Enraged, later that night he returns & goes on a killing spree. A spree that is gleefully delightful when it comes to inventive & visually striking kills.
The kills are over the top & extremely gory but so entertaining. A bear trap over the head, being split straight down the middle, a blender through the skull…it's all so much fun.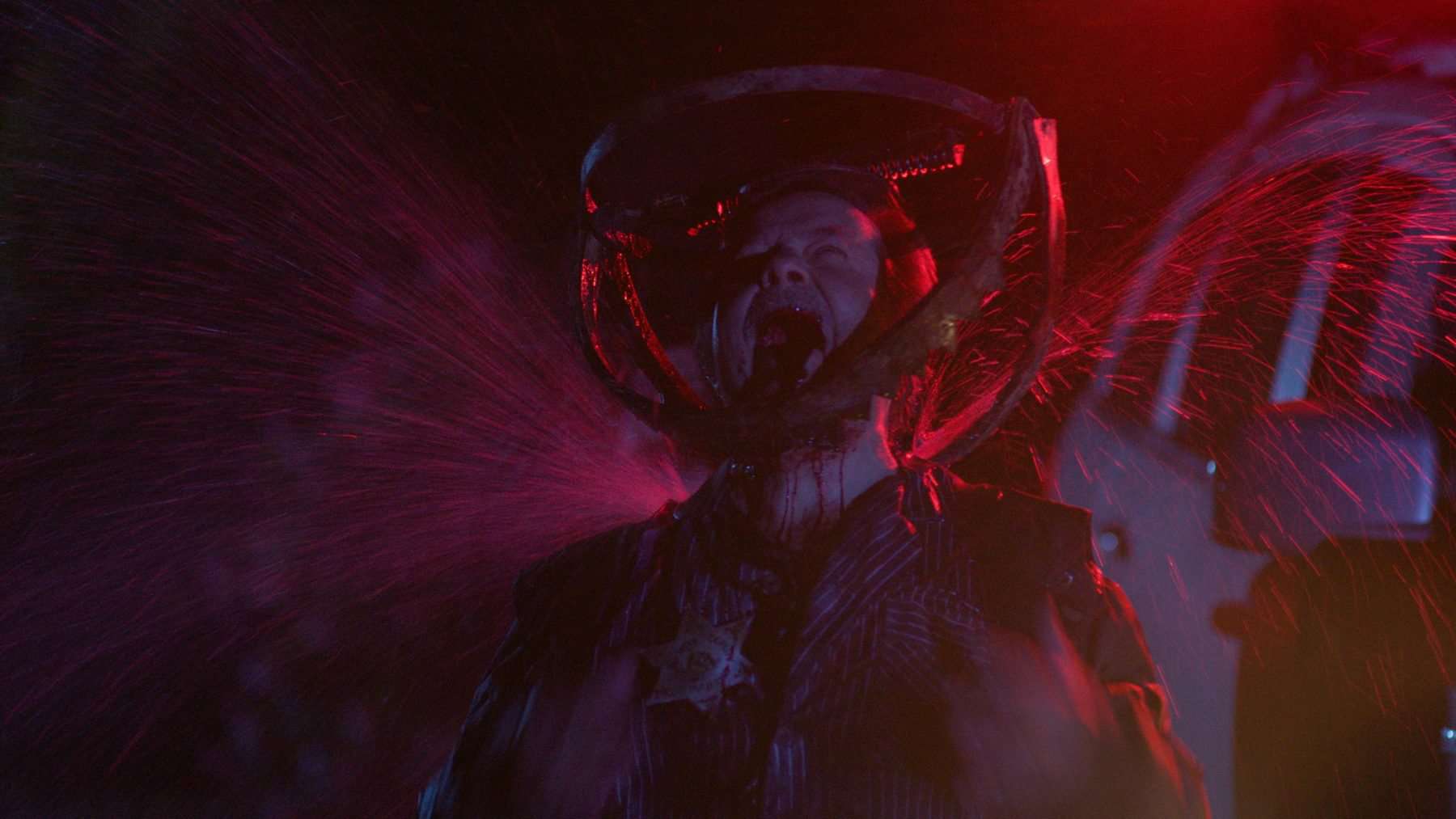 Beside the exciting kills, the cast are great. Mostly likable & with interesting defined characteristics. They are believable as a family as their conflicts are forgotten when the threat outside becomes a reality. The star of the movie though is Wallace who lights up the screen with her portrayal of a desperate mother looking to forget the past & protect her family from it.
The origin of the killer is highly imaginative & a little bit controversial but it's treated respectfully & smartly. It's not something I can say I've seen before. The more we learn about him, the more sympathetic he becomes. A extremely layered character.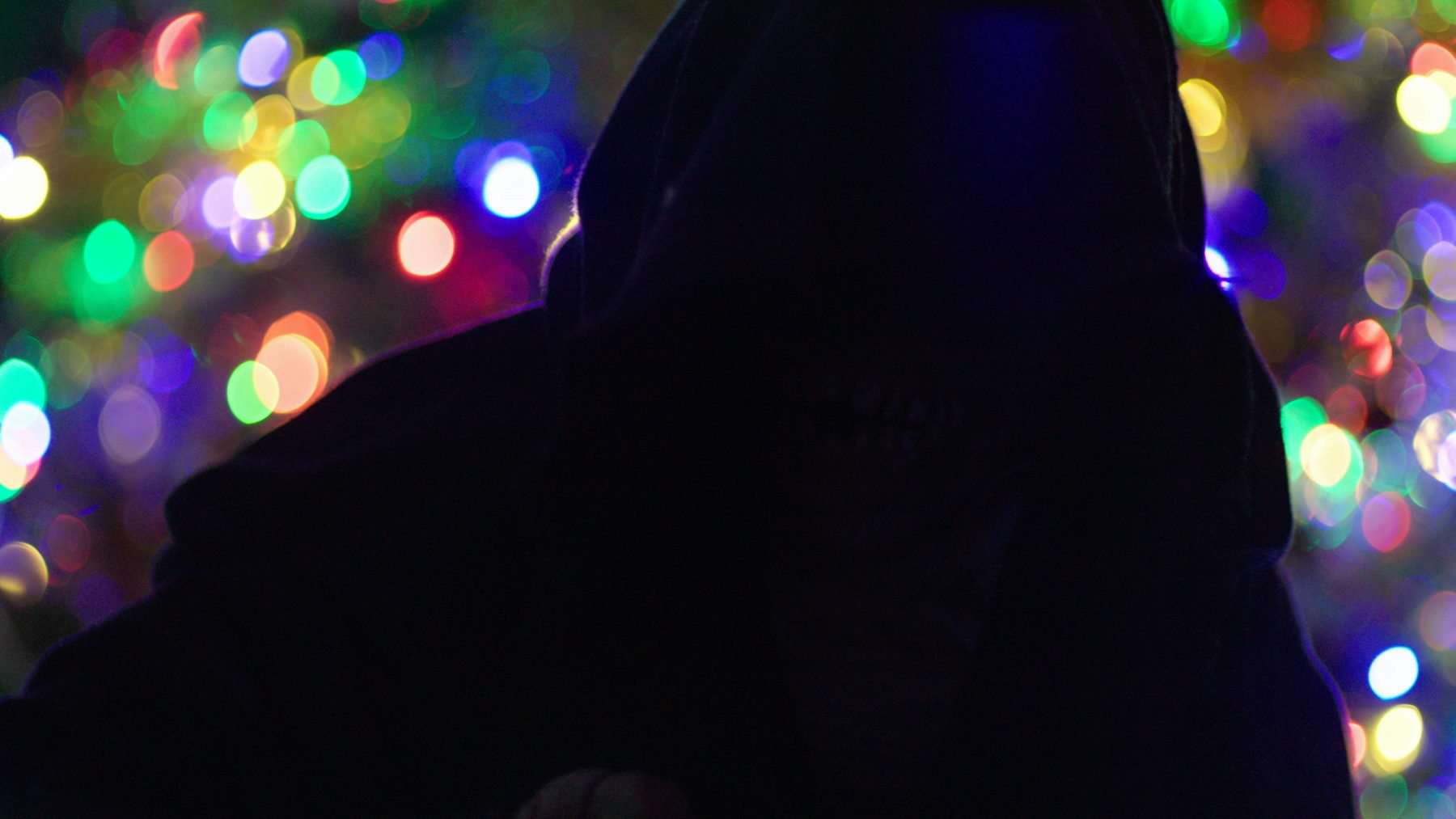 As well as great acting & great kills, Red Christmas makes great use of lighting. Later when most of the power is out, the only lights on are Christmas ones meaning rooms are bathed in different colours. It really does look great.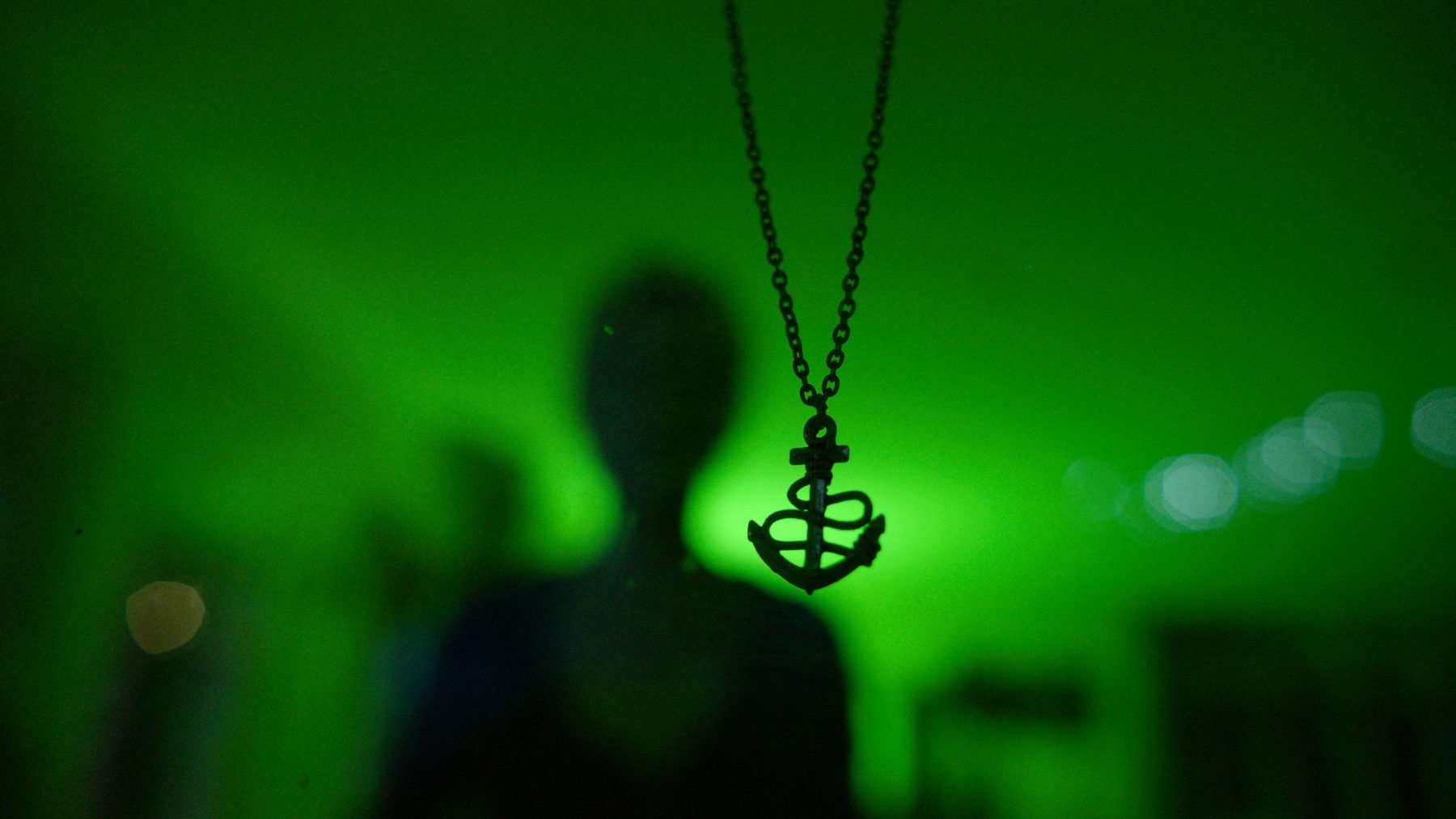 The sign of a great horror movie is one that you think about afterwards, one that you want to talk about, one that makes you want to tell everyone about. Red Christmas isn't just a great holiday horror, it's a great horror, full stop!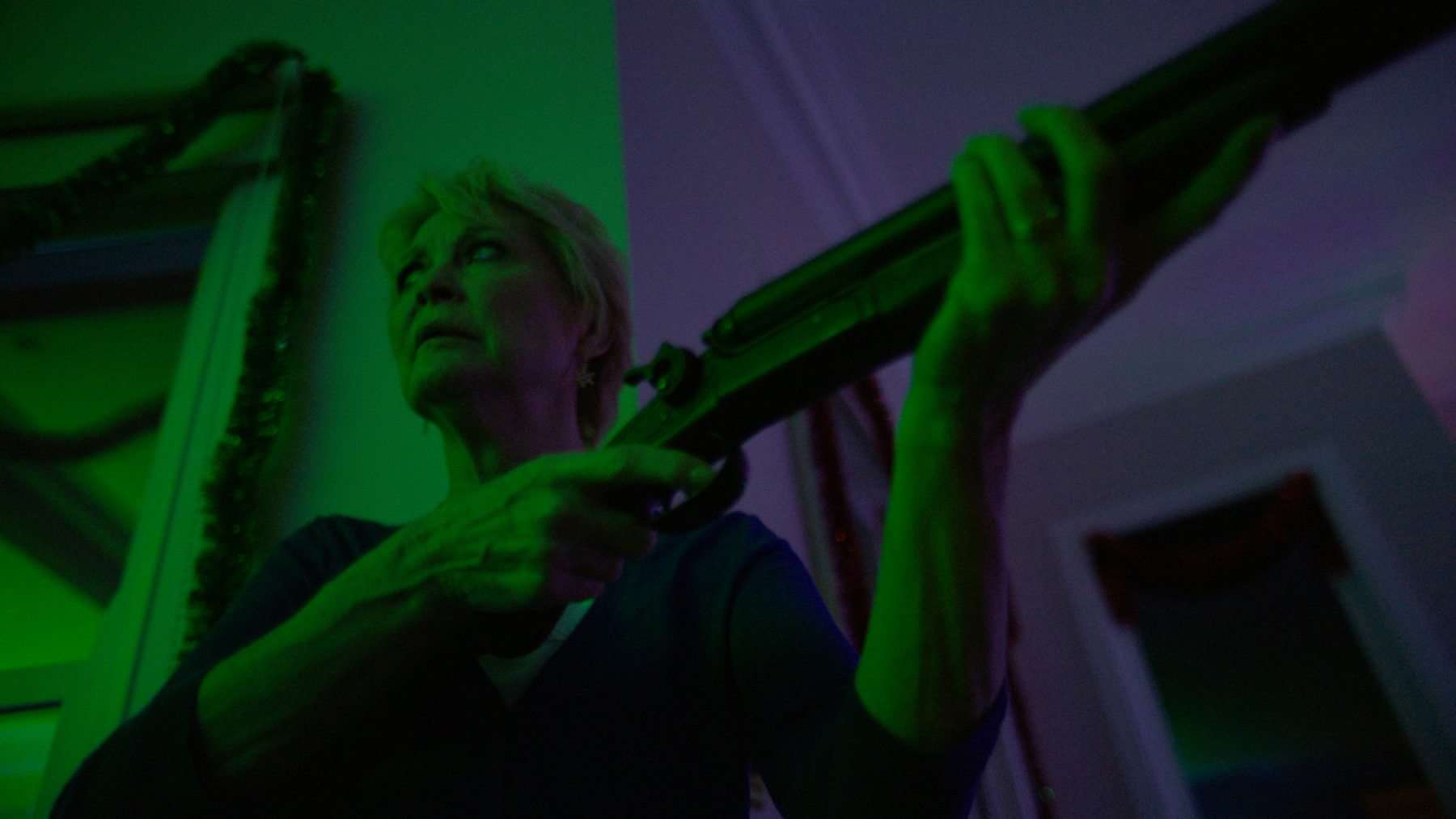 Red Christmas
The Final Score -

9/10