Horror Movie Review: Lake Mungo (2008)
Lake Mungo is a 2008 low budget Australian psychological horror film directed by Joel Anderson. It employs a documentary format using actors in place of interviewees. It tells the story of a family trying to come terms with the drowning death of their daughter and the potentially supernatural events they experienced after her death.
The Palmers seek the help of psychic and parapsychologist, Ray Kemeny. Ray discovers that Alice led a secret, double life. A series of clues lead the family to Lake Mungo where Alice's secret past emerges.
As the film began it became immediately apparent that it was going to follow the format of a "mockumentary". This might put a lot of people off the movie right away, even I was skeptical.In fact, The best compliment I can possibly give any film with this type of style is to say that it feels authentic. Using almost entirely unknown actors works perfectly, it really helps you with investing in the characters as if they are real people.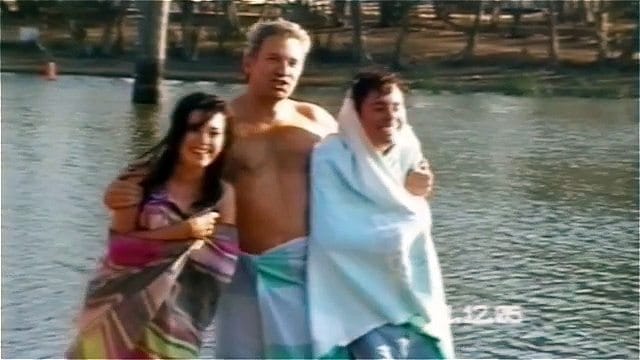 Not only that but the performances of the actors are very understated but in a good way. Some have accused the acting of being bland or wooden but I couldn't disagree more.  Real people experiencing this type of tragedy and the strange things that follow it wouldn't give over the top flamboyant performances. In my opinion, there is just something so matter of fact about the whole thing. It helps add fuel to the believability even more.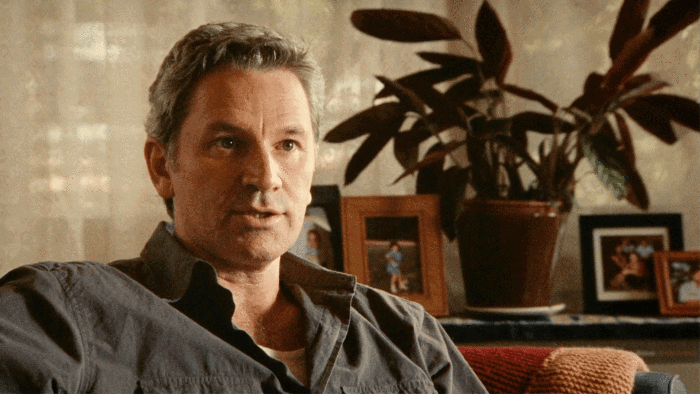 Be that as it may, without this investment I feel the whole thing would completely fall apart. As someone who has found intrigue through documentary's about mysterious disappearances or murders before, I got sucked in quite easily.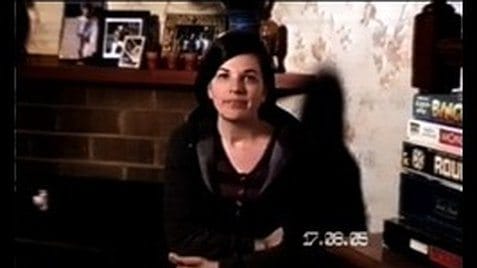 The supernatural events that take place are shown through camera footage that had been recorded by the Palmers son, Matthew. There are a number of interesting twists and turns throughout. In my opinion, this helped reignite the momentum of the tale as it does lose its momentum at times.
By engrossing yourself in the unfolding story, you'll likely experience the strongest aspect of the movie. There is a wonderfully creepy atmosphere and a heavy sense of dread and foreboding throughout the entire film. It is incredibly effective.
Lake Mungo likely isn't a film for everyone but it's undoubtedly underrated and worth a watch. You might experience what I did, you'll be glad you gave it a chance.
Lake Mungo
The Final Score -

7/10
Comments Rating
( reviews)