Horror Movie Review: The Fog – Remake (2005)
Widely considered to be one of the worst remakes ever, The Fog fails in every department lacking tension, excitement & scares. It's as bland as you can possible get helped by a cast that play their roles with complete disinterest.
The plot sees a leper colony agree to purchase half of Antonio Bay island. Having been driven away from other locations they just want to live in peace. However a group of the islanders betray the colony, looting their ship (The Elizabeth Dane) & setting it on fire killing everyone aboard.
Fast-forward 134 years later where Antonio Bay has flourished thanks to the money stolen all those years ago. The same men who plundered the boat & killed the leper colony are to be honoured with a statue to commemorate the town's anniversary.
Nick Castle (played by the awful Tom Welling) & his friend, Spooner (DeRay Davis) accidentally disturb a bag containing items from the Elizabeth Dane while out fishing. This seems to cause supernatural events to occur across the island. A ghostly Elizabeth Dane is seen, windows shatter, electrical blackouts happen…it's all very boring.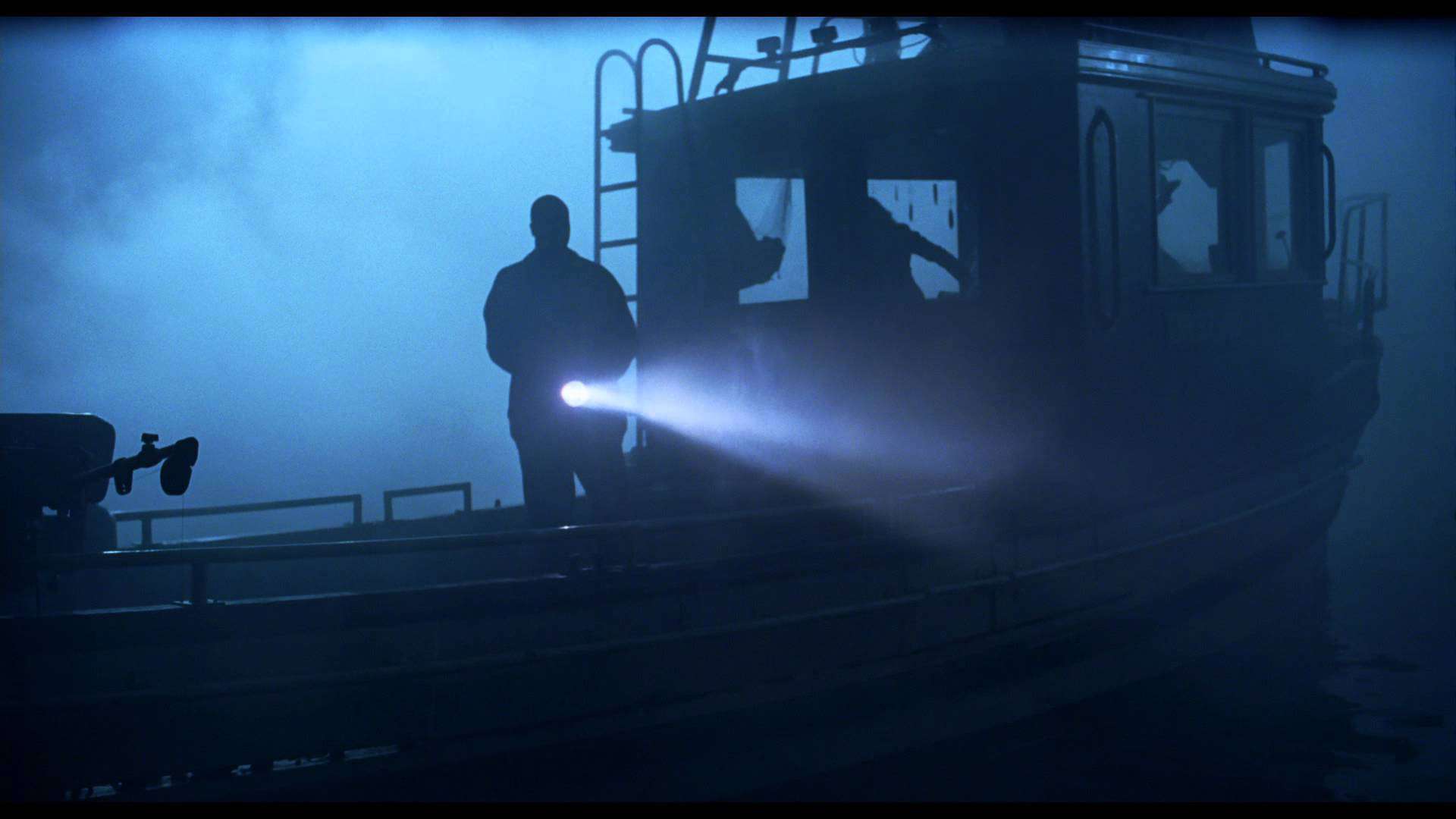 After Spooner & some friends are attacked while drinking at sea, Nick realises that something way more sinister is happening. Along with his ex-girlfriend (Maggie Grace) he sets about uncovering the secret that Antonio Bay buried all those years ago.
Do you like good acting? Do you enjoy tension? Maybe you enjoy subtly? Well, best you look elsewhere because The Fog is 103 minutes of utter trash. A movie that is more likely to put you to sleep than scare you.
It's incredibly ham-fisted with its approach throwing in visions & dreams that make no sense just so the plot can drag itself forward. The changes made to the story don't improve it in the slightest & the over the top use of bad CGI is embarrassing.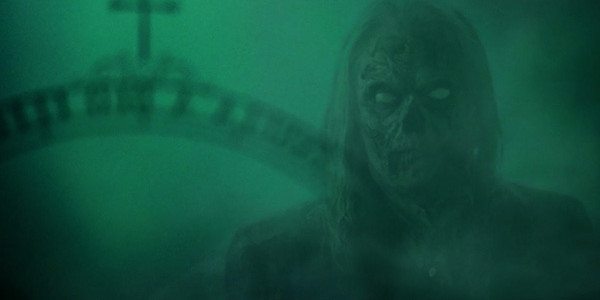 It's really frustrating as the argument for a remake of The Fog is solid. The original is looking very dated now, thanks to its low budget, but this is not a worthy attempt. So much of the casting is wrong. Tom Welling is far too recognisable as Clark Kent (Smallville) to be taken seriously. Maggie Grace plays her character almost exactly as the one she played in Lost (Shannon Rutherford) & Selma Blair is horrible as the radio DJ, Stevie Wayne.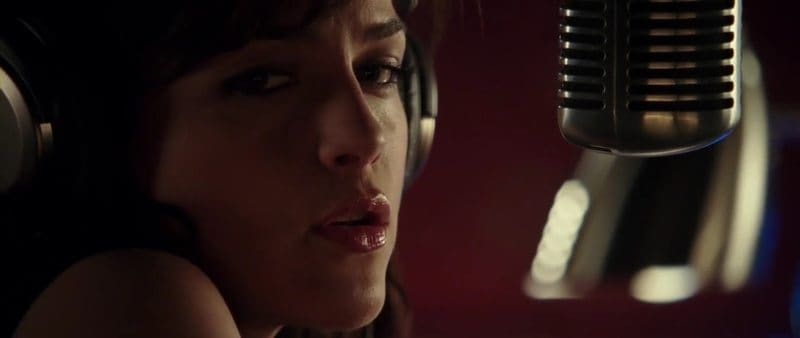 The movie stumbles towards it's obvious (regardless of if you've seen the original) & lacklustre finale with all the grace of someone who's been on a 48 hour booze-bender. If you're still awake by this stage the movie does finally do something right by being unintentionally hilarious. The finale is the icing on top of a cake made of weeks old baby vomit.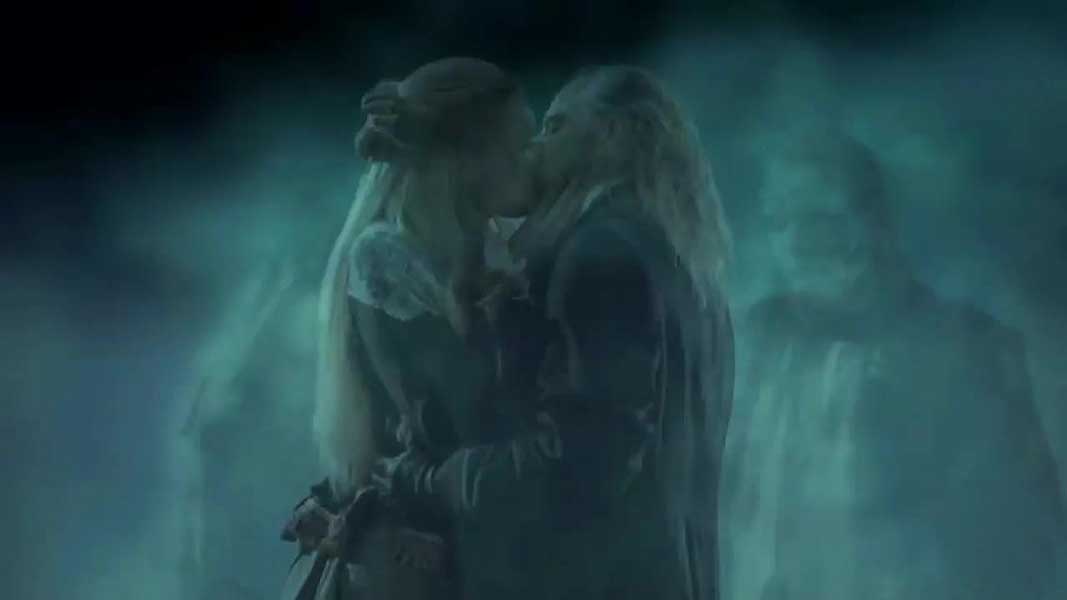 Perhaps the most insulting thing about The Fog 2005 is that it's unashamed in its target audience. Horror fans will throw their hands up in disgust as soon as the movie starts. The opening helicopter shot of Antonio Bay has 'Sugar, We're Goin' Down' by Fall Out Boy playing…
Avoid this movie.
The Fog - Remake
The Final Score -

1/10