Horror Movie Review: Final Destination 3 (2006)
The third film in the Final Destination franchise saw original director James Wong return alongside an all new cast led by Mary Elizabeth Winstead and Ryan Merriman. Those hoping for fresh ideas are better off looking elsewhere. Final Destination 3 changes very little to a formula that was feeling tired in the second movie.
You can read our review of the first film here & the second film here.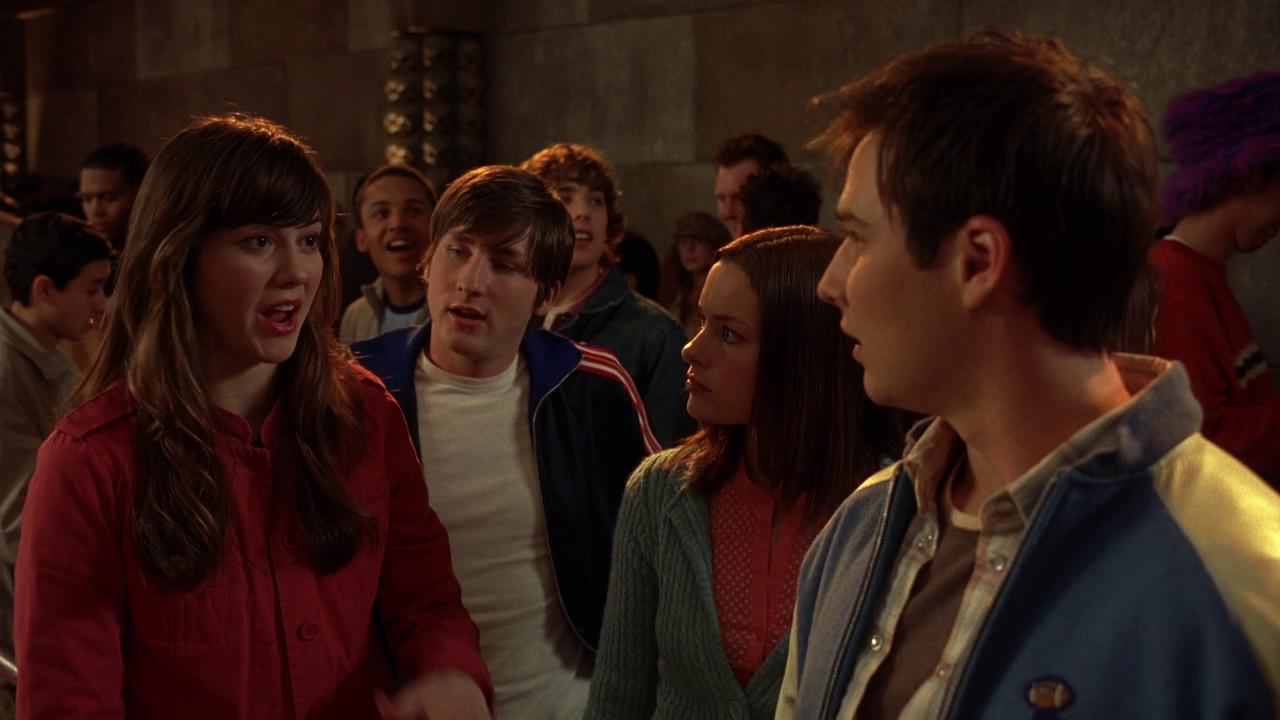 Wendy Christensen (Winstead) is visiting an amusement park with her boyfriend & high school classmates where the main attraction is the Devil's Flight roller coaster. While boarding she has a premonition that shows the coaster's safety features failing during the ride killing everyone on board.
Of the entire franchise it has to be said that this particular multi-death sequence is the least appealing of the bunch. The speed of the coaster & wild camera shots makes it hard to really see what is going on. It also starts a new trend for the series…long premonitions.
Now what puzzles me about this is that this is supposed to be a premonition about how her & her friends will die. We know that it isn't what will actually happen & that she is just seeing it as she is presumably zoned out. So how is it that she can have full on conversations & an attempt to save herself within the premonition?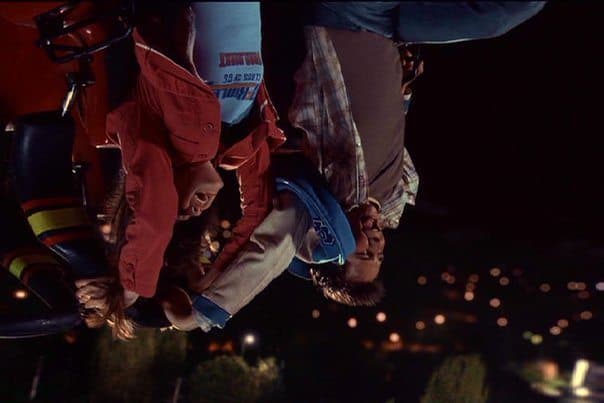 It's not to swerve the viewer as we know this is just the standard premonition. It makes no sense & the excuse that you shouldn't over-think these movies is rubbish. This isn't over-thinking it, it's a very obvious issue.
Anyway, she snaps out of the premonition, freaks out resulting in her & a group of her classmates kicked off the ride. Unfortunately, her boyfriend isn't allowed off & shortly afterwards the coaster crashes killing everyone on it.
Weeks later (Death is nice enough to wait a little while) & the Final Destination box-ticking continues. The remaining survivors are killed off in contrived & laughably elaborate ways. One of the survivors of the coaster, Kevin (Merriman) approaches Wendy & tells her all about flight 180. He manages to convince her (after a particular nasty tanning bed death) that the same thing is happening to them.
Wendy realises that pictures she took before boarding the coaster hold clues as to how each person will die. So, alongside Kevin sets about scuppering Death's plan.
Final Destination is a slight improvement over the second movie in some ways. It has a more varied cast that do mostly ok in their roles even if a few are walking caricatures. It has death scenes that are often brutal to watch & the best finale of the series so far.
However, it re-threads the same paths, falls into the same plot holes & lacks a lot of imagination. So much so that it even has a second 'premonition' sequence at the end. Annoyingly that one is a vast improvement over the roller coaster!
There is no denying though that this movie gives fans exactly what they are realistically after, blood & guts. Though once again you're unlikely to care one bit about who actually lives or dies. You're not watching Final Destination for memorable characters & isn't that just a bit sad? That at this stage absolutely no-one would be going in thinking 'man, I really hope we get some new ways of thinking & an interesting story here'.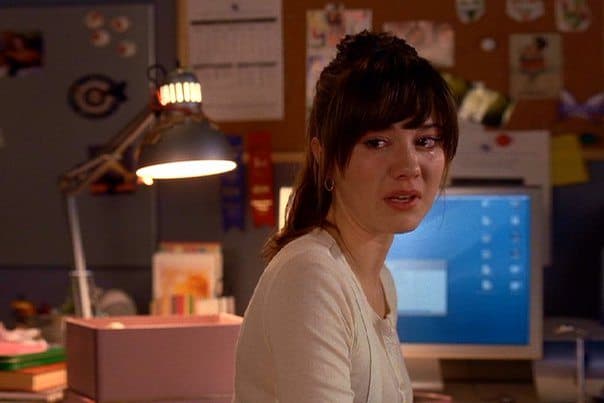 Such a forgettable entry in the series. Does that make it a bad film? Over 100 million dollars earned at the box office against a budget of 25 suggest many don't think so.
[amazon_link asins='B01NCDRL8M,B000FDK69W,B012YPV0KM,B01MTV4D9R' template='UseThisOne' store='g0e5b-21′ marketplace='UK' link_id='3295764d-b462-11e7-b690-ed76fceed891′]
Final Destination 3
The Final Score -

5/10