Horror Movie Review: Excision (2012)
Beginning life as a short film by writer/director Richard Bates Jr, Excision was transformed into a feature length film with a number of notable actors. Leaning into the 'art film' category of horror thanks to its dreamy visuals and surreal macabre horror. Excision stars AnnaLynne McCord, Tracy Lords, Ariel Winter, Malcom McDowell, Roger Bart and Ray Wise. Even John Waters pops up as a shady priest.
Pauline (McCord) is a teenage social outcast thanks to her anti-social and delusional behaviour. Seen as freak by most of her schoolmates thanks to her dirty and acne-covered appearance, Pauline hardly cares. Instead she dreams of being a surgeon even though she lacks the discipline or mental readiness required for that kind of profession.
That doesn't stop Pauline having vivid and dark fantasies of reaching her goal.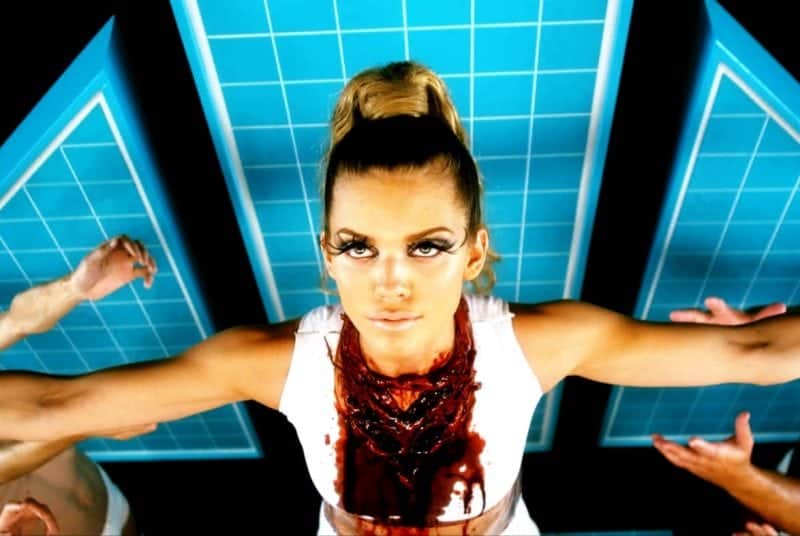 Her parents, Phyllis (Lords) and Bob (Bart) are completely detached from Pauline with the former throwing all her love at their other daughter, Pauline's sister Grace (Winter).
There are a lot of suburban stereotype characters in Excision but they fit the tone and are brought to life so well that it hardly matters. This might be the best performance I've seen from Tracy Lords to date.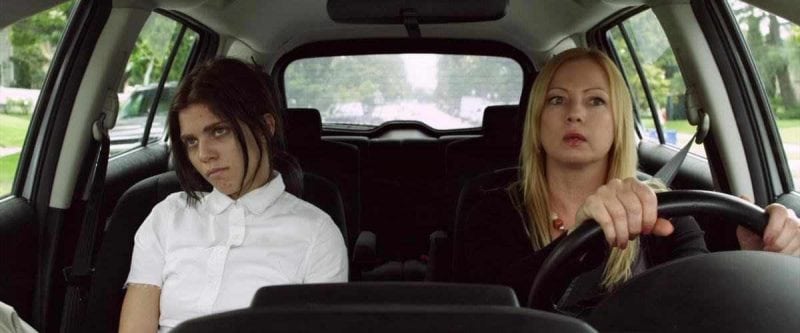 The star of the film though is AnnaLynne McCord's Pauline. Her exaggerated portrayal of the damaged and delusional teen is fascinating and horrifying at the same time. She is funny and witty but dark and scary at the same time. A true sociopath, we can only watch in terror as her eventual plan to prove that she has the skills to be a surgeon come to fruition.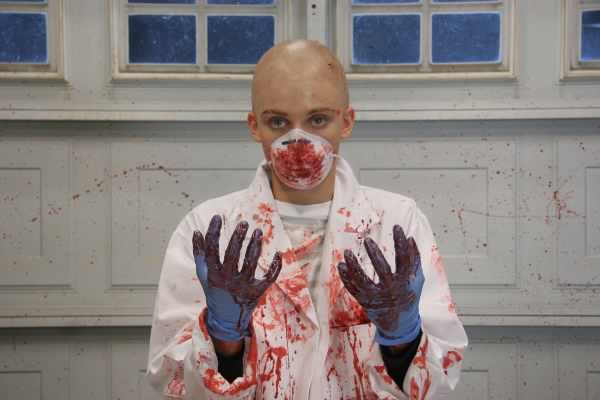 Be warned, Excision is not for the faint-hearted. Visually it is intensely graphic and at times equally as disturbing. Pauline's fantasies are dripping in blood, sex and guts and leads to a climax that is gob-smacking in its delivery.
It does over-do it on occasion though, threatening to become a parody of itself. This is most notable when Pauline decides she wants to lose her virginity while she is having her period. Be prepared to be grossed out.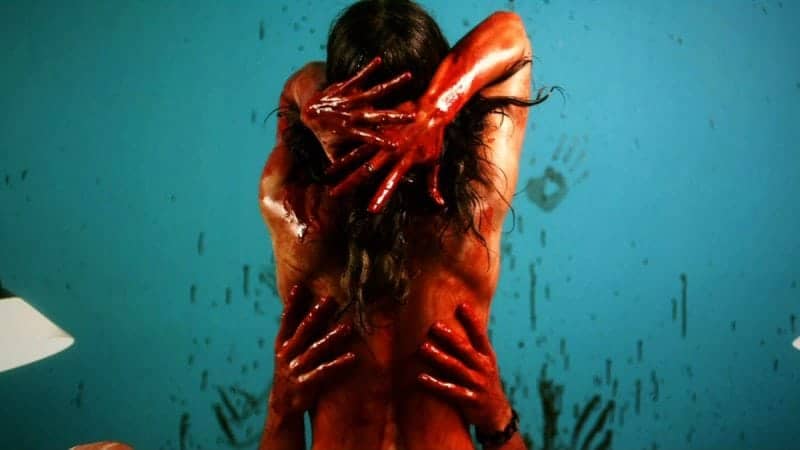 A slow burn of a movie, the intensity is full on and you won't be able to fully relax until the end credits have long finished. This and the 'arty' style of the movie will likely put a few people off if they're not turned off by Pauline beforehand.
For everyone else, it's a truly wild ride that allows us a peek into a damaged brain to enjoy all the horrors on show.
[amazon_link asins='B010VJOICK,B008NA01T4,B00SNVHIGW,B00BJ4XXVE' template='UseThisOne' store='g0e5b-21′ marketplace='UK' link_id='297b38ae-80b4-11e8-8e35-e7776cd4ad75′]
Excision
The Final Score -

8/10