Horror Movie Review: Beyond the Gates (2016)
Gordon (Graham Skipper) & John (Chase Williamson) are estranged brothers brought back together to clear out their missing father's video store & sell his belongings. The two brothers couldn't be more opposite. Gordon is a mild-mannered, responsible man while John lives day by day, doing odd-jobs to survive. Their lives have gone in completely different directions & neither is particularly thrilled to see the other.
While clearing out the back office they discover an old VCR board game called 'Beyond the Gates'. VCR board games rose to prominence in the early 1980s & died very quickly. Playing a board game while trying to follow instructions on a videotape was a very tedious process.
The brothers reminisce a bit before Gordon decides to try & mend fences with John by inviting him to dinner with him & his girlfriend Margot (Brea Grant).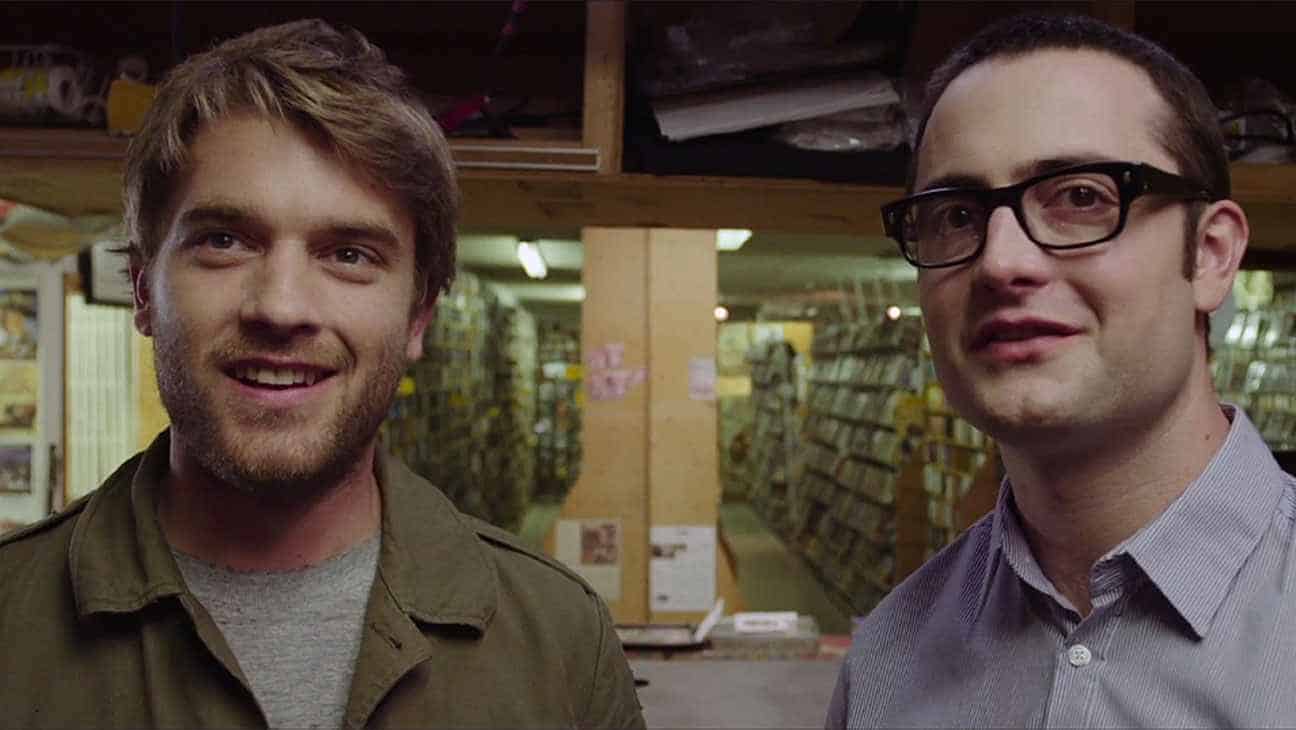 That night the trio decide to mess around with the VCR game & are stunned to see the 'host' talk directly to them referencing the brother's father. She wants them to play the game to save his soul. They need to find keys to access the gate where they can then move to the other side & find him.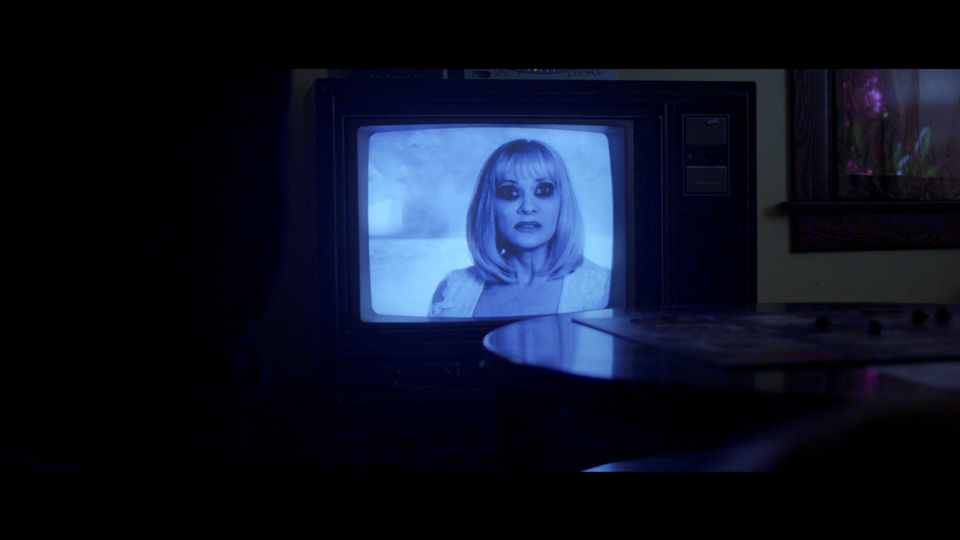 What follows is an exciting & fun romp through a fantastical tale mixed with moments of extreme gore. Beyond the Gates story is, for the most part, thrilling & interesting to watch. Gordon & John's reasons for their estrangement is told over the majority of the film & it makes a huge impact. For large portions of the movie it doesn't even seem like a horror. Instead caring more to build up the characters & it pays off, big-time.
The leads are all very well-acted & Barbara Crampton as the sinister host of the game adds an extra layer to the atmosphere.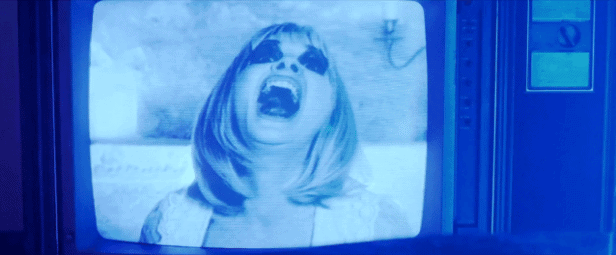 The game itself isn't the easiest to follow which fits the VCR board game style perfectly. However just how it works isn't ever really made clear. There are some brief hints towards a spooky shop & an odd owner of said shop, but how the brother's father even ended up in the game is never explained.
It's ending is ambiguous but a nice resolution for Gordon & John. It's heart-warming but realistic enough to not seem silly.
Perhaps the movies shining moments though are the extreme gore sections (guts being ripped out & a head wound to make your eyes water) & the fantastic music. The synth style really gives it an 80's vibe but not in an obvious homage way. It heightens tension & builds atmosphere, you're excited for the next development. Beyond the Gates is a damn fine horror movie.
Beyond the Gates
The Final Score -

7/10
Comments Rating
( reviews)