Horror Book Review: The Outback (R.F. Blackstone)
A short novella by R.F. Blackstone, the author of the excellent Flicker (read our review of that book here), he has learned how to survive life in the land Down Under where everything can kill you.
Which is the setting for this story.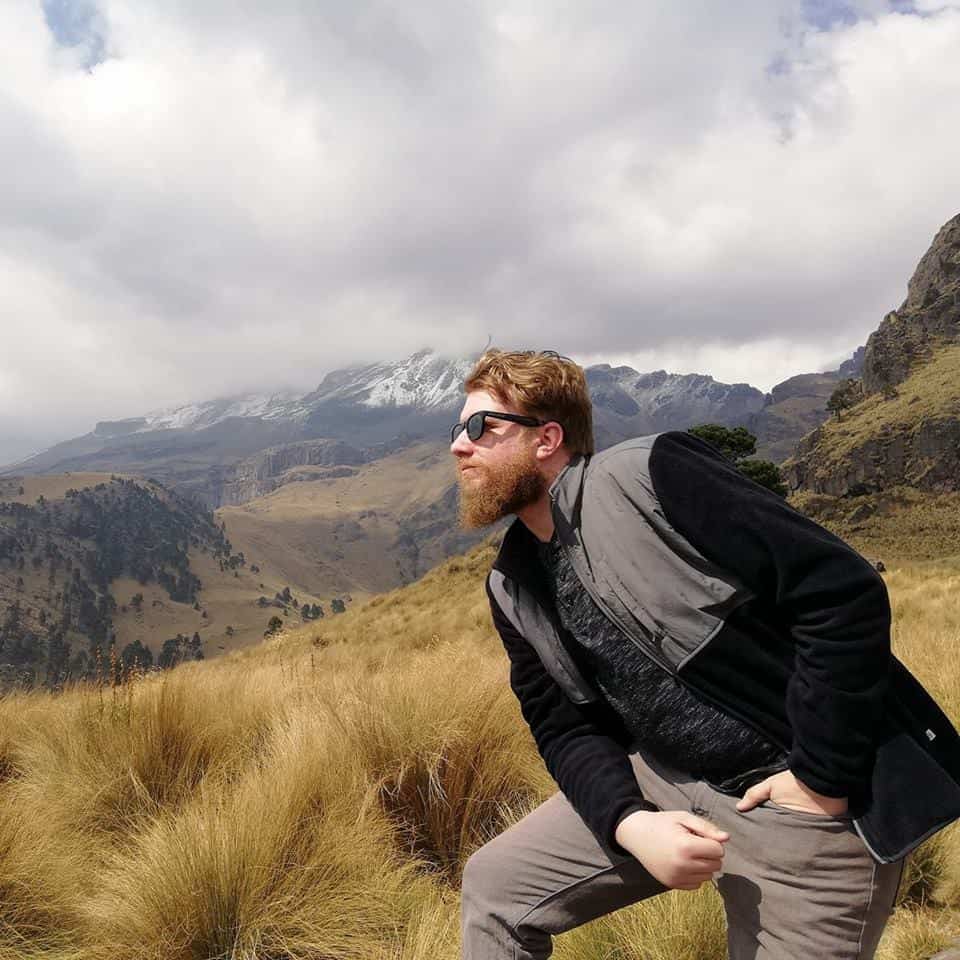 Noni Stevens is a survivor in a country (and world) devastated by a zombie virus. Yes, the dead have risen but that is far from the only threat she faces as she wanders the unforgiving Outback.
At least the dead have an excuse. The human predators that hunt her have none. Hardened because of her experiences, everything and everyone is a tool for her survival and she trusts nobody. That is until she meets a dog…also a survivor.
A very short story, The Outback is a thrilling read thanks to the fast paced action and the ability of R.F. Blackstone to create imagery that disturbs. While Noni is faceless so to speak, the environment isn't and the authors descriptive abilities allow us to soak in the experience. You can feel the hot sun, the rough terrain and the stench of rotting flesh.
In a story this short, it's not easy to create an emotional connection to a character but R.F. Blackstone manages it with the dog. Its introduction gives Noni more life as if she goes from black and white to colour. Their short time together is written with depth and an understanding of how bonds between humans and animals work.
As for the zombies, there is nothing to get too excited about here. They are what they are, hungry for flesh and nothing more. Instead the really interesting part of the story comes at the end where we get a take on the origins of the virus that is quite unexpected.
Well worth a read, especially as it's so short.
The Outback (R.F. Blackstone)
The Final Score -

8/10