Horror Book Review: The Book of David – Chapter Three (Robert Kent)
Robert Kent is the author of the horror novels The Book of David and All Together Now: A Zombie Story. The former a series of five lengthy chapters telling the story of David Walters. An atheist man who was brought up by his minister father to believe that Satan would one day deceive all mankind by pretending his demons were extra-terrestrials.
You can read our review of Chapter One here and Chapter Two here.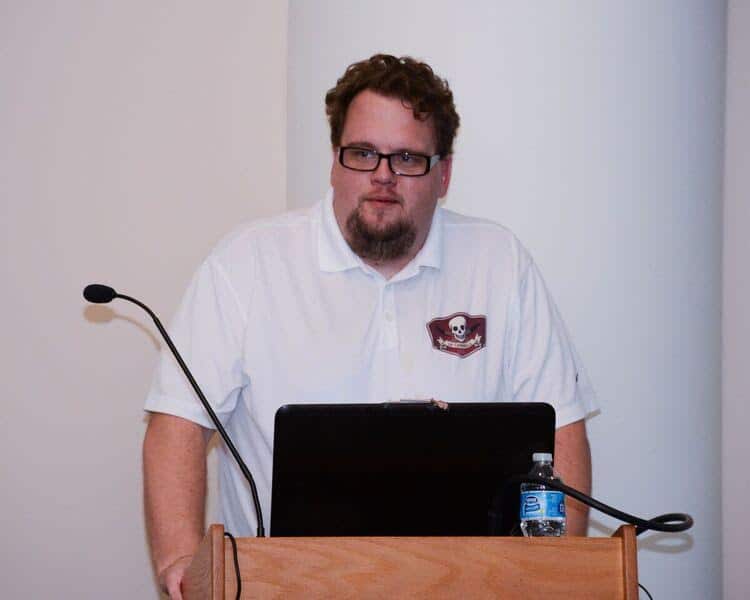 This review of part three will include spoilers for part one and two!
Chapter Three delves even deeper into David Walter's past as a child minster seemingly chosen to deliver God's messages. Unlike what we've read so far though, this time we see that David has accepted & settled into his role. One that his increasingly drunk father is resentful of, in particular the money that is paying for their lifestyle.
Here we experience the fear that David's father feels & projects onto the boy when they have their first UFO encounter.
"Reality is an act of will"
Pray & it will go away, that seems to the mantra.
There is a heavier focus on young David's journey here & the chapter is better for it as this side of the story vastly improves it. Young David's story feels so real, is so convincingly believable that it's very hard to not get invested in every hallelujah.
Where the chapter struggles slightly is with adult Daivd's side of the story. Here we get a lot of information thrown at us all told by 'sexy Jesus'. He's a fun character & there is something quite charming about him but he sure does like to talk.
Sexy Jesus reveals the true nature of the world & while it is interesting, it is a little hard to swallow. Something the lord and saviour is all to aware of mind you. There's something so amusing about the way Sexy Jesus accepts how unbelievable all of what he says is & that he peppers his dialogue with swearwords makes it so much better.
Miriam takes a bit of a backseat here at first as she deals with the house ghosts & her changing relationship with her best friend, Kat. Her parts are as interesting & thrilling to read as always though.
For a large amount of time, Chapter Three feels like a middle book. The followup to the setup but not quite ready to really move things forwards. It feels like that up until the final 30 odd pages or so where a number of huge events take place. Events that change everything going forward. Chapter Four is going to a big one going off the finale of this chapter. Another excellent read
[amazon_link asins='1976381584,B01HGZWNEW,1976380138,1976382106′ template='UseThisOne' store='g0e5b-21′ marketplace='UK' link_id='9c8f59d6-fa74-11e7-95a6-33b1590641fc']
The Book of David – Chapter Three (Robert Kent)
The Final Score -

7.5/10