Horror Book Review: The Book of David – Chapter One (Robert Kent)
Robert Kent is the author of the horror novels The Book of David and All Together Now: A Zombie Story. The former a series of five lengthy chapters telling the story of David Walters. An atheist man who was brought up by his minister father to believe that Satan would one day deceive all mankind by pretending his demons were extra-terrestrials.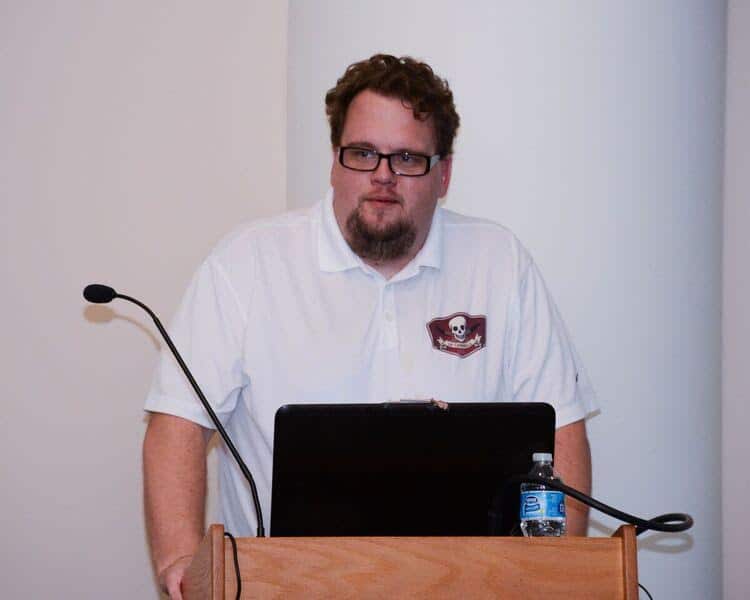 Kent sets the scene well, warning the reader that this horror story is intended for a mature audience. One that is filled with adult language, situations, and themes. This is a story about religion, the horrors that can come from it & what can happen when we reject all belief.
"The Lord has appointed you to a special duty in these last days and given your life a unique purpose. Will you turn away from the myriad temptations of this wicked world and answer His righteous calling?"
The Walters family has just purchased a new home located in the small hick town of Harrington, Indiana. It's here that David plans to make it big in his new firm, to earn enough money to give his wife & young son the perfect life.
There are just a few unfortunate hurdles. One is that the house might be haunted, another is the flying saucer that appears outside their house & the other is the talking picture of Jesus in the attic (sexy Jesus as he is known).
Yes, The Book of David: Chapter One is a strange read. A strange but interesting, fun & rewarding read even if it is light on horror. Chapter One is more about building suspense & anticipation. It draws you in. Rich & detailed, setting up the characters & long-term story nicely. Kent does a fantastic job of making the Walters feel like real people even when the situations become so unreal.
Just when things seem to be getting a little too familiar, we travel back in time to David's youth. Learning more about more about his upbringing which brings some clarity to the strange events that are currently going on.
Where it goes from here is genuinely puzzling but so exciting. The Book of David: Chapter One is an excellent start, one that will leave you wanting more & excited to read the next instalment.
[amazon_link asins='B01HGZWNEW,1976380138,B01I5AAE6G,1979230951′ template='UseThisOne' store='g0e5b-21′ marketplace='UK' link_id='4bc9565e-f22f-11e7-b26b-95aa84cbc14a']
The Book of David - Chapter One
The Final Score -

7/10