Game Review: What Remains of Edith Finch (Xbox One X)
The Walking Simulator or Adventure genre divides opinion and it's easy to see why. The games can be extremely hit or miss. Then there are those like Firewatch, The Assembly or Layers of Fear that show just what the genre is capable of producing. Even then, not everyone is a fan and that's okay. Still, whether you enjoy these types of games or not I implore you to check out What Remains of Edith Finch. In my opinion, it can proudly stand as the best of them all. Developed by Giant Sparrow and published by Annapurna Interactive, it released in 2017. The game garnered critical acclaim, going as far as to win a BAFTA for Best Game in that same year.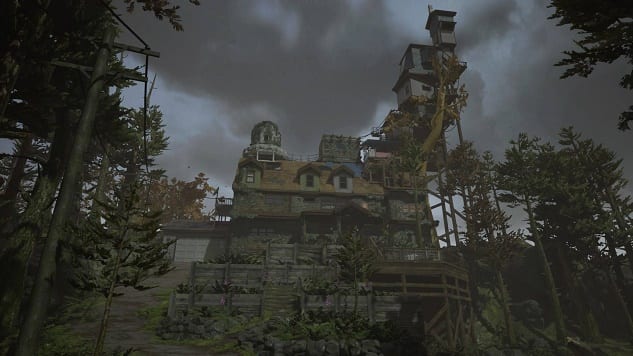 The game is centred on the character of Edith Finch. It's revealed that she's the last in the Finch family line which have a perceived curse. They believe that it causes all but one member of each generation to die in unusual ways. Edith has returned to her family's home off the coast of Washington state following her mother's death to explore the house they had hastily abandoned years before. She learns about her relatives and their own deaths by visiting their bedrooms. These are sealed off and treated as shrines. Each death is played out in a short gameplay sequence to the player. The game is presented as an anthology of these mini-experiences, wrapped in the dramatic retelling of the family's history and fate through Edith's narration.
What Remains of Edith Finch takes you on a fascinating journey in which you explore the stories of Edith's family members. Each one with their own uniquely executed gameplay mechanic. I found the very concept alone to be highly compelling and it doesn't fail to deliver. As with any of these types of games you're never really doing that much except exploring. However, the experience is so enjoyable you'll hardly notice. This is a journey that held my attention from beginning to end.
Each tale is fantastical in nature. The game really reminded me of Tim Burton's film Big Fish, in that the reality may not have been quite as interesting or at least slightly less straight forward. I liked how each one is presented in ways that offset that genuinely depressing nature of it all. Be aware, this is a sad story and one that is packed with emotional gut punches. We can all interpret things differently but in my mind the message of the game is simple. No matter how long a person lives or how little time you spend with them in your life, they can still have a huge impact.
A truly outstanding aspect is the impeccable voice work and musical score that accompanies you. Also, it's worth noting that What Remains of Edith Finch does not overstay its welcome. In fact, it's easy to play through it in less than 3 hours even if you're taking in every last detail.
Literally the only negative that I can highlight is that there are a few technical issues but nothing too serious or game breaking.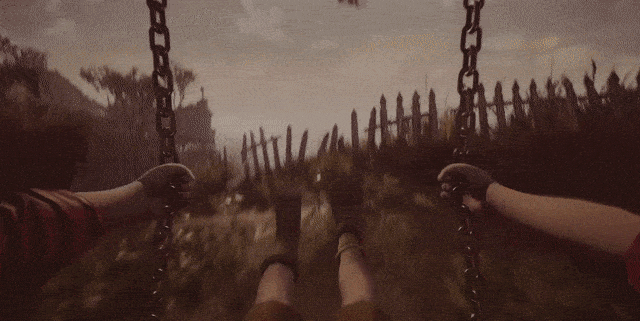 What Remains of Edith Finch is just a genuinely beautiful experience. Calling it a work of art doesn't feel like an understatement to me. I'd rather play this type of game 10 times over than any generic shooter. This is a must play and with it being available on Game Pass, you have little excuse.
What Remains of Edith Finch
The Final Score -

9.5/10
Comments Rating
( reviews)